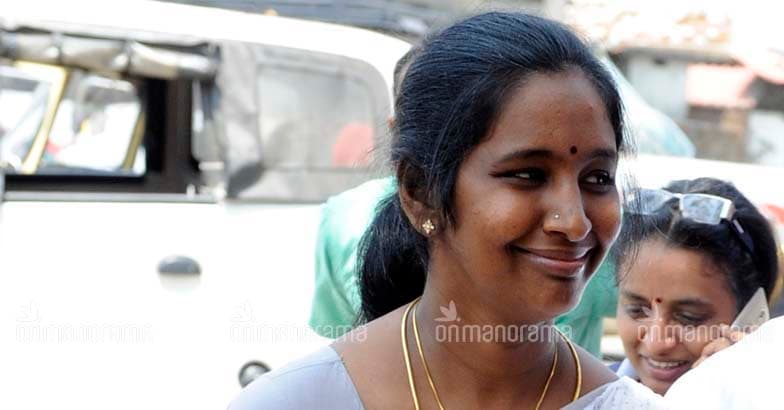 Thodupuzha: A criminal case involving senior police officer R Nishanthini was settled out of court by offering the complainant Rs 18.5 lakh. A former banker had accused the IPS officer and other cops of beating him up and framing him in a molestation case eight years ago.
Percy Joseph Desmond was a manager at the Union Bank's Thodupuzha branch when Nishanthini, then an assistant superintendent of police, summoned him to her office on July 26, 2011. The previous day, he was charged with trying to molest a policewoman who went to the bank.
Joseph alleged that Nishanthini beat him up in her office before recording his arrest in the evening. He was later produced before a magistrate and let off on bail. He sought medical treatment at a hospital in Kochi for three days.
He filed case in a Thodupuzha court in March 2017 against Nishanthini and 17 others for torturing and defaming him. He sought a compensation of Rs 25 lakh from the accused. The Thodupuzha court was about to say its verdict in the case when Joseph was persuaded to settle the dispute out of court in July.
The negotiations were mediated by a businessman in Kochi. Nishanthini, who has been promoted as a superintendent of police since then, apologised to Joseph in the presence of a mediator appointed by the Kerala High Court. Nishanthini is pursuing higher education abroad. Two other accused have retired from service.
Joseph received the settlement money at the high court's mediation centre on July 12. He later submitted the high court report regarding the settlement and told the Thodupuzha court that he wanted to drop the charges.
The police were accused of burying Joseph's complaint against Nishanthini and others. Even the top brass was involved in derailing the investigation. The accused finally came around to avoid a setback.