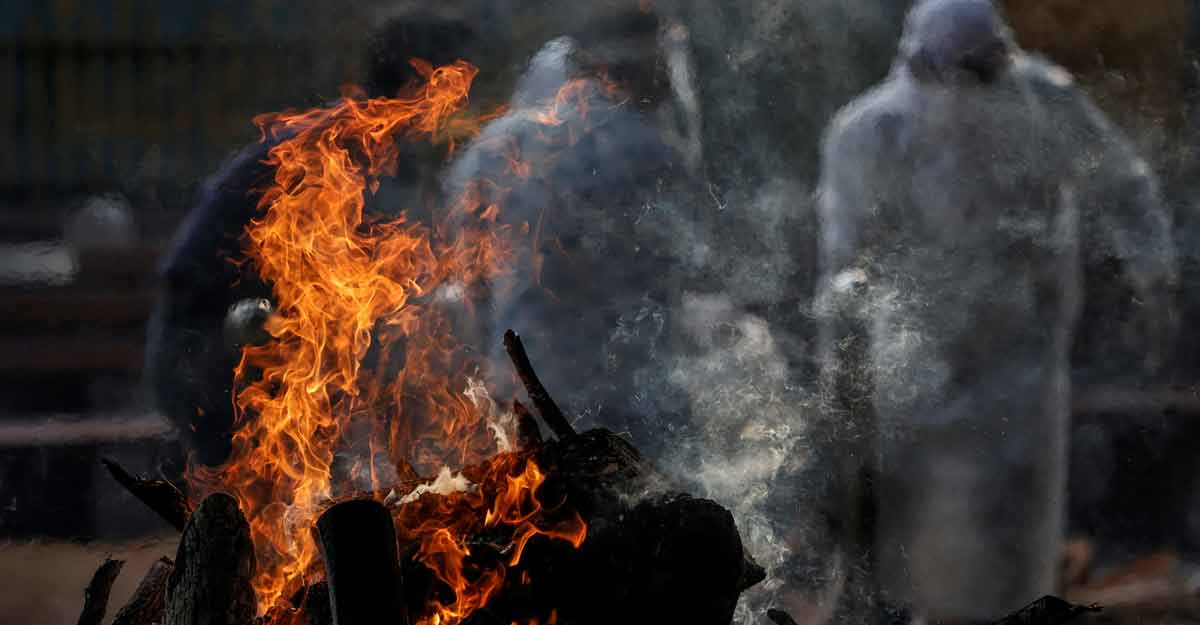 Twelve COVID deaths were confirmed in Kerala on Tuesday.
They include Mohammad Ali Haji (87) from Venmanad in Thrissur who died on September 5, Madhavan (63) from Valavannur in Malappuram who died on September 7, Leela (60) from Parasala in Thiruvananthapuram who died on September 8, Harindran (67) from Thiruvananthapuram, Shahunathumma (64) from Bimappally in Thiruvananthapuram, Narayana Pillai (89) from Vilapilsala in Thiruvananthapuram, Raveendran (69) from Kozhikode, Paulson (53) from Pampur in Thrissur, Chandran Nair (79) from Vazhani in Thrissur, Stanley (54) from Poovar in Thiruvananthapuram who died on September 9, Ismail (55) from Kunnatheri in Ernakulam, and Khalid (55) from Ambalappara in Palakkad who died on August 6.
With this, COVID toll in the state rises to 466. Though more deaths were reported, the State is yet to ascertain if they are COVID deaths. Tests are underway at the National Institute of Virology in Alappuzha.
COVID-19 victims in Kerala COVID-19 has so far claimed 468 lives in Kerala. However, only 466 are included in the government's official list.