Kasaragod: Kasaragod Customs officers arrested a person, allegedly with gold worth Rs 75 lakh he tried to smuggle in from Dubai on Friday.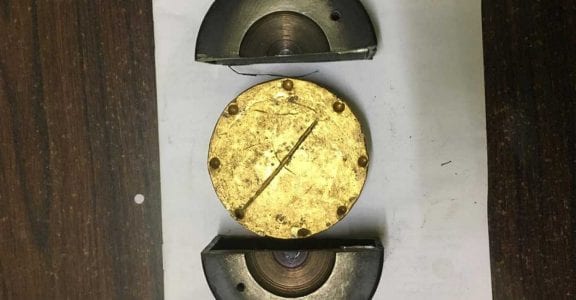 The arrested person has been identified as Mohammed Fahiz P M (33), a resident of Citizen Nagar in Kasaragod's Chengala grama panchayat.
"He works as an accountant in a construction company in Dubai and is coming home for vacation after a year," said P P Rajeev, Customs superintendent in Kasaragod.
Fahiz was acting as a carrier. His handlers bought him free air ticket and gave him Rs 35,000, said the officer.
Fahiz landed at Kannur International Airport on Thursday. He managed to slip past the scanners and officials at the airport.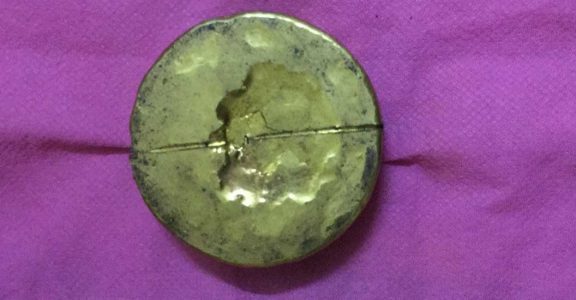 From Kannur, he boarded a train and got down at Kasaragod railway station, where the Customs officers were waiting for him. "We got specific information that Fahiz was smuggling in gold," said Rajeev.
The gold was ingeniously concealed in a metallic case used as the base of an electric bread-maker's rotating armature, Rajeev said. The gold weighed 1.3kg.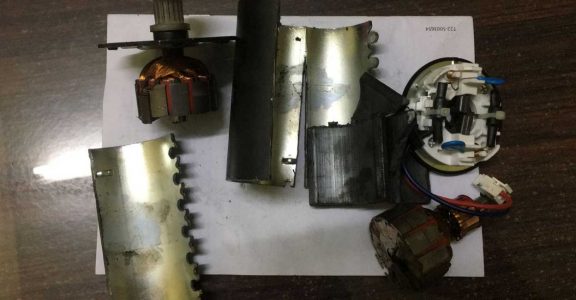 In the past two years, Kasaragod Customs have seized 32kg of smuggled gold worth Rs 18 crore, the department said.