New Delhi: The National Green Tribunal on Saturday slapped a fine of Rs 100 crore on the Kochi corporation for the Brahmapuram fire. The civic body has been asked to deposit the money with the Chief Secretary in a month.
The NGT pulled up the Kerala Government over the disastrous fire at Brahmapuram solid waste treatment plant that led to severe air pollution in the city of Kochi for nearly two weeks early this month.
A bench headed by Justice A K Goyal put the onus on the State Government after taking up the case voluntarily based on media reports.
The tribunal held the government responsible for the fire, the delay in putting it out and the resultant threat to public health.
Kochi Corporation to appeal against decision
Meanwhile , Kochi Corporation Mayor Adv M Anilkumar stated that the corporation does not have the financial capacity to pay the fine imposed by the tribunal and that an appeal will be filed against the NGT fine.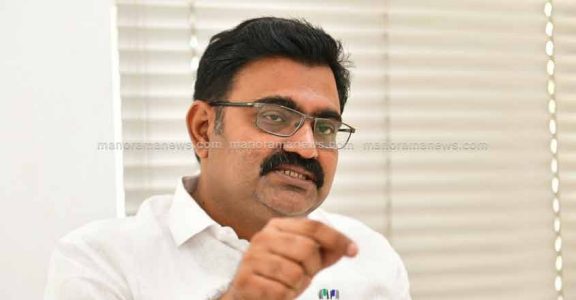 He added that the tribunal has not heard the detailed arguments of the corporation. He also stated that the corporation will follow the instructions issued by NGT including solving health problems.
On the other hand, former mayor Tony Chammani said that the NGT verdict was extremely unfortunate. He added that this liability will also affect the people and bring the municipality to a standstill. 
The State Government had informed the tribunal about the steps taken to douse the fire. It has also conveyed to the latter that the fire has been quelled and necessary actions are being taken.
The counsel appearing on behalf of the State Government stated that the Kerala High Court has voluntarily filed a case against the government on the Brahmapuram issue, and therefore, another parallel case should not be filed by the tribunal. However, the bench responded that they are not interfering in the proceedings of the High Court.
The fire that broke in the mounds of garbage at the dump yard was doused after 12 days. Toxic fumes had engulfed the area and nearby areas of Kochi city causing severe distress to public.