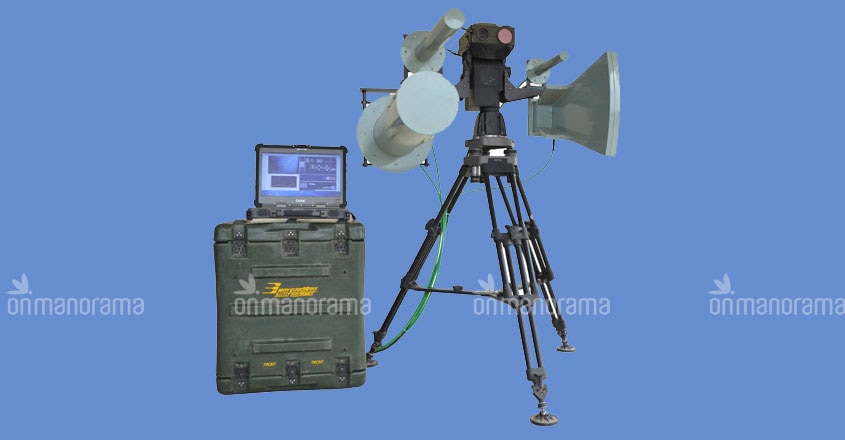 Bengaluru: Rogue unmanned aerial vehicles (UAVs) could find its nemesis in homegrown Drone Guard System (DGS) being developed by Bharat Electronics Ltd (BEL).
The DGS was first unveiled during the DefExpo held in Chennai in 2018 and later during Aero India held in Bengaluru 2019.
Speaking to Onmanorama on Saturday, on the sidelines of the Annual BEL press conference here, Mahesh V, Director (Research and Development) said any intruding drones could be brought down with the help of DGS.
"Rogue drones coming towards any vital installations can be brought down with our system. It employs soft-kill to bring down the intruder drone or GPS-spoofing to get it down to a specified place," Mahesh said.
An electro-optic sensor, a communication system for interception and jamming and a radar are part of the DGS, mainly developed to protect vital installations.
"We developed the DGS with our own resources and made two versions. A demonstration was shown to the Indian Army. The user wants some more additions and we are working on the same," Mahesh said.
DGS is a portable unit with FMCW (frequency modulated continuous wave) radar and a communication jammer capable of taking on both uplink and downlink networks. It has an electro optic sensor onboard aiding the missions.
BEL says they are now working on GPS-spoofing for DGS, so as to 'confuse' the intruder drone and bring it to a particular area.
The Central Research Laboratories of BEL have been given enough finds to work on areas including artificial intelligence, robotics, data science and homeland security.
"We are offering the users a best system in the form of DGS that can detect, track and neutralise any drones invading into critical assets. The system can also be mounted on a vehicle," Mahesh added.
Akash NG trials this year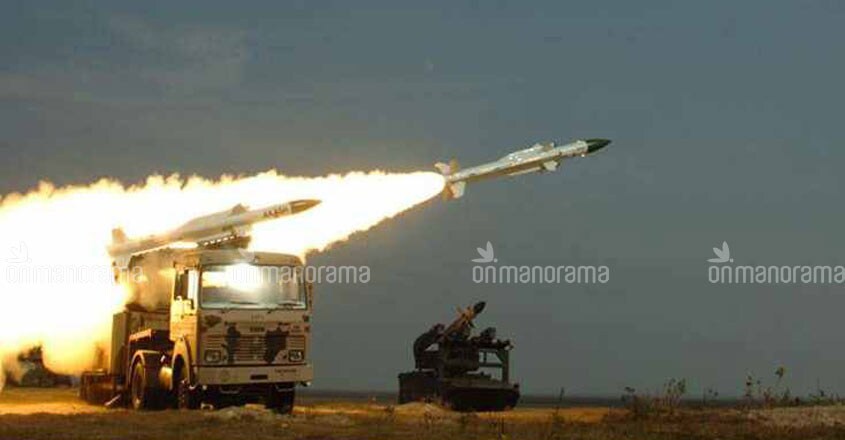 BEL Chairman M V Gowtama confirmed that the first trials of the upgraded version of surface-to-air missile (SAM) Akash NG (new generation) will be held this year.
"Akash SAM is the best in the business and it has performed so well during all the recent exercises. The Akash NG will be ready for trials this year," Gowtama said.
Akash NG is likely to have a range around 50 km, while its predecessors can hit targets up to 25 km. DRDO had tested-fired Akash-1S, a new variant of the missile recently, with a desi seeker onboard.
Additional orders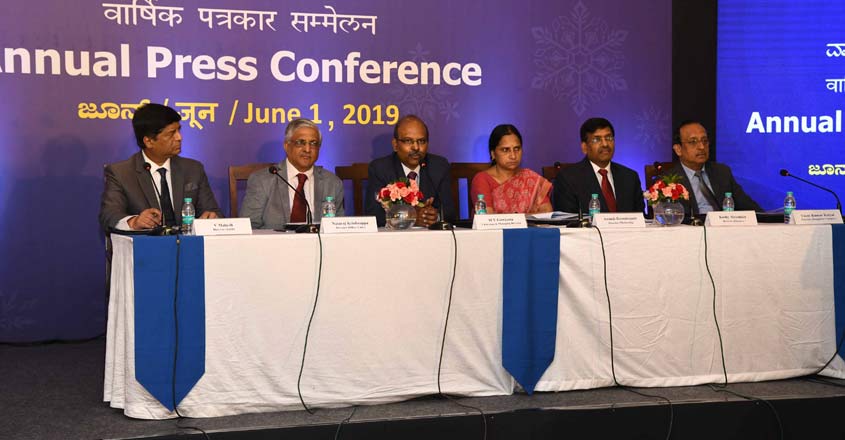 When asked about the status of the additional Akash squadrons already cleared by the Defence Acquisition Council, Gowtama said the orders will be placed soon.
"Additional orders for seven squadrons worth around Rs 6000 crore is expected any time soon. This again shows the confidence the users have in the indigenous SAM system," Gowtama added.
On LRSAM (Long Range Surface to Air Missile), he said 11 ship sets of orders are already in the kitty with the first set likely to be supplied by March 2020.
To a query on offset business from the Rafale deal, Gowtama said orders worth $17 million are in place through its partner, Thales.
On the space front, Gowtama said BEL completed assembly of one satellite for strategic missions and more orders are expected this year.