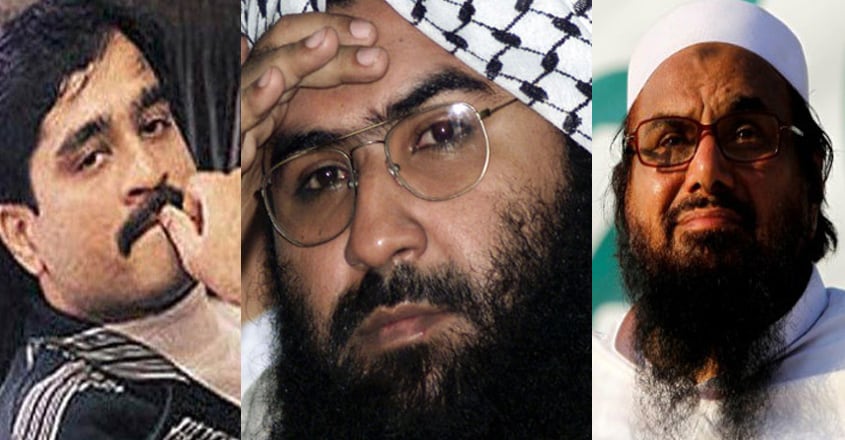 New Delhi: India has designated a few of its most wanted men as terrorists under the Unlawful Activities Prevention Act as the country intensifies its bid to fight terror arising out of the international borders.
The Union Home Ministry on Tuesday notified the names of Masood Azhar, Hafiz Saeed, Dawood Ibrahim and Zaki-Ur-Rehman Lakvi as terrorists for their involvement in various terrorist attacks in India,  its Gazette notification released on Tuesday stated.
They have been in the 'The Most Wanted' list of the National Investigation Agency (NIA) after they were declared as proclaimed offenders.
The government's move comes a month after the Parliament passed an amendment to the Unlawful Activities Prevention Amendment (UAPA) Bill, 1967.   The new law empowers the government to designate an individual as a "terrorist". 

Masood Azhar is the founder, chief and key leader of terror outfit Jaiesh-e-Mohammad. He was designated as a global terrorist by the United Nations earlier this year.
Jaiesh-e-Mohammad is responsible for a lot of violence and terror activities in the Indian subcontinent. They regularly undertake recruitment drives for terrorist activities and urge people to promote terrorism and support their actions against India.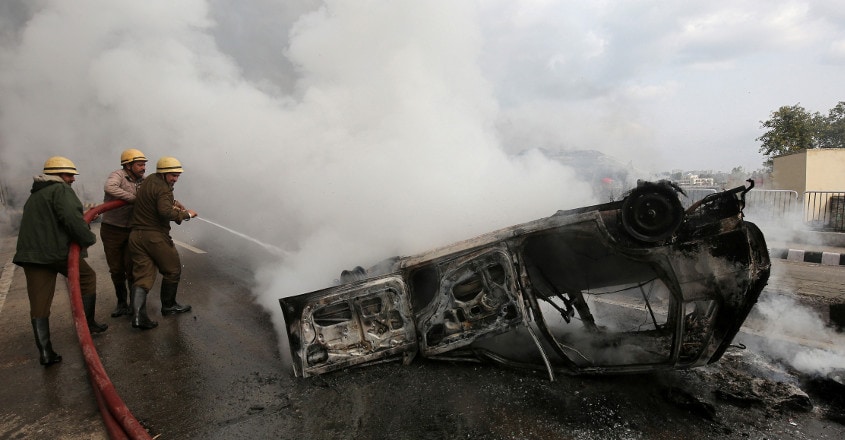 They were behind various terrorist attacks in India including the terror attack on the Jammu and Kashmir State Legislative Assembly complex in Srinagar in 2001, the terror attack on the Parliament of India in 2001, the attack at Pathankot in Punjab, terror attacks on BSF camp at Humhama, Srinagar, and most recently, the Pulwama terror attack on 14th February, 2019 wherein 40 security force personnel were killed.
Hafiz Muhammad Saeed is the founder, chief and key leader of proscribed terrorist organisation Lashkar-e-Taiba. Saeed too has been designated as a global terrorist by the United Nations. He was responsible for the attack on Red Fort in 2000, the Rampur attack in 2008, the 26/11 Mumbai attack, and attack on BSF convoy at Udhampur in Jammu and Kashmir in 2015.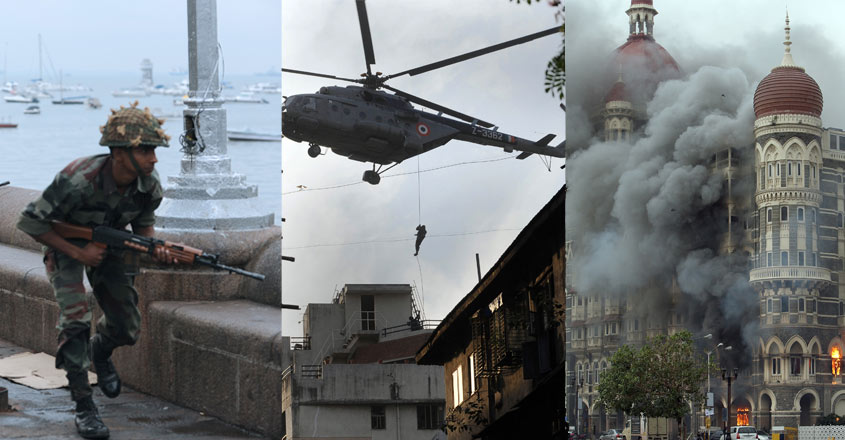 Saeed was assisted by Zaki-ur-Rehman Lakhvi, the chief operational commander of Lashkar-e-Taiba (LeT) and is also one of its founder members.
Dawood Ibrahim Kaskar runs an international underworld crime syndicate and is involved in perpetrating acts of terror, promoting religious fundamentalism, terror financing, arms smuggling, circulation of counterfeit currency, money laundering, narcotics, extortion and benami real estate business in India and abroad and is also involved in assassination attempts on prominent personalities to create social disharmony and terrorise common man.
He is also designated as a Global terrorist by the United Nations since 2003. 
The Islamic State of Iraq and Levant and Al-Qaeda Sanction Committee of United Nations Security Council has also listed Dawood for participating in the activities of Osama bin Laden, Al-Qaeda and the Taliban. 
He is responsible for a series of bomb blasts in Mumbai on March 1993, which resulted in deaths of 257 persons and injured over 1000 persons apart from the destruction of properties on a massive scale.