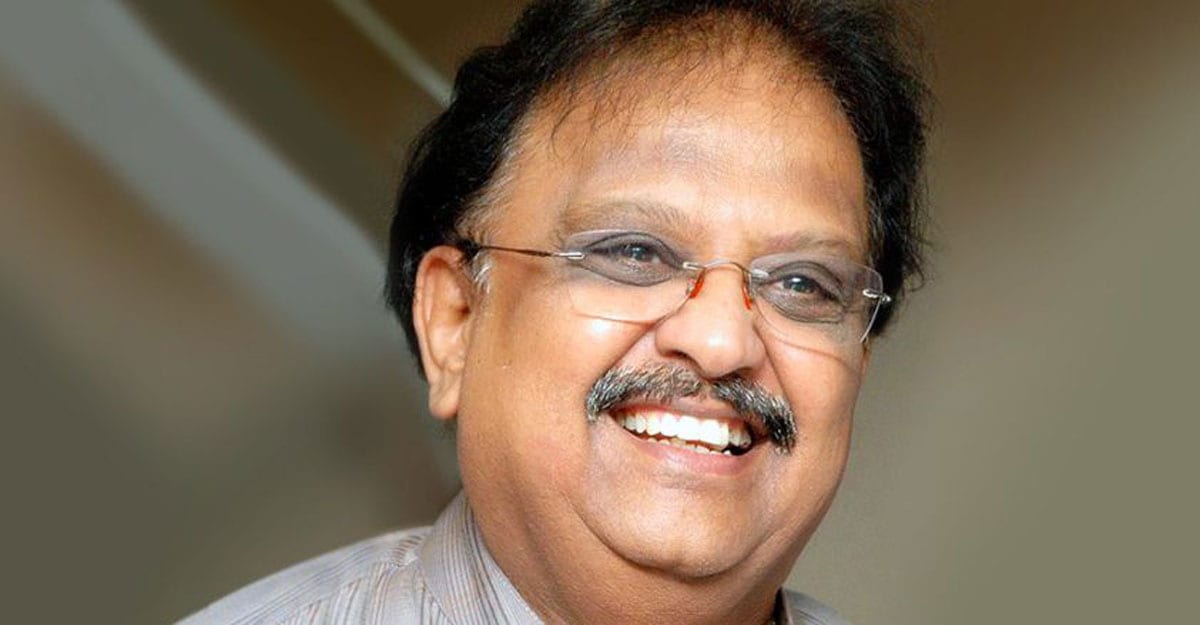 Chennai: Noted playback singer SP Balasubrahmanyam, 74, who swayed the masses and classes with his versatile songs, passed away at a private hospital at 1pm in Chennai on Friday.
SPB, as he is popularly known, was undergoing treatment following symptoms of COVID-19 at MGM Healthcare, Chennai, since August 5.
The six-time national award winner's condition deteriorated on Thursday night following which he was put on life supporting system.
The health condition of the singer, who was admitted to the hospital with mild symptoms deteriorated for the first time on August 13 late night and he was put on life support and moved to the Intensive Care Unit.
On August 19, he was put on ECMO besides ventilator and a day after, when he remained critical, people from all walks of life, including celebrities and the general public, came together to pray for his early recovery. His condition stabilised soon.
Over the last few weeks, the singer was showing signs of improvement, and had even tested negative for the coronavirus recently.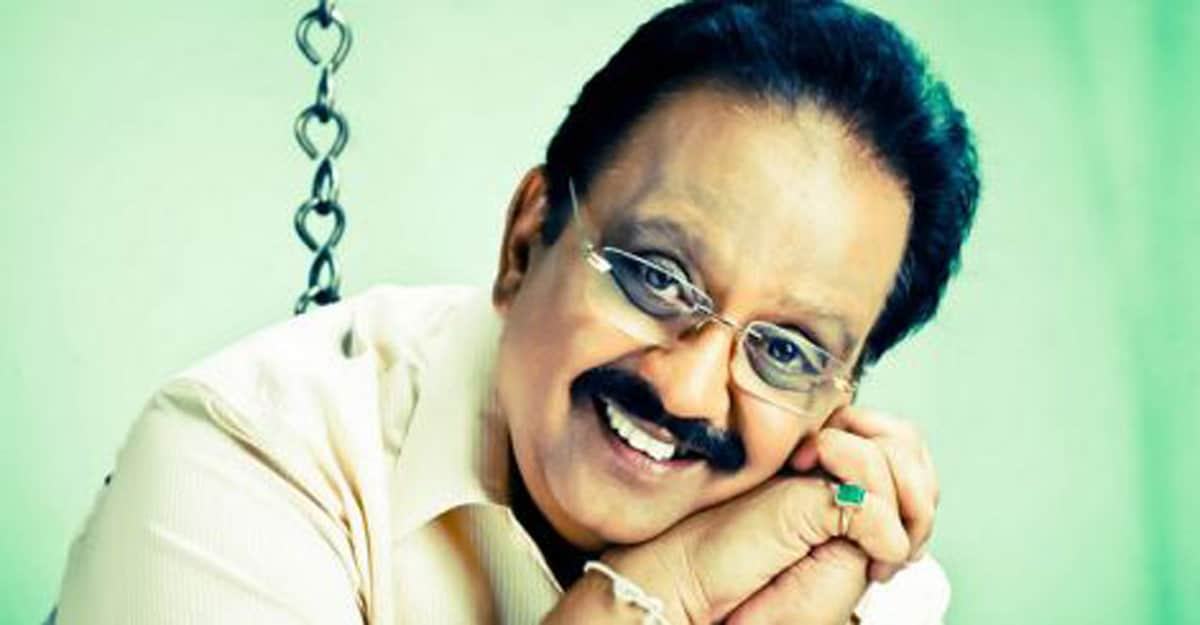 Towards the end of last month, he underwent passive physiotherapy and later "actively participated in physiotherapy" and he was fully awake and responsive during that phase.
A multi-disciplinary team, comprising specialists from internal medicine, pulmonology and infectious diseases among others, took care of him.
Also, the team actively collaborated with international experts from reputed centres in the United States and the United Kingdom that saw a slew of COVID-19 patients requiring ECMO support.
On September 3, the hospital had said that he was stable, conscious, responsive and continued to show clinical progress and days later it said his condition warranted an extended stay in the ICU requiring ECMO and ventilator support.
Last week, Balasubrahmanyam's son SP Charan said that his father was showing signs of recovery. Charan tweeted: "Dad is stable and is continuing physio. Ecmo and ventilator continue to be on but hopefully for not long. Thanks to the team of doctors from #MGMHealthcare and all of you who have been praying for him (sic)."
Two weeks ago, Charan confirmed that his father has tested negative for the coronavirus. "We were expecting dad's lungs to improve, as they were, to a certain point where we could remove the ventilator. Unfortunately, we are still not at that. But the good news is dad is COVID negative," Charan said.
"We are expecting the lungs to heal fast. Over the weekend, we did have a small celebration for mom and dad for their anniversary. Dad is watching a lot of cricket and tennis on his Ipad. He's happy that the seasons have started. He's looking forward to IPL. He's writing and communicating a lot," he added.
Over the last few weeks, several members of the Tamil film fraternity came together to pray for the speedy recovery of the legendary singer. A mass prayer was organised in which several Tamil celebrities prayed for SPB's recovery while playing one of his songs.
Balasubrahmanyam, who has to his credit over 40,000 songs, has sung in languages including Tamil, Telugu, Kannada, Malayalam and Hindi.
During admission, he had symptoms of cold and intermittent fever for a couple of days and had even posted a video in which he sounded confident.
(With inputs from PTI)