It is absolutely essential to bring in some regulation to rein-in the free-wheeling and at times wanton run of online news portals. This will usher in a healthy media culture. The argument that news portals need unbridled freedom is unacceptable. All OTT platforms like Netflix should also be regulated.
The Centre has brought all these under the Ministry of Information and Broadcasting. The content being streamed on the OTT platforms will be overseen and news portals regulated.
However, the same regulations cannot be applied to OTT and news portals. For news portals, the Ministry suggests the setting up of an independent regulator.
In the 1970's the Indrajal comics used to feature the cartoon series, 'Mandrake.' The skimpily clad Narda (Mandrake's girlfriend) and Karma (Mandrake's friend Lothar's girlfriend) suddenly were found 'dressed up.' This was at the insistence of the then government. Today, no government would bother to see if Narda and Karma are 'walking around' in swimsuits.
There has been a sea change in film censorship too over the past decades. No society will be on consensus on where the bounds of morality should be. But everyone would agree to it that there should be some bounds.
In our country, the regional and national censor boards clear all films prior to release. In this context, it is inappropriate for OTT platforms to stream any content and with no checks. Such regulations cannot be discounted for the simple reason that it would dent the financial prospects of OTT service providers. Also, if such regulations are not in place, the conventional film industry will face imminent death.
Another major issue is the streaming of web series. Those who argue for the total freedom to stream such content may not be ready to watch such content with their kin and family.
In the news context, the Press Council of India and the News Broadcasters Association of India act as regulators for the print and TV channels respectively. On what grounds do we exempt digital news portals alone?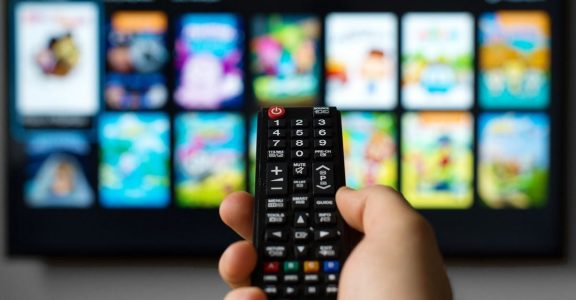 Like in films, the portals which add the requisite 'ingredients' in news would ultimately lead to a qualitative downfall.
All these should be brought under the ambit of an independent regulating agency. Also, it should be ensured that regulation does not become a political weapon.
(The author is Professor and Head of the Department of Bioinformatics, University of Kerala).