So far, when private banks have got into liquidation mode in India, the rescue act has always been led by a government bank, the last of which was the Yes Bank episode in which India's largest lender, SBI, executed a successful revival deal.
An earlier private bank to go under, Global Trust Bank, was saved by the Oriental Bank of Commerce. The theory of "nationalisation of losses and privatisation of profits" —a premise of "Lemon socialism"— seemed to be the only solution workable in our state of affairs.
The dramatic announcement by the Reserve Bank of India about an amalgamation of the Lakshmi Vilas Bank (LVB), headquartered in Karur, with the Singapore-based DBS Group Holding's Indian subsidiary is of historic significance. It is for the first time that India has managed to find a fit for a bank in distress with a foreign bank, which augurs well for the future. That foreign capital and that too from "fit and proper" sources, so necessary for management of banks, has come calling is no mean achievement.
LVB had almost no capital and was about to collapse. It had to be supported to bar a contagion from spreading in the financial sector of India. Suitors from India had emerged but DBS is a far superior entity in terms of its ability to manage the future as also overall considerations of the very friendly relations between India and Singapore. DBS is controlled by Temasek Holdings, a proxy for the Singapore Government. Its CEO, Piyush Gupta, is India-born and now a Singapore citizen.
As per the RBI, DBS will bring in Rs 2500 crore upfront to steady the operations of the merged entity. DBS Singapore had a capital adequacy ratio of about 16% (Basel international norms stipulate 9%) and what is more important is that the core Tier 1 capital ratio is about 14% (against Basel norm of 5.5%). So there are no doubts about its strength as of now. In fact, it is one of Asia's strongest banks.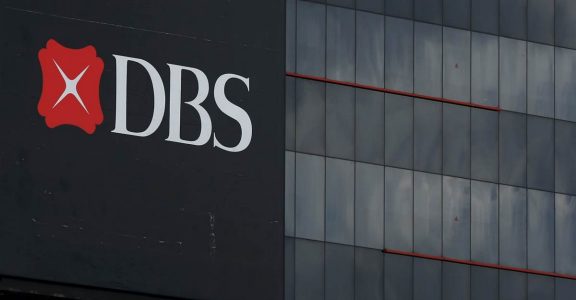 The proposed amalgamation of DBS India and LVB therefore reflects a brilliant move, a financial master stroke and an ideal win-win for both entities.
In one go, DBS's Indian subsidiary gets nearly 570 branches, more than 900 ATMs, Rs 38000 crore of business and customers across the country. And customers of a nearly 100-year-old old private sector bank, which had hit the wall, have been reassured that it will be almost business as usual within a month.
According to the RBI, the financial position of LVB had undergone a steady decline with the bank incurring continuous losses over the last three years, eroding its net-worth. In the absence of any viable strategic plan, declining advances and mounting non-performing assets (NPAs), the losses were expected to continue. Action had to be taken and the RBI has not been found wanting.
Unprecedented backroom parleys would have preceded this move. Its import is momentous as so far India had not succeeded in selling anything like a bad asset to foreign capital. Foreign investment is choosy. What DBS will gain will not be India's loss as the amalgamated entity will still be a small bank and will not challenge or change the dominant public sector character of our banking landscape. If anything, it will only add to competition, technology improvement and further gains for the customers.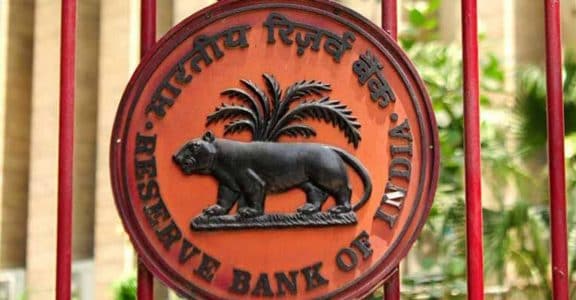 There was no way Indian taxpayers' money could be used to save a private entity. For a government struggling to find resources to fend off COVID's aftermath, this was the best choice.
It is also worth noting that even though there are 46 foreign banks operating in India including Citi, Stanchart and HSBC, DBS is only one of two (the other being a smaller Mauritius Bank) which have set up wholly owned subsidiaries in India. The others are all branches of entities elsewhere, which means they can just shut shop and go anytime. The DBS-LVB deal is also a tribute to the very friendly bilateral ties between Singapore and India.
(The author is a top Indian bank executive who worked for four years in SBI, Singapore. Views expressed here are personal)