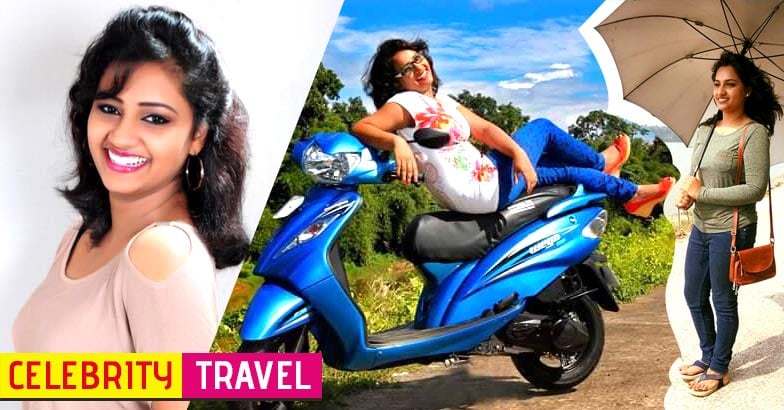 Pratheeksha G Pradeep has made an impact as the vamp with class in the world of Malayalam serials. Though this beautiful actress has essayed many negative roles, the real-life Pratheeksha has the innocence of a child with remarkable histrionic skills.

The TV audience frequently ask Pratheeksha about her negative characters' scale of cruelty. And Pratheeksha replies with a gentle smile implying that she is just a simple girl next door.
Do you know what she likes the most apart from acting? Since childhood, Pratheeksha always wanted to travel a lot. As part of serial shooting schedules, Pratheeksha has been fortunate to travel to many places that were on her wishlist. "I have visited almost all destinations in Kerala," notes Pratheeksha.
Love for adventure travel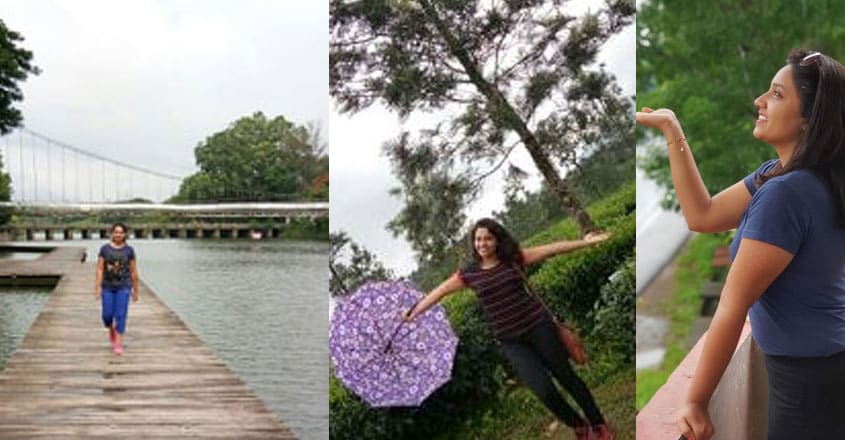 Pratheeksha loves adventure sports, and was part of the 'Star War' show on TV in which serial actors vie for honours in adrenaline-rush activities. The show was shot at various places in Wayanad, Palakkad and Munnar.
"I had a certain degree of fear factor while doing these risky tasks. But I did complete them in style. It was also an opportunity for me to soak in the natural beauty of Wayanad, Palakkad and Munnar," says the actor.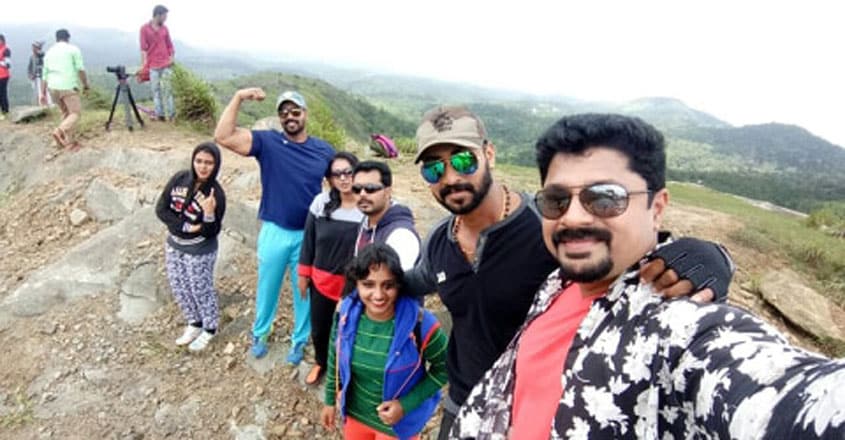 Wayanad is one of the most preferred destinations of Pratheeksha. This district in north-east Kerala is a center of adventure for many travel buffs, and offers nature's enchanting and pristine beauty. The lingering smell of coffee, mesmerizing greenery, and swirling mist give an out-of-the-world experience for anyone visiting this place tucked away on the Western Ghats.
"I, along with my parents, went to Wayanad when my elder brother was studying at the government engineering college there, and explored the high-altitude destination inside out," notes Partheeksha.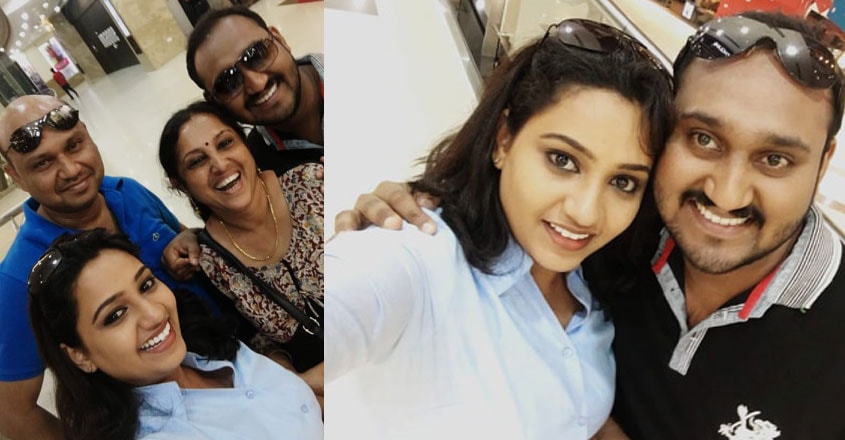 If you want to get a feel of the village life and its rustic charm, one should spend some time in a peaceful and alluring place such as Wayanad, she adds.
Panipuri from Delhi
Pratheeksha had spent her childhood in Delhi as her father, who is in the Army, was posted there, and because of that the national capital tops the list of her most-loved places. The actor, who loves panipuri and other street food, badly misses the unique taste of north Indian delicacies. Pratheeksha always has a desire to travel to Delhi, but her present comfort zone is Bengaluru, where her father is working right now.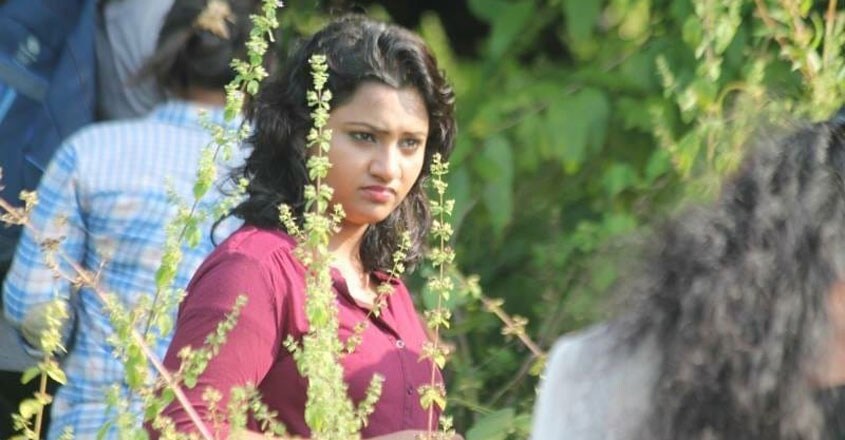 "We go to Bengaluru once in a while. After sight-seeing, we would just feast on panipuri, samosa and other chaats," says Patheeksha.
Whenever a travel plan is chalked out, the first place that crops up in her mind is Delhi. Though the actor had visited Agra, Taj Mahal and other forts, she says that she has lot more to see in Delhi.