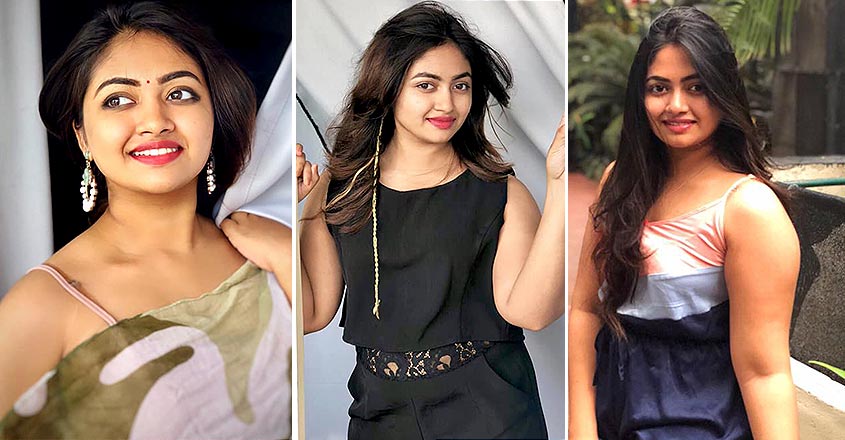 Shaalin Zoya is not just an actress who has made it big in Malayalam cinema and television; she is a renowned dancer as well. No stranger to the people of her native Kerala where she rose first on the mini-screen as a child artiste-anchor, this 22-year-old has today conquered quite a few domains in popular culture. That extends to her role even as a director: she made three short films during her holidays following Plus-2 studies in school.
A parallel passion Shaalin nurtures is travel. She likes to make solo trips to places far and near. Here is a look at some of them:
Solitary journeys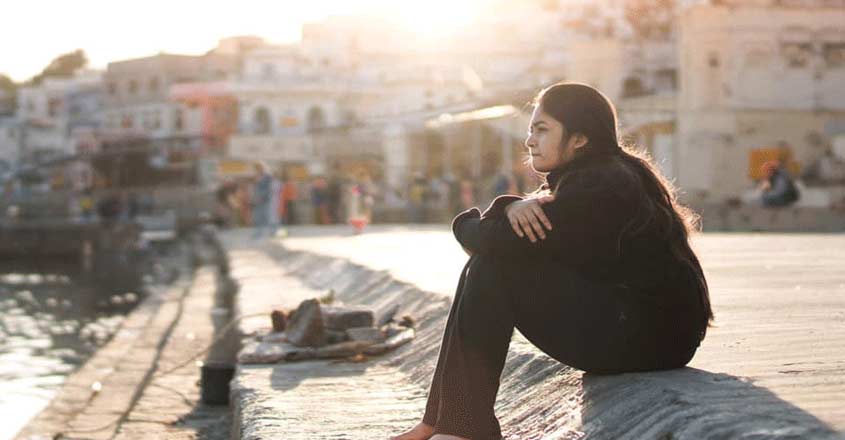 Shaalin, who hails from Tirur in upstate Malappuram district, likes to travel alone. "I like to chart the journeys totally to my taste and preferences. The advantage is that you are the sole person to decide the route; you can change itinerary anytime you feel like doing so. You are completely free!" she notes.
However busy be her work schedule, Shaalin finds time off for travel. "Planned trips seldom happen. It is mostly unexpectedly that you go for a travel. Such outings end up giving me a complete experience," she adds.
Unlike many who like foreign trips, Shaalin is eager to get an insight about India by travelling the length and breadth of her country. "I am keen to learn more about the culture and heritage of my motherland," she says. "I prefer to explore new places than repeating my visits. Yet, sometimes I feel like doing that as well. For instance, Pushkar in Rajasthan. I would love to spend any number of days there. In fact, that northwestern state is one I feel I haven't explored fully despite my several visits there." The pilgrim town Varanasi by the Ganga in Uttar Pradesh is another destination that fascinates Shaalin. "I have to go there once."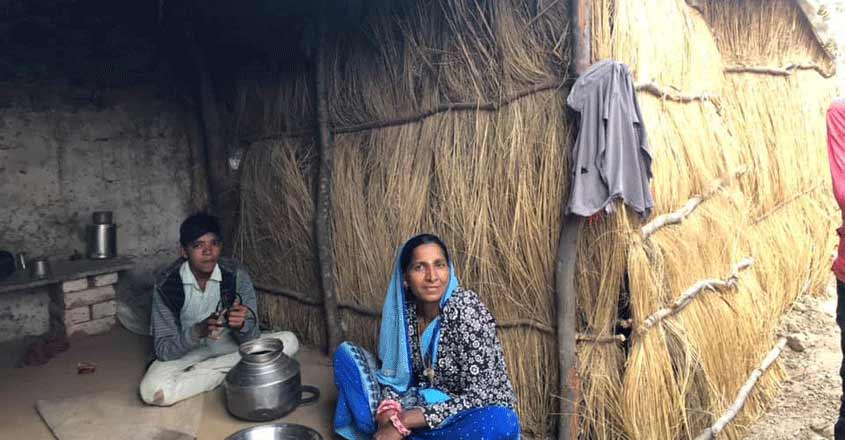 To Shaalin, journeys are like books. Just like reading, each trip is a distinct experience. Any country has so many facets: culture, lifestyle, food, language, etc. Her career as an actress has facilitated Shaalin to travel to several countries.
Whichever is her destination, Shaalin likes to spend a minimum of four days over a trip. "You need to stay in place to know deep about its people and culture. More so, its food. I try local grub in any place I go."
Inroads to villages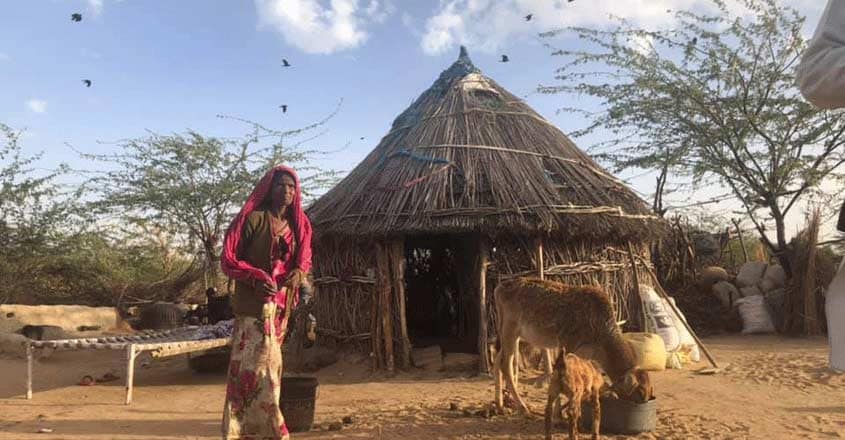 Much more than roaming about in cities, Shaalin likes to stay in Indian countryside. "We have excellent villages where not even hardcore travellers have seldom bothered to visit," she notes. "None of them has what you call modern facilities: no police station, no bus service. Recently, I went to one such place in Rajasthan. A local person helped take me to the village called Kottady near Ajmer."
The visit to the interior village filled Shaalin with grief. "I found it depressing, the life of the people there. I thought I should be able to do something for them. They speak Marwari. I introduced them to a bit of English, staying there for three months during which I taught them to read and write the language."
Shaalin also visited the houses of the village. "On my return, a little child gave me a chit. She had scribbled a couple of sentences, thanking me. I cannot forget those moments."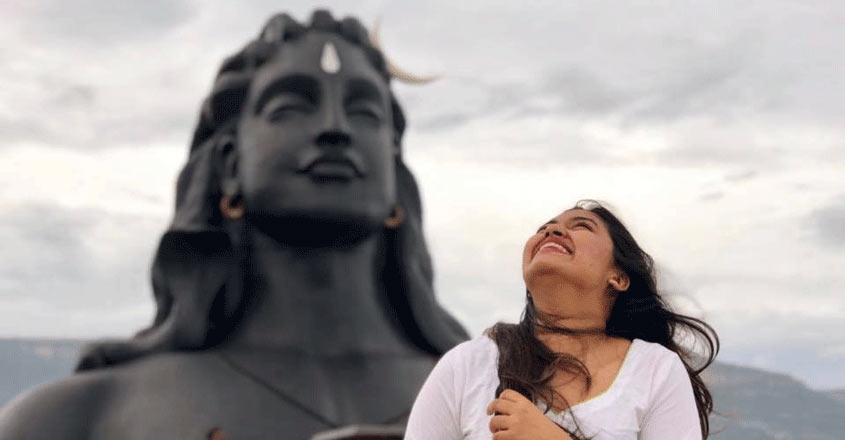 To the Himalayas
"I also made a trip to the Himalayas, where the snow-peaked mountains had chill as scary as death. Even so the looks were exhilarating. So much so I wondered if heavens had come down to me.
"In Himachal Pradesh, I went to this beautiful place called Kasol. Some 20 km east of it is another great spot called Tosh. I trekked to that place, and camped there in a tent. I later went to Kalga and Pulga. It got too cold that I chose to return earlier than I had planned."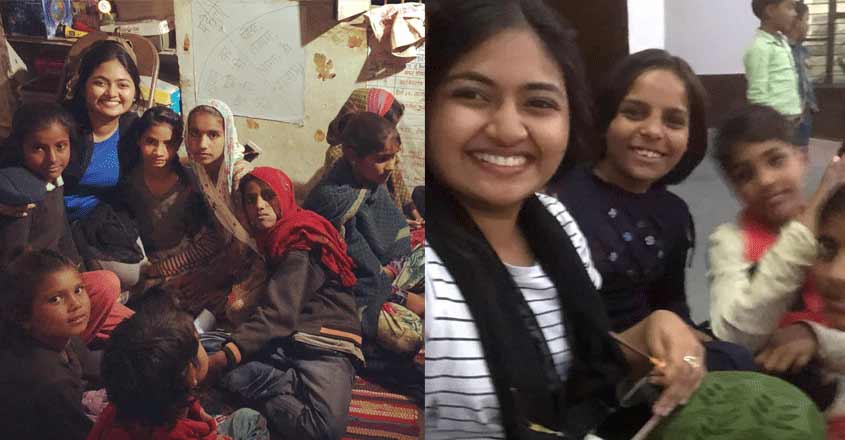 Shaalin also travels with family occasionally. A trip to London she made for a film shoot was along with her mother.
"Back in Kerala, I had a dream: to bathe in the river Bharathapuzha. That also happened. Great experience! It's another matter I had no dress to change; but that least mattered. I boarded my train to home in wet dress. In any case, I like rural scenes. I keep visiting hilly places like Wayanad and Munnar."
As for places abroad, Spain is Shaalin's dream destination when it comes to a luxury trip. "It's one country that has got etched in my mind after viewing a lot of films shot in that country," she adds.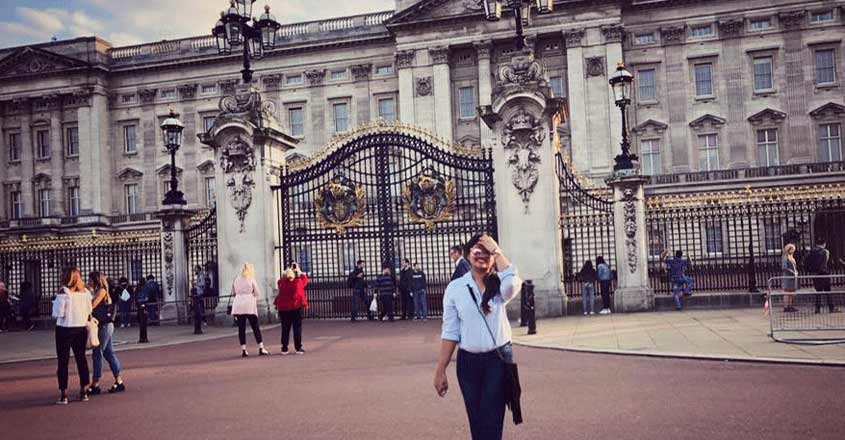 The souvenirs
I always buy something special from a place I visit. They would be mostly of historical value. I have a good collection of such items. Viewing them back home triggers memories of each of my journeys. It's a beautiful feeling.