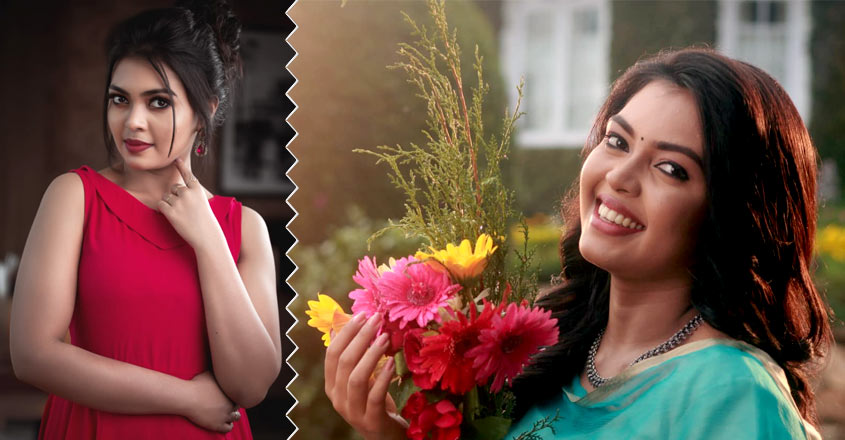 Rohini of the serial 'Bharya' is a well-known face among the Malayalam television audience. Actress Mridula Vijay, who enacted the role of Rohini, conquered the hearts of family viewers in a short time. An extremely talented actress, Mridula loves her profession deeply.
Though she has played some characters in movies too, Mridula earned a name as well as fame thanks to the serials. After completing her shooting for 'Bharya', Mridula is now busy with her next serial. However, the hectic schedule has deprived the actress of the pleasures of spending time with her family. "The short trips with my dear ones during the occasional breaks while shooting are my only relief," she says.
Mridula loves travelling to various destinations and enjoys the sights there. She speaks to Onmanorama on her memorable trips.
"Acting is my passion but sometimes the hectic work creates stress. During such situations, a journey with my parents and sister offers a big relief. Travelling with your loved ones is really special. I relish these trips. But, in fact, such journeys are coincidental," says Mridula.
"I would be at some shooting location or other all the time. My father would be busy with his work. When my breaks and his leave concur, we set out on a trip," explains the pretty actress.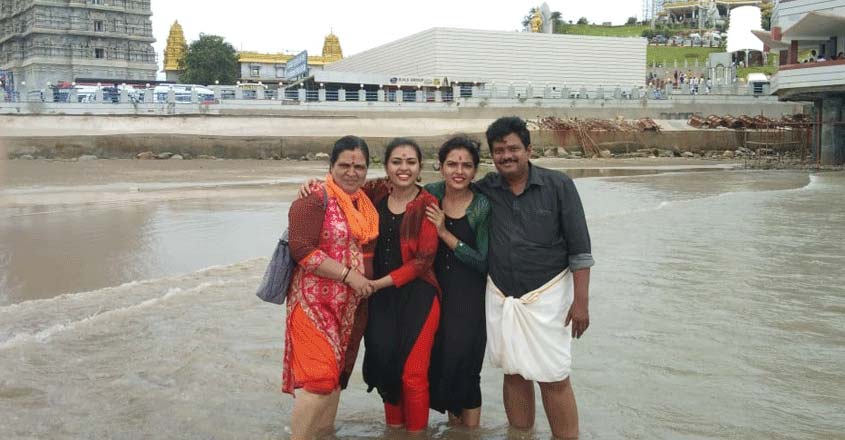 Mridula's mother prefers to visit temples and the family has been regularly travelling to Mookambika Temple over the last two years. "A trip with my dearest ones makes me most happy. Every time I visit Mookambika, I have wished to head to Kudajadri also. But my desire has not yet come true. I hope to visit the place during my next pilgrimage. You may not find anybody who doesn't have such a dream," relates the celebrity.
Ooty and Kodaikanal
Most people from Kerala prefer to travel to Ooty or Kodaikanal whenever they plan a tour. "We too have enjoyed holidaying in these places several times. The frost, cool weather, misty mornings and stay are simply superb. I have never felt weary even after so many journeys to these destinations. The hairpin bends, green hills and deep chasms offer a thrilling experience. If you want to enjoy the cold, Ooty is the best place," says Mridula.
The actress considers her parents and sister as her biggest assets. "They are my world. Nothing gives me more happiness than a trip along with them. During my school days, I was not allowed to join the excursions which had made me sad. But my parents took me on a trip soon and all my despair vanished. Even a short journey with my parents and sister lifts my spirits, even if it is to a park," continues Mridula.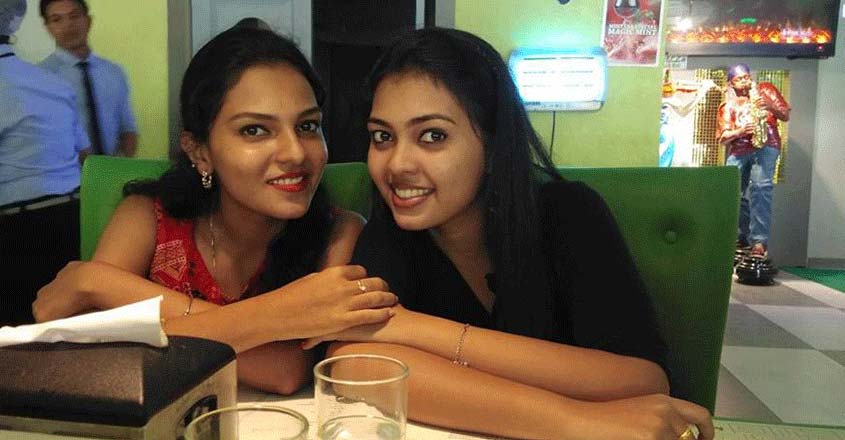 She now dreams of travelling to several interesting destinations. "However, the work schedule and time are a challenge. A sudden trip without any planning is what I prefer. In fact, most of my journeys have happened this way," says the TV star.
Mridula has visited almost all places in Kerala and now hopes to travel around the country to experience the local culture and cuisine of each spot.
Budget trips
Make any mention of food and images of Thailand rush to Mridula's mind. "I have heard that very tasty dishes are available in Thailand. The country is also one among my dream destinations. I have read that Thailand is the ideal place for a budget trip with family. Several tour packages which are not expensive are available. Many people frown when you mention Thailand but I have seen videos and photos that show the beauty of the country. Now I wish to experience the great beaches, temples, eateries, thick forests and nightlife there," says Mridula.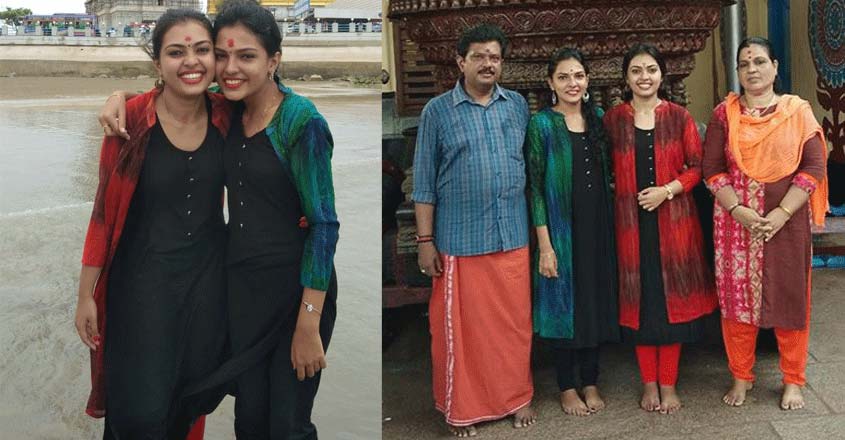 Another attraction of Thailand is that the flight tickets from India are cheap. Moreover, other expenses also are minimal.
In Kerala, Mridula has visited Munnar, Idukki and Vagamon, among other scenic spots. "When I step out of my house for a trip with my family, many people recognize me and approach. It shows their love and admiration. I share a few moments with them, but when I am busy I move away. During such occasions, I won't be able to enjoy the scenery of the place. Incidentally, this happens frequently now," says the actress.
Mridula has visited Oman and Dubai as part of her shooting assignments, but she is yet to enjoy the attractions there. "I hope to plan an exciting trip to these places along with my parents and sister," shares the star.