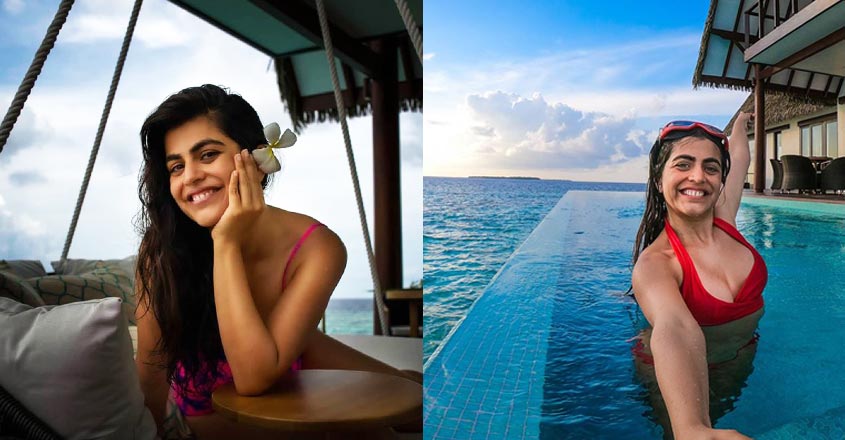 You must be familiar with the name Shenaz Treasurywala if you are an avid travel enthusiast who regularly watches travel videos on social media. Shenaz, who has visited more than 100 countries, is a well known vlogger whose videos are extremely popular.

Shenaz loves travelling solo and says that she feels extremely happy to be a woman who travels the world alone. She adds that the people in foreign countries often shower her with so much love and respect. Shenaz's videos from her latest trip to the Maldives have become viral.
Known for its impeccable natural beauty and scintillating sceneries, the Republic of Maldives is a small group of islands located in the Indian Ocean. It is incredibly easy to reach this tourist friendly country as there is not any complex visa procedure. The most amazing part, however, is that a trip to the Maldives is not going to cost you a bomb.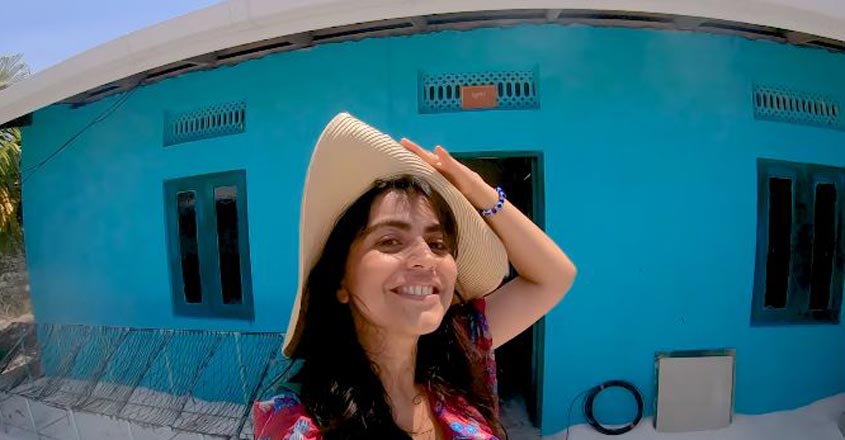 Shenaz's trip to the Maldives archipelago was quite different as she explored the unique lifestyles and culture of the natives. She was accompanied to this beautiful island nation by a friend as well. The vlog allows the viewers a peek into the houses and the daily life of the local people. Shenaz says that the people of Maldives keep their houses open all the time as it is one of the safest countries where the natives don't fear burglars. She shows the interiors of these houses to explain about the unique architecture and culture as well.
Shenaz is absolutely in awe of the luxurious resort that she stayed in with her girl friend. She often enjoys her trips with her girl friends who are equally excited to travel the world. Shenaz makes sure that she carries her master card so that she wouldn't be worried about carrying cash. Shenaz even suggests Thailand as the best tourist destination to enjoy with your girl friends.
"I am someone who loves to live happily. Travels make me incredibly happy. I don't really bother about the money that is spent for my journeys. I don't have any qualms in saying that my aim is to travel the entire world. I wish to be known as a responsible traveller. I have visited more than 100 countries so far. I really enjoy the unique experiences that each country gifts me," says Shenaz.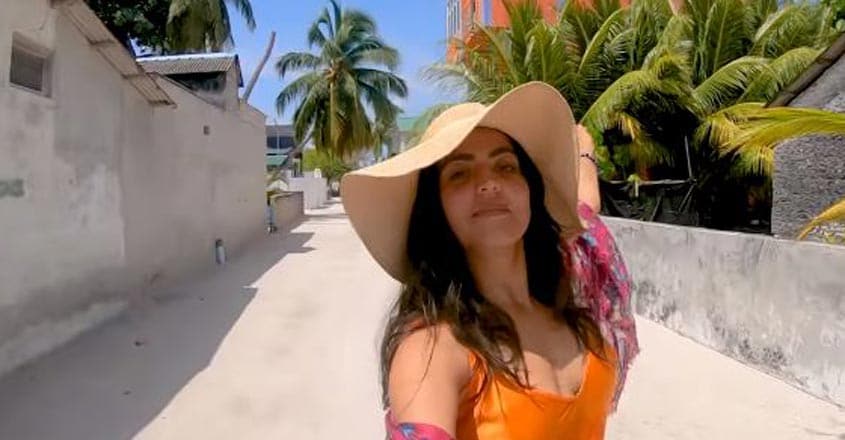 Shenaz who has visited Kerala more than 10 times says that it is one of her favourite places. She is in love with the beautiful backwaters, lush green paddy fields, and coconut and plantain orchards that are unique to Kerala. Shenaz says that the mouthwatering cuisine and the pleasing people of Kerala make her want to come back to God's own country.