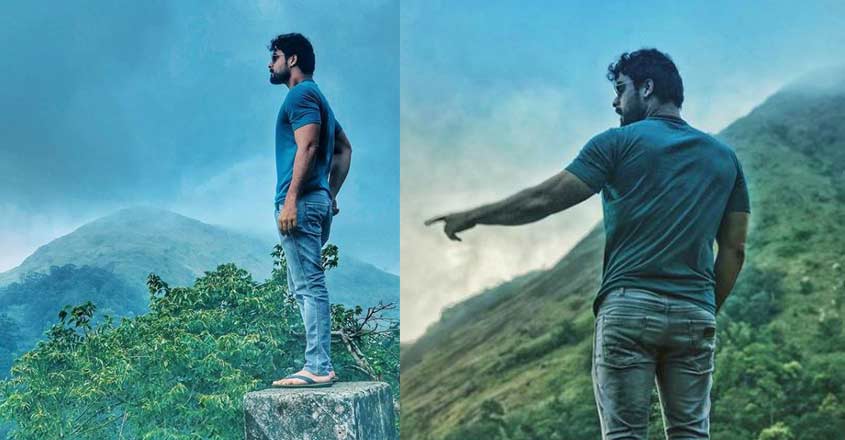 Actor Tovino Thomas does find time between his busy work schedule to set out on journeys and share details about the places he visited on social media. Tovino's latest trip was to be close to nature in his home state, Kerala. Nelliyampathy and Pothundi Dam were the destinations and photos of the celebrity on Instagram have gone viral in not time.
Tovino is seen a blue round neck T-shirt, jeans and sunglasses in one of the most recent pictures clicked at Nelliyampathy, a hill station barely 65 km from Palakkad town.
There are several tea estates in Nelliyampathy, which is also called 'Poor Man's Ooty.' The hillstation is also the only place where orchards growing oranges can be observed in Kerala. The tourist spots in Nelliyampathy include Manpara, Kesavanpara, Victoria Church Hill and Karappara Dam. Moreover, the sight of the Sitarkundu waterfall can be enjoyed.
How to reach
Nelliyampathy is 120 km from Kochi Airport and 123 km from Coimbatore Airport. Train travellers can get down at Palakkad Junction railway station, which is 58 km away or Thrissur, 77 km from Nelliyampathy.
On the way to Nelliyampathy via Nenmara lies the Pothundi Dam. This is a good road with ten hairpen bends. Farms engaged in organic farming flank the road, which has several view points. From each view point, one can watch emerald green paddy fields and winding roads far below. Boating facilities are also available for tourists at Pothundi Dam.
Dhoni waterfall
A few days ago, Tovino had posted a photo of himself enjoying a bath in the waterfall at Dhoni hills. A place that witnesses few tourist footfalls, Dhoni is an excellent trekking spot.
Dhoni can be reached from Palakkad town by travelling to Olavakode and then continuing for 5 km more. The trip involves an adventurous trek lasting 3-4 hours from below to the top of the hill. An entry fee of Rs 100 is charged per person at Dhoni. Travellers can also camp at the hilltop in tents, which gives a heavenly feeling.
Meanwhile, from the entry gate, a four-km trek through the forest takes visitors to the picturesque Dhoni waterfall. Several streams come into view on the way to the waterfall, adding the natural beauty of the area. However, travellers should keep in mind that the entire area has been declared as plastic-free.