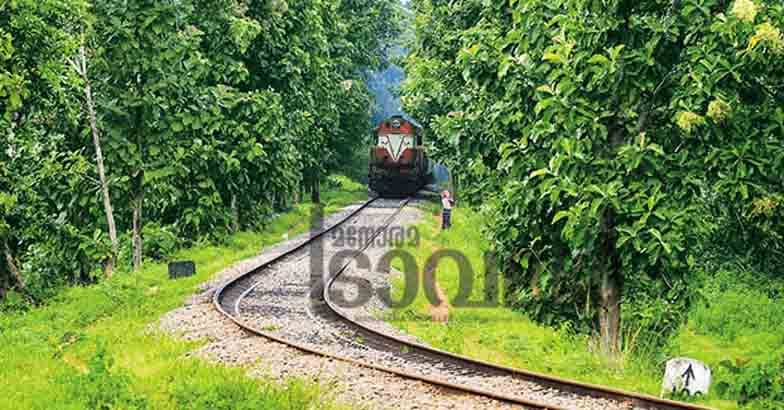 Renowned for its varied cuisine and mouth-watering local dishes, Malappuram is often called as a foodies' paradise. The beautiful countryside beyond the Malappuram town also opens up a wide array of mind-blowing sights and sceneries.
A 67-km train journey from Shoranur to Nilambur would definitely be a dream trip for any nature enthusiast. As the Rajya Rani Express whistles through the exquisite teak forests, one cannot help but gape at the magnificence and enchanting beauty of the nature.
The Rajya Rani Express departs from the Shoranur Junction station at 9.20 am and has two more trips at 3.05 pm and 5.10 pm respectively. (Shoranur railway station: 0466 2222913) Ample lodging facilities are available near Nilambur railway station.
As you cross the hanging bridge across the Chaliyar River, you reach the Cannoli Plot - one of the oldest teak plantations anywhere in the world. The teak museum here attracts huge number of tourists every year. A giant teak tree here has a girth of 420 cm. The bio-resource park is home to some of the rare species of butterflies.
Nedumkayam, which is famous for its pristine rain forests, is just 18 km from Nilambur. Though not ideal to visit during summer, the nearby Adyanpara waterfall is a prominent tourist destination here.
The Keralamkundu waterfall, which gained immense popularity in the recent times for its mesmerising beauty, is becoming one of the most-visited tourist spots across Malappuram district. This enchanting gift of the nature is just 6 km from Karuvarakundu, a small town 32 km east of Manjeri.
Kodikuthimala
A trip to the Kodikuthimala, near Perinthalmanna town, is rewarding. It is known as the 'Ootty of Malappuram' for its lush green valleys and pleasant climate. Adventure enthusiasts find the trekking trip to the mountain range quite a challenging as they have to scale the mountain which is located 522 ft above the sea level.
The hill station, spread across the woods between Thazhekode and Vettathoor villages, is home to perennial flowers that bloom all throughout the year and rare species of flora and fauna. The watch tower atop the mountain offers an enthralling view of the beautiful valley below.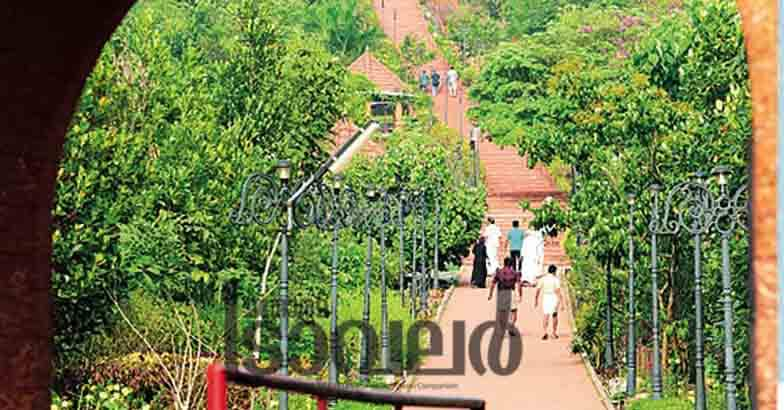 Vibrant coast
Down the hills and as you proceed to the west coast, you reach the Padinjarekkara beach, near Ponnani. The shore is a fine example of the beautiful and vibrant coastal line of the Malabar area. Tourists who throng the lively beach vouch that the incredible sight of the rivers emptying into the Arabian Sea is the most attractive feature of the beach. The presence of rare species of migratory birds too would ignite the curiosity of avid nature enthusiasts.
The scintillating sights at Kottakunnu Park at the centre of Malappuram town cannot be missed as you explore the district. This hilltop venue, near the KSRTC bus station, attracts a large number tourists. The remnants of an old fort can be found at this landscaped site. Malappuram District Tourism Promotion Council: 0483 2731504.