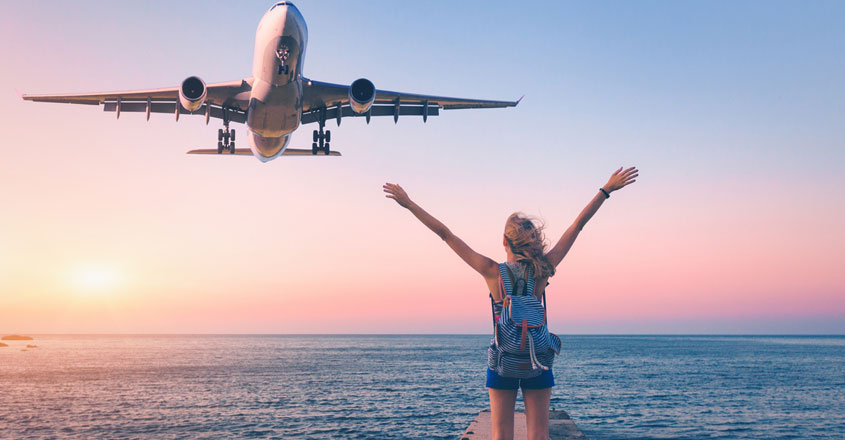 Travelling is an obsession for several people. However, many are not able to head out to their favourite destinations owning to financial constraints.
They are left wondering on how to go on a less-expensive trip. There are such places too, you just need to identify them.
Europe is the dream destination for most travellers. It is indeed possible to go on a budget travel to Europe. We will tell you how.
Plan it well
Planning is one of the most important factors while setting out to travel. The planning should begin at least one month prior to the travel. Only after the basic planning is done, go for the visa application process. You should also keep a check on weather, the political situation and the key events at that place during your time of travel.
Then do a proper study of the touristic places in the region. Not all places are accessible at all times. Therefore, you need to know the visitors' time, entry fee and whether it is possible to book tickets online. Booking online can help in saving money. In some places, you will need to take the help of a a tour company. Before picking the tour company, check for reviews on Facebook or TripAdvisor. Take the help of a guide while visiting areas of historical significance.
Next up, you need to know the transport system in the region. In certain countries, especially Latin American nations, one should be very careful while hiring a taxi.
Chances of getting cheated are high. If you have a clear understanding of metro service and public buses, you can save a lot. It would also be helpful if you first have an idea of the routes to be taken by checking on Google Street View.
Plan for every day
Once you have a basic understanding, start making plans for each day. Most of the European nations ask for a detailed travel plan while applying for visa.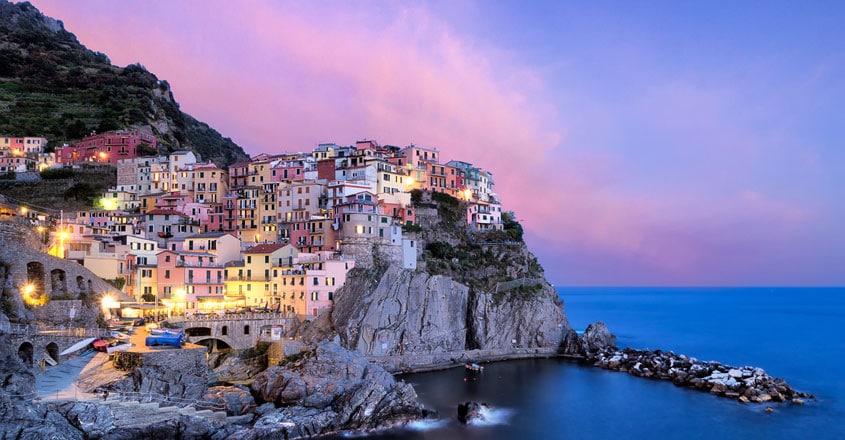 Break down even all the minor details. Calculate the time you would need to reach your first destination from the place of stay, the route to be taken, the time needed to be spend there and the important spots to visit. You should then have a clear understanding on how to reach the next destination, the time required and the place/time to eat. Also pick out the local shopping markets and their timings while making a comprehensive travel plan.
Sometimes, travellers take more time to see/reach a place than what they had planned for. Wherever possible, book tickets online to avoid standing in the queue.
Accommodation
Finding the right place to stay is of utmost importance factor while travelling. The three main types of accommodation are:
1. Hotels
2 Hostels
3. Homestay
It is easy to find review/rates of hotels online.
If budget is your mantra while travelling, then hostels in Europe are your best bet. It is better to stay at hostels while on solo trips or while travelling with friends. It will cost you only one-third of the hotel tariff. Every city in Europe will have several hostels. One room will accommodate 4-5 people and each bed will have a locker shelf and power socket.
Some hostels will have dormitories too with 8-10 beds.
Bathroom, kitchen and entertainment room would be common.
You will also get to meet people from various countries. Apart from these, you will also get to be part of some fun activities such as pub crawl.
In short, hostel stay would let you enjoy a wholesome experience of Euro trip.
Homestay is another option that will help in budget travelling. Several international websites, including the Airbnb, would help you find the right homestay.
However, you need to make check their review on sites such as Booking.com, TripAdvisor, Airbnb and Facebook. The location of the homestay is also crucial. It is always best to pick a place that is well within the city limits with lots of public transport services.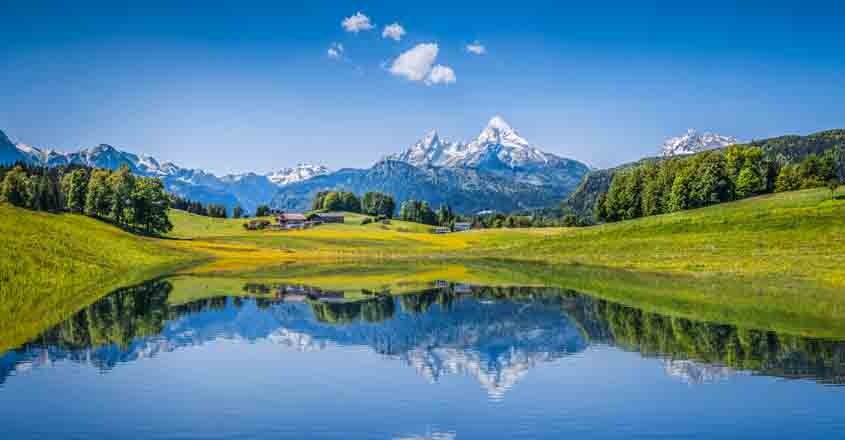 Schengen visa
If you are heading to a country that falls into Schengen Area, you should take a Schengen visa. You should apply for the Schengen visa from the embassy of the country you would be first stepping down at. If you are travelling to several countries, then take a visa for the country you plan to stay the longest.
Fill up the Schengen visa form that is available online, and submit it along with the flight ticket, hotel booking, bank statement of three months (account should have money for travel expenses, also mention credit card details if you have) and a passport with has a validity of more than six months. For those working abroad should also get an NOC from the firm, international travel insurance and, a recent photo.
There should be three blank pages on the passport. 200-300 AED is the visa fee. The visa will be given within 15 days. Mostly, visas are applied through agencies such as the VFS.
If you are visiting a country that is not part of the Schengen Area, then you need to submit the valid documents and application form at that country's embassy.