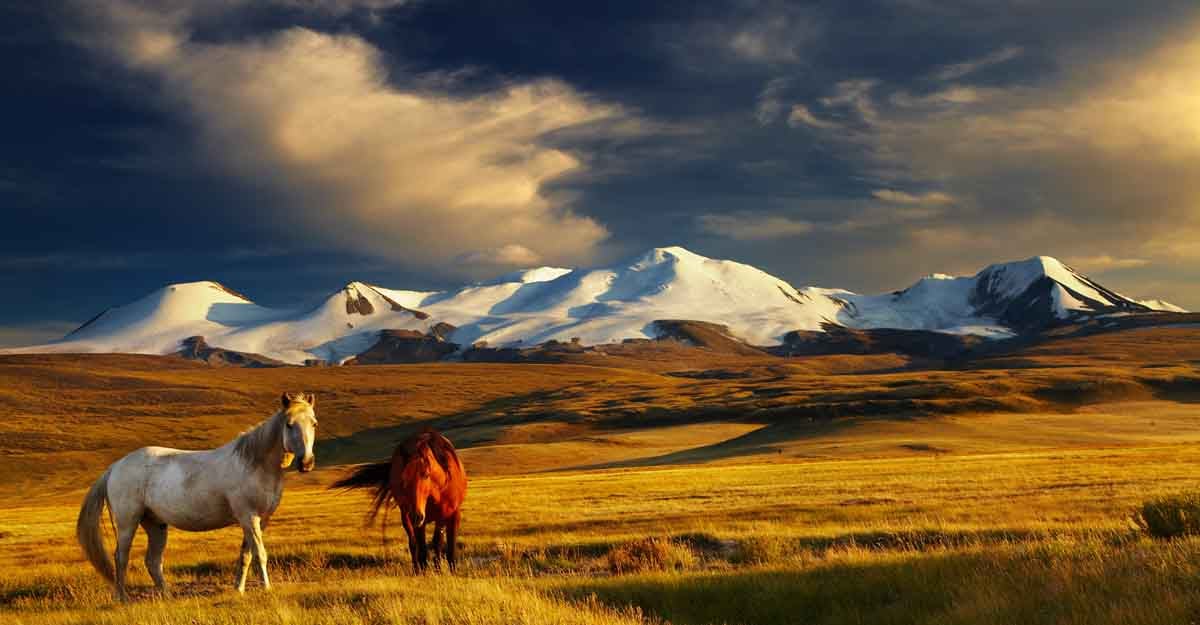 Life in a pandemic-hit world is going to be a far cry from the pre-corona days. There will be a paradigm shift in travelling as people will always be sporting masks and following social distancing norms while visiting places. It seems that these precautionary measures will be a part and parcel of everyone's lives for some time to come.

More people will be choosing sparsely-populated countries as their travel destinations. Let us take a peek into countries which are beautiful and have fewer people. These countries are picturesque like any other place, and with less population, the visitors can follow the rules of physical distancing with ease at these destinations.
Namibia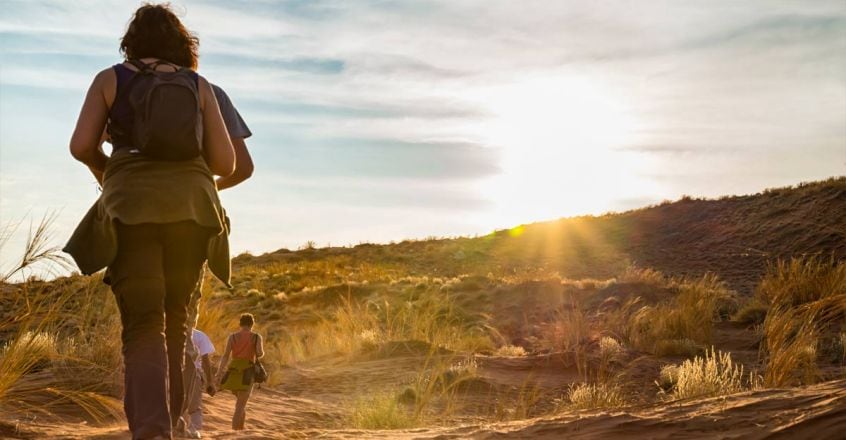 If you are an animal lover, Namibia is the place for you. A wildfire safari through the dense forest and the mesmerizing sunsets are some of the high points of this African country. And when it comes to awe-inspiring wildfire sanctuaries, you don't have to look beyond Namibia. An exhaustive array of wild animals with less human population makes this country different. This African nation also has many architectural marvels that are unique.
Suriname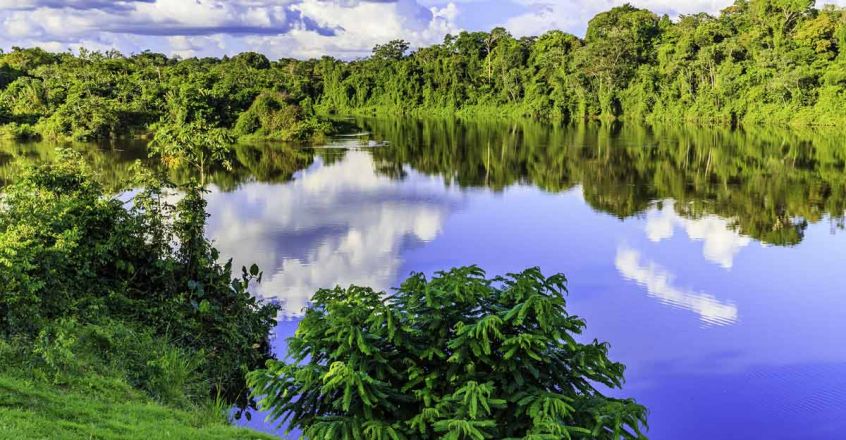 Suriname may be the smallest country in South America but when it comes to pristine beauty, this nation stands out. One could see the radiance of confluence of rivers that are enveloped by dense forest cover. Suriname is also a sought-after place for off-beat safaris. Majority of travellers visiting Suriname choose capital city Paramaribo as their travel destination as the metropolis is known for its lively party hubs and mouth-watering food.
French Guiana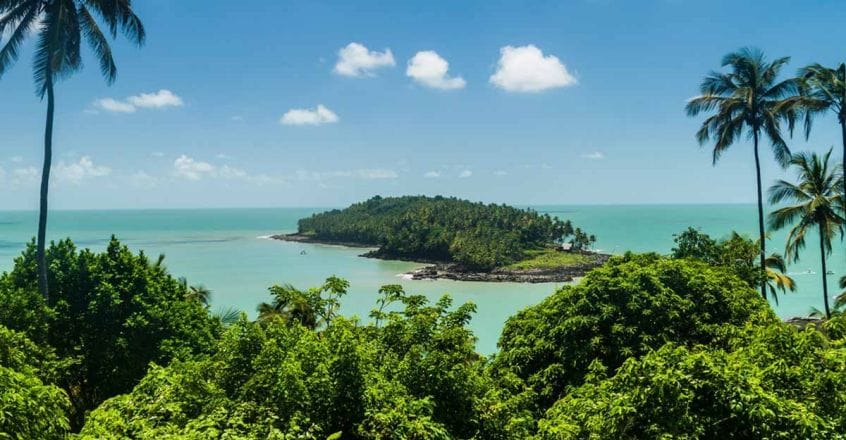 Colonial architecture is at its best on the island of French Guiana in South America. French Guiana, which is part of France, is replete with rainforest and its natural charm is only enhanced by a myriad of cultures and lifestyles. If you are a nature lover or a connoisseur of exquisite architecture, then French Guiana should be on your bucket list of destinations. Though a trip to French Guiana can be a tad expensive, social distancing comes naturally on this island with few people around.
Mongolia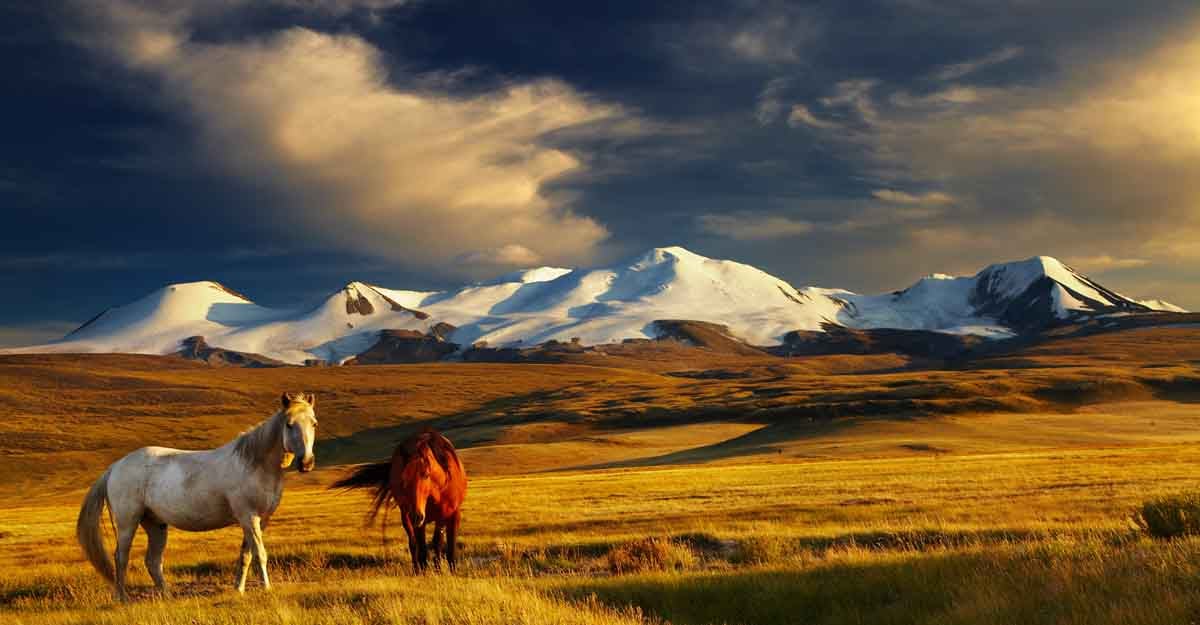 This sparsely populated landlocked country sandwiched between Russia and China in Asia is rich in culture and wildlife and has pretty-as-a-picture lakes and majestic mountains along with serene countryside views. The country's history speaks volumes about the valour of Genghis Khan, who was the emperor of the Mongol empire, and the nation is also a storehouse of some age-old epic tales. The Mongolians, who mainly live as nomads, stay in small circular dwellings known as yurts or gers that have all facilities to lead a normal life.
Falkland Islands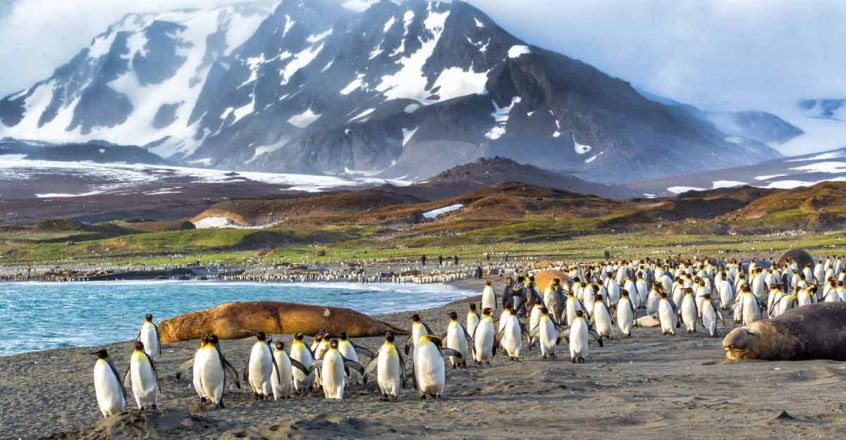 The Falkland Islands may not be a popular destination but one could find scores of penguins and albatrosses at this place. One of the striking features of this island is the beaches where hundreds of albatrosses build nests. Many travellers come to this cold rugged island for fishing, trekking, hiking, kayaking and mountain biking. Stanley, Falkland Islands' capital, is situated on East Falkland, the largest island in the South Atlantic archipelago.