Bhanumathy, who danced before Mangalassery Neelakandan in agony, will always be remembered by filmgoers in Kerala as well as Malayalis around the world. This scene in the super hit Malayalam movie 'Devasuram' along with the Kanimangalam Kovilakom where Jagannathan Thampuran and Unnimaya displayed their acting prowess in 'Araam Thampuran,' and other movies made Keralites recognise the architectural beauty of Varikkasseri Mana.

In addition to these films, the Mana has appeared in 'Narasimham' and around 80 other Malayalam movies. Numerous films in other languages have also been shot here.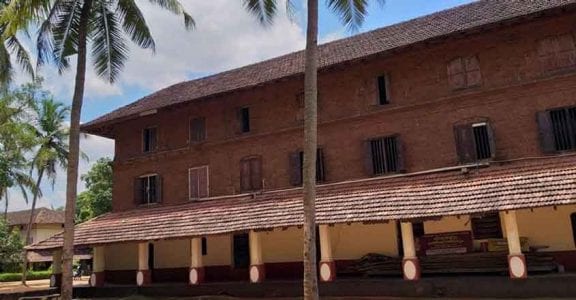 The route to the Mana is from Ottappalam in Palakkad district. From there, head to Manisseri and you can experience the wonders of the Mana. It is a prime example of Keralite architecture. As a visitor steps into the premises, the feel of Valluvanad which reflects peace as well as regal splendour surrounds them.
The Varikkasseri Mana enjoys a history and tradition of centuries. But, visitors are more interested in taking a look at the front veranda where the tears and broken anklets of Bhanumathy fell. They are also eager to see the section of the building where Appu Mash and family lived as well as the pond and the steps leading to it.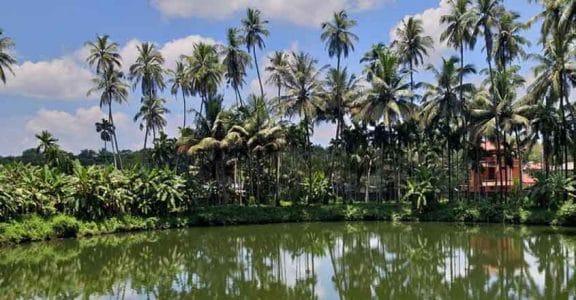 Another attraction of the Mana is that it is situated on the banks of the Bharathapuzha river. The building is a 'Nalukettu' with three storeys. The interiors are more beautiful than the exteriors. It is always cool inside, even during the summer. There are numerous spacious rooms, a central courtyard and other open spaces. Visitors are also amazed by the pillars, which are adorned with beautiful carvings. The wall paintings and sculptures are also a big draw.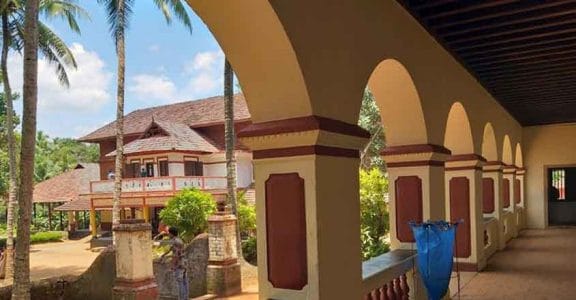 Apart from film makers, wedding photographers also find the Mana as an ideal location.
Visiting time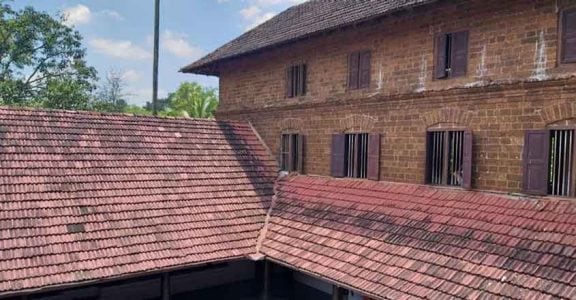 Every day, visitors are allowed at the Mana from 9.30 am to 5 pm. However, entry is restricted during the days when film shooting takes place. Varikkasseri Mana is about 35 km from Palakkad town.