As you welcome Easter this Sunday, we think you should also take this opportunity to make great weekend plans. How about opting for places that are cool and green and maybe spend an evening gazing at the setting sun on a beautiful beach? We are offering you five places to choose from and perhaps spend a leisurely Easter doing nothing, far away from the maddening crowd. Here we go.
Athirappally: Right, so this is a no-brainer. This gorgeous stretch of land is also home to one of the largest waterfalls in the state. An enchanting combination of forests and rivulets, located on the base of Sholayar rain forests, you cannot miss the opulent wildlife, flora and fauna, and the tranquillity of the place. The drive on the way to Valparai is lovely, where you can catch a lot of animals. Vazhachal Falls and Charpa waterfall are other smaller waterfalls located close to Athirappally Falls. Do visit Sholayar Reserve Forest to witness its amazing plant and animal life such as the South Indian hornbill species, Malabar Pied Hornbill, Indian Grey Hornbill, and Malabar Grey Hornbill, among others). And if this information pleases you, Athirapally waterfalls was one of the prime locations of Ravanan and a few portions of Bahubali were also shot here. Try Airbnb for hotel reservations.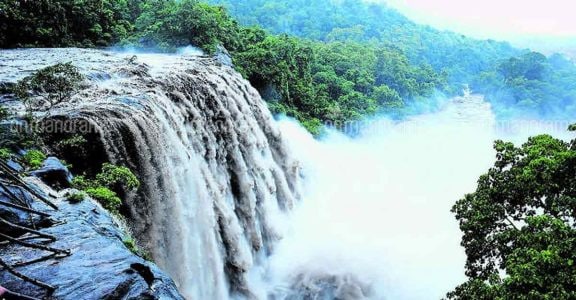 Kakkadampoyil: A small village that falls between Kozhikode and Malappuram, are you aware that they call this the Ootty of Malabar. Circled by forests, misty hills, waterfalls, isolated roads, this should be your ideal summer getaway. Iravazhinji Puzha (think Ennu Ninte Moideen) and Chaliyar river are situated near this place.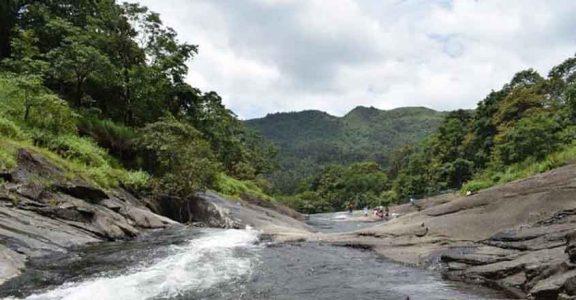 Mararikulam: Rated as one of the five best Hammock beaches in the world according to National Geographic, it's often the preferred beach to its most popular counterpart- the Kovalam beach. Lined with coconut trees, its white sand beach is what attracts the tourists, and you can get accommodation at any of the resorts located nearby. If you do not mind the price, Marari Beach Resort is an ideal place to stay with its Ayurvedic treatments and Yoga classes.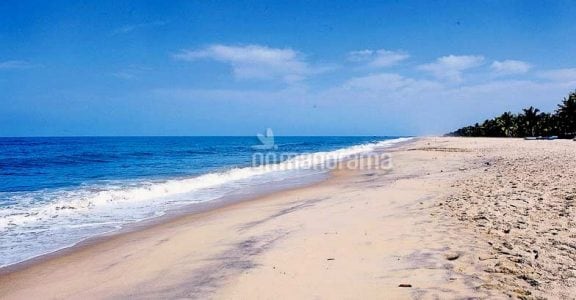 Kuttikanam: How about some trekking and adventure sports? Located in Idukki, Kuttikanam with its breath-taking view of hills and greenery is cool this time of the year. There are acres of charming Cardamom and tea plantations, plenty of wildlife, and some rare flora and fauna. You can try Airbnb to book hotel reservations.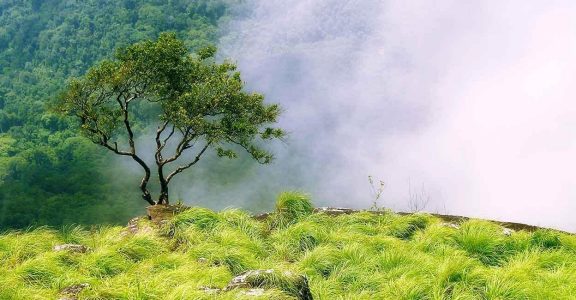 Ponmudi: This hill station is located 53 km from Thiruvananthapuram is surrounded by forests and green lands and is also a great place for trekking or simply enjoy the scenery. Agasthyarkoodam, Peppara Wildlife Sanctuary, Deer Park, Golden Valley, and Meenmutti falls are some of the places that you must visit here. The best time to visit would be in winter (November to March) when the landscape is covered in mist. The Ponmudi hills are also perfect for paragliding or even rock climbing. You can try ktdc.com for hotel reservations.