Gavi's climate is as chilly and frosty as Munnar's these days, and the pretty eco-tourism destination of Pathanamthitta is shrouded in a cloud of thick mist, these days.
Regardless, tourists are flocking to Gavi to enjoy nature, accompanied by its strong breeze, light drizzles and more that add to their time there.
The climate of Gavi started to change after mango showers lashed the region. According to travelers who visit the region frequently, the weather pattern of Gavi started to shift much earlier this year.
The sought-after eco-tourism spot and its adjoining areas are spread across the Goodrical range, which comes under the Ranni forest range, and the east and west divisions of the Periyar Tiger Reserve.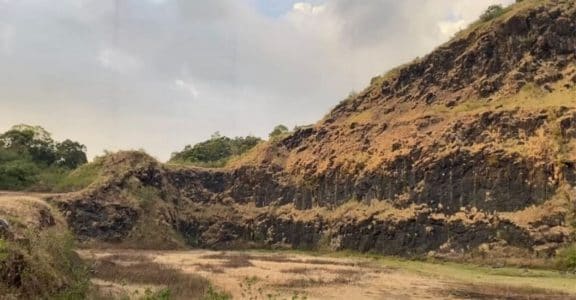 One would reach the Vallakadavu check post of the east division of the Periyar Tiger Reserve as you drive past the Kiliyerigankallu check post of the Goodrical range. Make sure to take the requisite permission online as only 30 vehicles are allowed entry daily. As per the forest department's directive, vehicles entering Gavi should leave the region through the Vallakadavu route. Only vehicles of the Seethathode panchayat are permitted to return via Gavi.
The Moozhiyar, Kakki, Anathode and Pampa dams of the Sabarigiri and Kakkad hydroelectric projects and the sweeping meadows are a feast for your eyes. The chances of spotting wild elephants, bison, sambar deer and barking deer are also pretty high in the verdant Gavi forests.
If you are lucky enough, you will able to experience the change in climate too, after passing the Kiliyeringankallu check post itself.
After the check post, you will have to drive through a mist-covered terrain for close to 70km, which is exhilarating. It will be quite difficult to see what's in front of you and only a strong breeze could clear the haziness, that too, for a while.
Many travellers come to Gavi at this time of the year to get a feel of the misty surroundings.
One has to collect the tickets, booked online in advance, from the Goodrical range office. Mouth-watering food packets prepared by Kudumbashree are also available at the range office. Visit gavikakkionline.com or contact 9495349121, 9745001252 for reservations.