What about an exhilarating coracle ride in the rain? If you are into it then head to the Adavi ecotourism center at Thannithodu in Pathanamthitta district to get your small dose of adrenaline rush. Besides the coracles, one can also visit the Konni elephant camp and enjoy the grace of tuskers.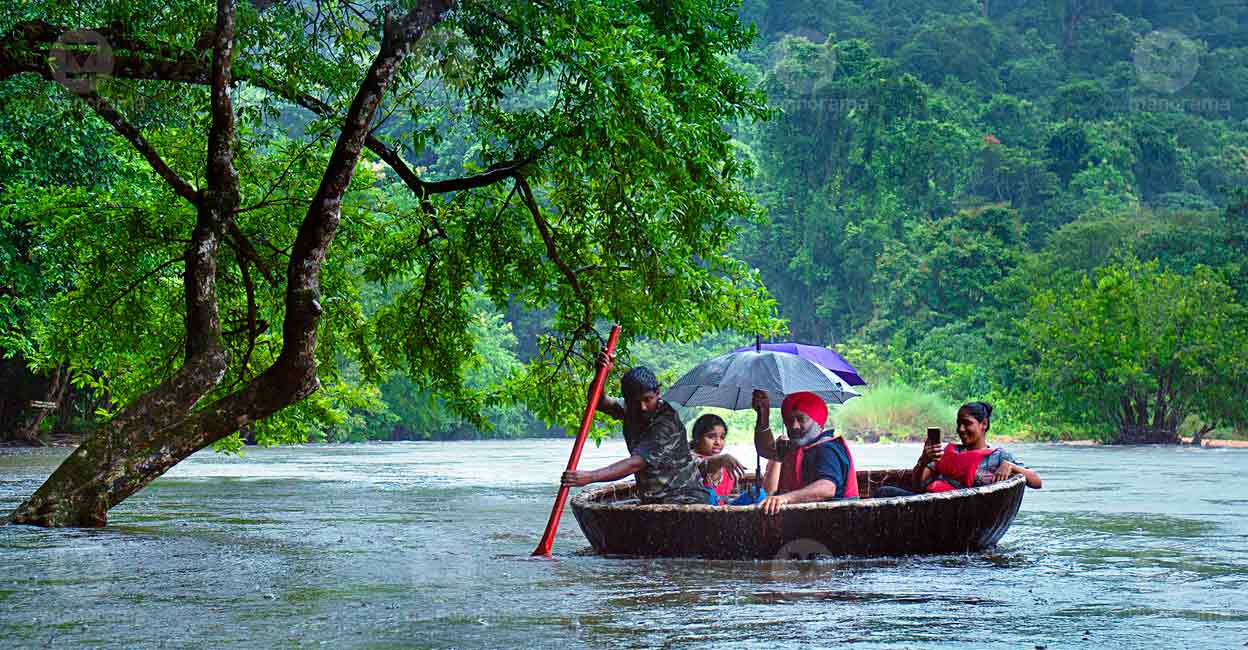 Though it was raining, scores of tourists flocked to the Mudommuzhi coracle ride center, which is part of the Adavi ecotourism project, to experience the thrill of coracle ride on Sunday. The rate for a 30-minute ride is Rs 500 for a team comprising two grown-ups and as many children, and the number of the coracle allotted for the ride will be mentioned on the ticket. As you walk to the shores of the Kallar River for the ride from the ticket counter, a beautiful garden replete with flowers, which is close to the pathway, will greet you.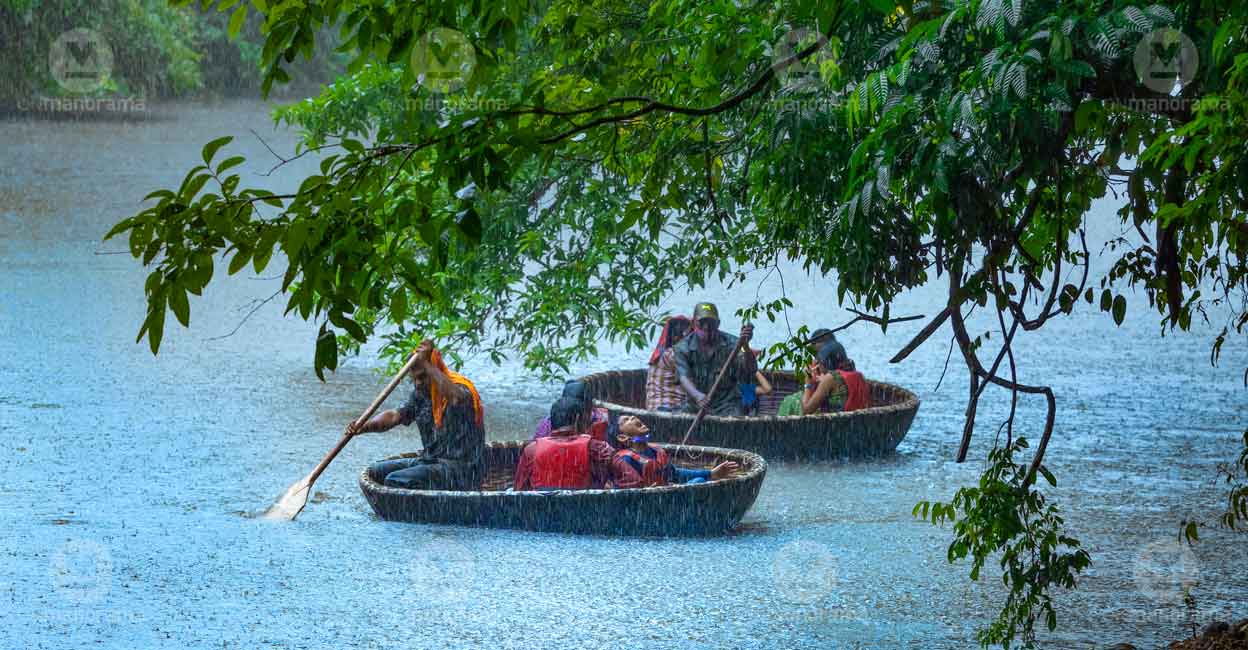 Strict instructions will be given to the riders to be still while sitting on the small round boat. After each person boards the coracle, the boat is rotated once for the next person to enter the paddled boat. An umbrella can shield you from the rain but it should be folded as you approach the low tree branches that abut the river. You might get drenched while taking the coracle ride in the rain, but the experience is simply awesome.
The elephant camp is located near the Konni town and it is one of the eco-friendly tourist centers of the Kerala forest department. The entry fee to the centre is fixed at Rs 40 for adults and Rs 15 for children above the age of 5. If you want take your camera inside the elephant camp, you have to pay Rs 100. An elephant's name and age are displayed in front of each space that houses a jumbo.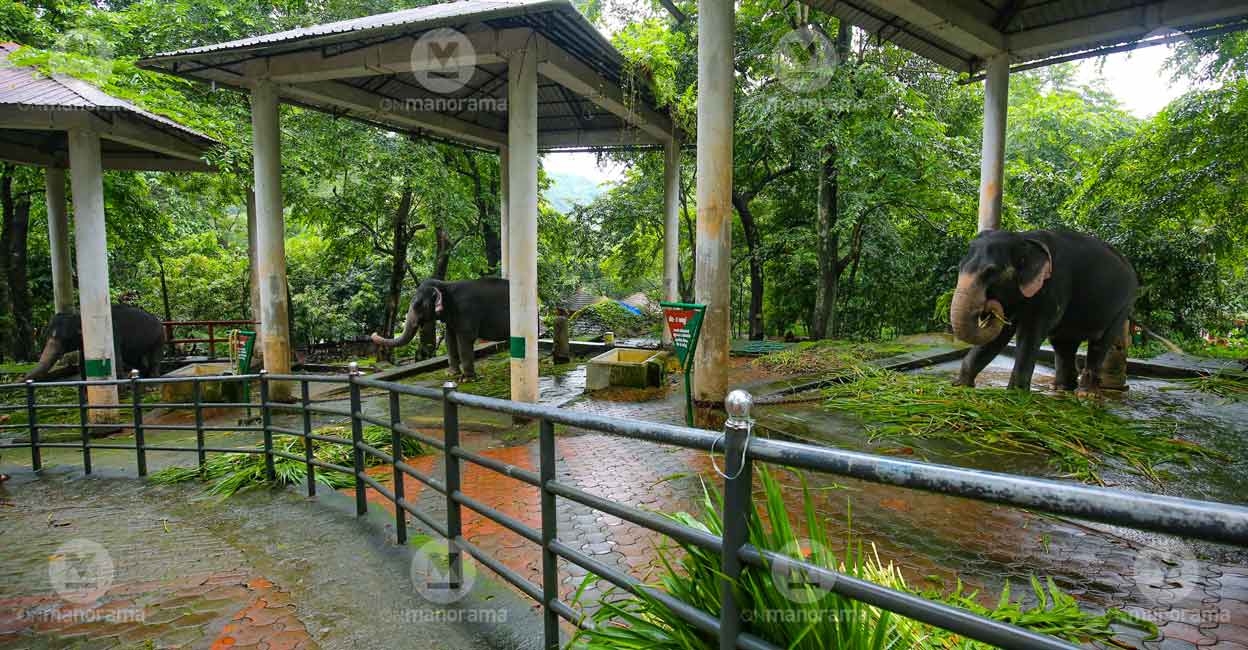 A trip to Adavi ecotourism centre and the Konni elephant training center will definitely help you to unwind and lift the spirits.