Certain motion pictures provide out-of-the-world destinations on a platter to movie buffs who are also consumed by wanderlust. Many people started heading to Meeshapulimala and Gavi after their pristine natural beauty was featured in films. And now 'Ammachi Kottaram' (palace) near Kuttikkanam in Idukki district has found place on the long list of places that are more than worth a visit. The two-century-old structure has been luring in many visitors ever since it was featured in the 2018 Malayalam thriller 'Carbon'.
The palace was filmed in all its charm in director Venu's Carbon, which has Fahadh Faasil and Mamta Mohandas in the lead. The palace, in fact, is a key character in the movie.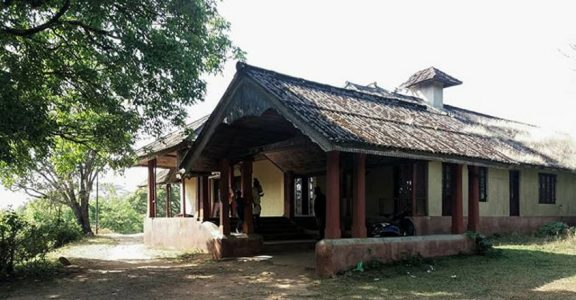 The picturesque hill station of Kuttikkanam is a paradise on earth enveloped in mist with rain drops creating a surreal ambience. The palace, which is always half-covered in mist, looks like an eerie castle of pictorial stories. It is said that Englishman J D Munro constructed the palace years ago.
A peep into 'Ammachi Kottaram'
'Ammachi Kottaram' is close to 210 years old and the palace was the summer home of the king of Travancore. The palace was called 'Ammachi Kottaram' as wives of rulers were reverently addressed as 'ammachi' in those days.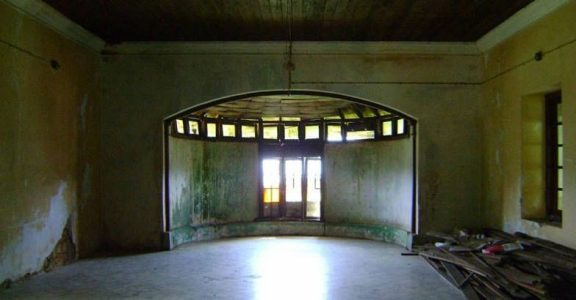 Though the palace, which is situated on 25 acres of land, had been constructed following the Kerala style of architecture, the interior of the structure has a foreign touch. The ceiling is completely made of wood and the floor is paved with tiles. Obviously, everything is royal about the edifice as it has winding long corridors, inner courtyard, expansive bedrooms with bathrooms, spectacular drawing room, dining room and kitchen.
Shortcomings in conservation had taken a toll on the structure and currently the palace is owned by private parties. The travellers scaling the hills can get a glimpse of a bygone era at the grandiose palace, which is just 1.5km away from Kuttikkanam.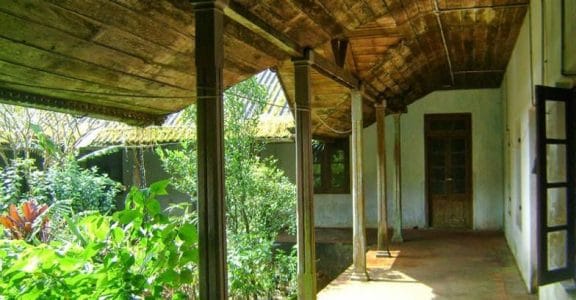 Though there is a road leading to the palace, you can get your dose of adrenaline rush if you could walk through the forest to this history-laden royal building.