Just before the sun sets completely, nature takes out its finest brush to paint mesmerizing pictures in the sky above the tourist spot of Vaikom in the northwest Kottayam district in Kerala. A rich history and serene natural beauty blend perfectly at this estuary known as Vaikom. The Vaikom beach can take your breath away with its engrossing vistas in the evening. One of the highlights of this enthralling beach is the sculptures that give an aesthetic look to the pathways. The Kerala Lalithakala Academy had put in place the exotic sculpture garden to commemorate the Vaikom satyagraha, which led to the Temple Entry Proclamation of 1936.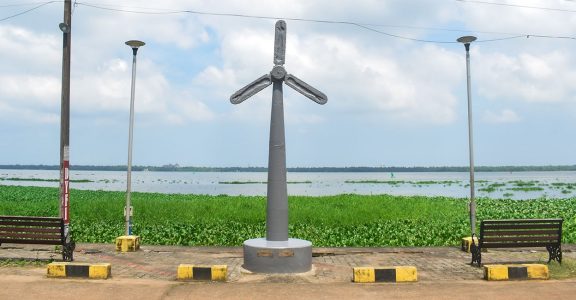 People started flocking to the beach after the sculptures were installed. Even travellers from other districts and states come to Vaikom to enjoy a slice of history. As the beach is near the boat jetty, people who are into boat riding can board a boat and travel on the Vaikom-Thavanakadavu route and enjoy the pristine beauty of Vembanad lake.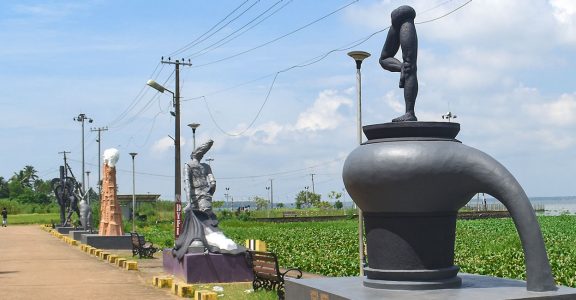 Even the drive to Vaikom can be memorable as the roads leading to this sought-after tourist spot from Kottayam, Kochi and Alappuzha are dotted with absorbing sights. While coming from Kottayam, you can bask in the charm of Kumarakom backwaters and while travelling from Alappuzha, you will be in awe of the Thaneermukkom bund. The freshness of the Murinjapuzha river will enchant you if you are driving from Kochi.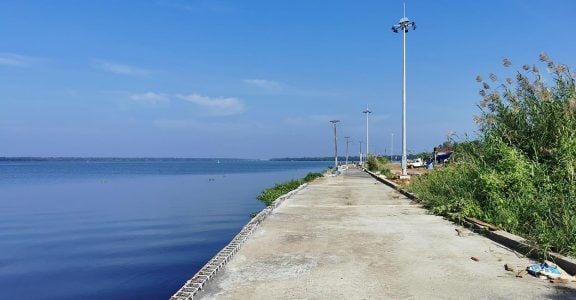 The small town of Vaikom is spread around the famous Vaikom Mahadeva Temple. Though the temple is the heart of the town, the travellers should first visit the age-old Indamthuruthi mana, which played a pivotal role in the historic Vaikom satyagraha.