Thiruvathira is a festival of womanhood. Celebrated at parts of South India, Thiruvathira or Arudhra Darisanam falls on the full moon on the day of Thiruvathira nakshatra (star) in the month of Dhanu, according to the Malayalam calendar. For Tamils, it is the full moon night in the Tamil month of Margazhi.
Thiruvathira is one of those festivals where women come together and pray for the well-being of their men. Like with Karva Chauth, the women wake up before dawn, and keep a fast through the day – and wait eagerly for the night to come. However, the festivities do not end with the sighting of the moon, they dance the night through. But before we go into the details, a bit of legend.
The legend
Like every ritualistic traditions, there are a lot of stories related to the festival. Some say that it is Lord Siva's birthday, some say that it is the day when Lord Siva married goddess Parvathi. Whatever the story is, across Kerala, it is a day when women fast – for the longevity of their marriage or to get an ideal, perfect groom.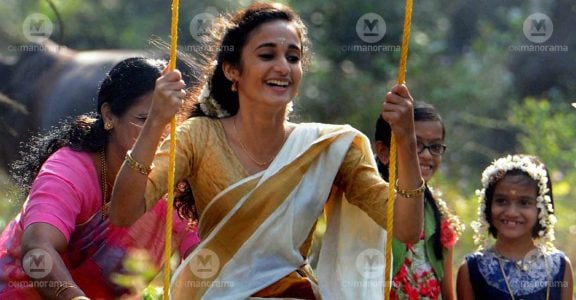 The celebrations
But for the Thiruvathira Kali – a dance by a group of women around a lamp – customs differ as we travel from one end of the state to the other. Women take a ritualistic bath early in the morning and abstain from having food made of rice through the day. It does not mean that you go hungry. You start your day with a ragi porridge and then comes 'ettangadi' – a melange of various lentils and tubers that form part of the offering to the deity. The festivities go on till late in the night.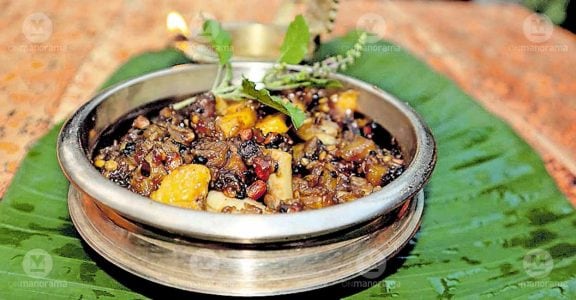 The festivities
Thousands throng the various temples dedicated to Lord Siva across the state. It is the only time of the year when the door to Parvathi Devi's temple is open at the famous Thiruvairanikulam Temple.