Undoubtedly, Wayanad is a paradisiacal destination for many travel junkies. The cotton-like floating mist, the picturesque valleys, the frothy waterfalls, the tranquil forest and the meandering forest paths are irresistible for travel enthusiasts. The magical beauty of nature in Wayanad takes one to a surreal world. If you are into trekking, then Wayanad offers a plethora of trekking trails in the mountain ranges of this mesmerizing tourist destination in Kerala.
The trekking routes in the Banasura mountain ranges and Kattukunnu give the perfect dose of adrenaline rush to adventurists, and the lush green meadows of attract tourists in droves. Facilities for cycling and camping are also available.
All-night Banasura trekking
The hills of Banasura have paths earmarked for trekking and cycling. You have to book the cycling and trekking packages through the travel agencies. As cycling and trekking are through expansive tea plantations, these activities will definitely soothe your mind and body.
The trekking trail is close to 20km long as you have to scale the 2,000m-plus mountain ranges. You need the whole night to cover the entire distance and make sure to take ample rest during daytime before trekking. You should carry adequate food for trekking and make sure not to litter the forest area.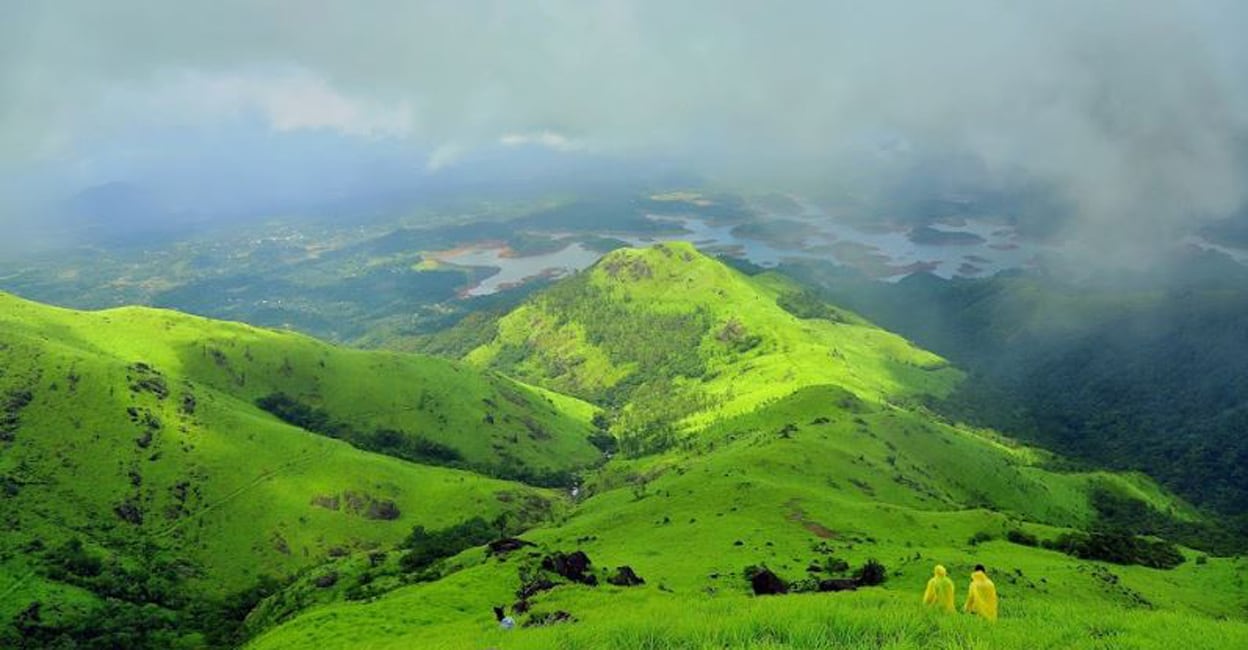 The chances of spotting deer, boars and herds of elephants while trekking are pretty high. As wild animals are around, it is always better to trek under the direction of expert guides. You can camp and relax atop the hill after the rather arduous trek.
Sights of Kattukunnu
The Kattukunnu mountain ranges are beside the Banasura mountains and you can get a bird's eye view of the Banasura reservoir from Kattukunnu. The region is replete with ethereal lakes and the sight of pockets of white clouds floating above these water bodies is a treat for the eyes. If you have any plans to take a dip in the lakes, make sure to carry additional dress. Make sure to carry anti-repellent creams while going for trekking as trees and grasses are perfect breeding grounds for mosquitoes. The Kattukunnu trekking will end in four to five hours and after taking rest for a while you can go on a trekking spree through the nearby Sayippu kunnu.
Meenmutty waterfalls
The awe-inspiring Meenmutty waterfall is situated near Kattukunnu and the Banasura mountains. One has walk through the verdant forest to reach the waterfall located at a height of 1,000ft. The visitors can bathe in the waterfall, which will be open for travellers from 10am. It may be noted that the tourists can have breakfast from the shops near the waterfalls. It is better to visit the Bansura hills, Kattukunnu and the valley in the mornings and evenings as these regions will be pretty hot by 10am.