Thailand is a place that can be visited at a low budget. Due to this reason, it is a destination favoured by those who wish to travel abroad. Who would not wish to visit Thailand, which is also a popular honeymoon destination, when it offers so many splendid views at a budget that is not hard for the wallet? Thailand also finds special mention for the exotic dishes it serves.
Even though many frown at the mention of Thailand, the country is rich in exciting sights. There is everything a tourist would want. Beautiful beaches, temples, eateries and the wild forests await the tourists. Air tickets from India to Thailand are cheap. Many of the cities are easily affordable. These days, most tourists travel to Thailand availing the package tours. These packages which include accommodation, food and visit to the tourist destinations help in reducing the costs. Those with a bit of confidence to travel on their own without depending on the tour packages.
The landscape of Thailand has a lot of similarities with that of Kerala. Beautiful beaches, shopping centres and a large variety of local cuisine etc. attract many. Add to these those sleepless streets unending music and dance-steps which draw a large number of tourists. Besides the views in its armoury, Thailand also offers adventures like canoeing, kayaking, biking, diving etc. Phuket, Bangkok and Hua Hin etc. provides excellent travel experiences besides Pattaya which is very familiar to Indian tourists.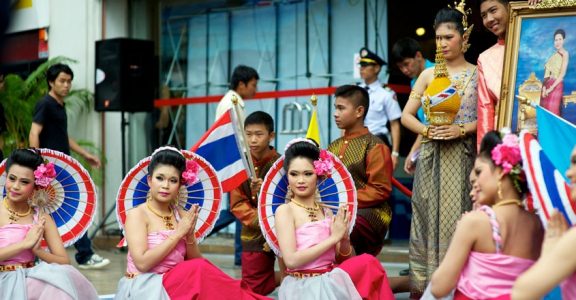 Points to be noted: It is better to book the flight tickets in advance considering the tour packages opted.
A lot of time can be saved in the arrival procedures in Thailand if on-line on-arrival Visa forms can be downloaded and filled before starting from Kerala. If the 'Arrival and Departure Card' issued on board the flights are also filled, all the more better.
Do not forget to convert the currency to the Thai currency Baht. Exchanging of currency may be done as early as possible before the scheduled departure. If the currency is converted to U S dollars, these can be reconverted to Bahts after arriving Thailand.
If you can book the hotels in advance, it will save a lot of money. Many cheaper options may be available if search is made in detail.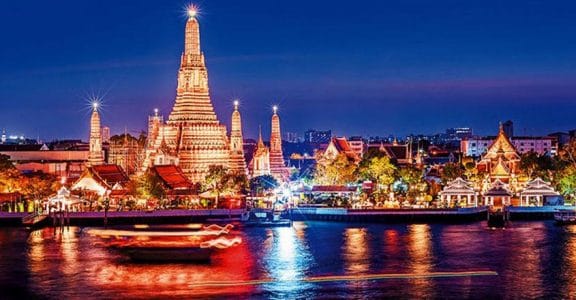 Travel can be planned through Travel Central Office which might make the trip a lot cheaper in comparison to planning it through Private Tour Operators.
For those who are fine with wine and liquor, it is better not to depend on trendy bars and private clubs and instead look for places which serve excellent wine/liquor for cheaper rates.
There are plenty of shopping malls too here which fall in cheaper budgets.