Travelling together is one sure shot way to get closer to your partner. Depending on your interests you may choose an adventurous or leisure trip. But Valentine's Day is the perfect time to take on a romantic journey to a destination that exudes charm.

Travelling to splendid international locations may not suit everyone's budget but Bali in Indonesia begs to be an exception and will let you enjoy your vacation without worrying too much about the expenses.
Ideal destination
Bali is often referred to as the paradise of tourists. Beautiful beaches, never-ending stretches of paddy fields, rainforests, and distinct cultural heritage make Bali the ideal destination for lovers.
Candlelight dinner by the beach as the waves crash on to shores will be one of the most endearing memory that a couple would take back from Bali.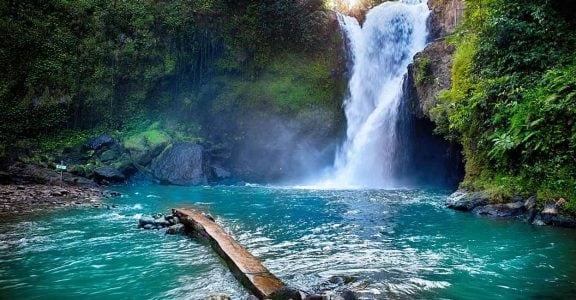 Go deeper into the villages of Bali and you would discover a blissful world. Hands in hand, you can walk past the small houses and pristine ponds of the village.
A land with a unique cultural history, Bali is dotted with numerous temples. Besakih Temple is one of the most important temples of Bali. Intricate carvings adorn this temple, considered to be one of the holiest. Most of the temples do not have any entry fees.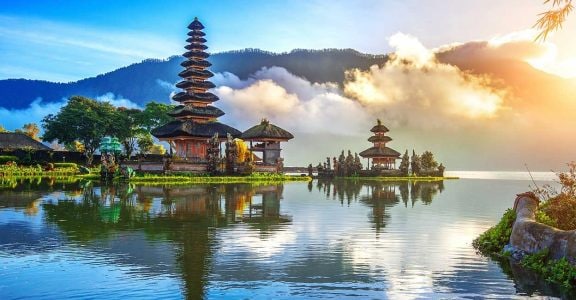 The Indonesian island is also known for its massage and spa treatment centres. You can opt for couple massage or couple spa at reasonable rates.
Another attractive feature is that you can travel to Bali any time during the year. Budget hotels are also available in plenty and low taxi rates mean that you can roam around at your mind's will.