Are you an Avatar movie fan? A stunning trailer of 'Avatar: The Way of Water' came out recently and Pandora fans are on Cloud 9.
The new movie, set to hit screens on December 16, 2022, seems to portray the vibrant biosphere of Pandora, filled with bioluminescent plants, or those which produce light following a chemical reaction within, and creatures. And the delightful presence of 'blue people' is sheer joy on reels.
The trailer succeeds in bringing yet another dream-like nature, just like it's 2009 prequel by James Cameron. The 3D film written, produced, and co-edited by James Cameron broke several box office records in 2009 and became the highest-grossing film at the time. Adjusted for inflation, Avatar is the second-highest-grossing movie of all time after 'Gone with the Wind 'with a total of more than $3 billion.
The epic science fiction film floored millions word over with an incredible portrayal of a planet full of life, soul, shiny plants and organisms and floating mountains.
If you are a fan, the term Hallelujah Mountains would sound holy to you for sure. The floating rock islands of unobtanium, rich with thick green foliage and connected to each other by mighty wines, are home to Ikrans, the flying banshees used by Na'vi people for air travel.
If you are travel enthusiast, these movies would make you crave to put on your hiking boots and climb up misty hills.
Let us make it even better: why don't you visit the towering mountains and rock structures that inspired Avatar-makers in visualizing the Hallelujah Mountains? Grab your passports now and book a flight to China.
A vertical miracle awaits you in Zhangjiajie National Forest Park located in the Hunan province.
Check out these six photographs that capture the beauty of these vertical pinnacles: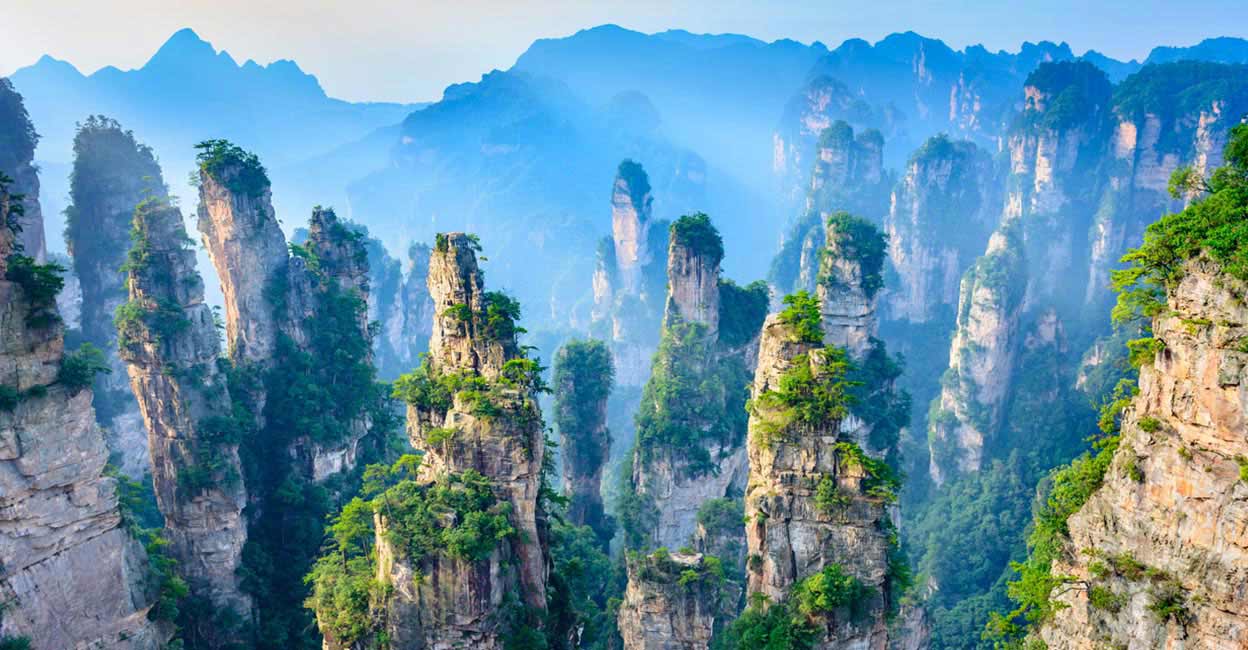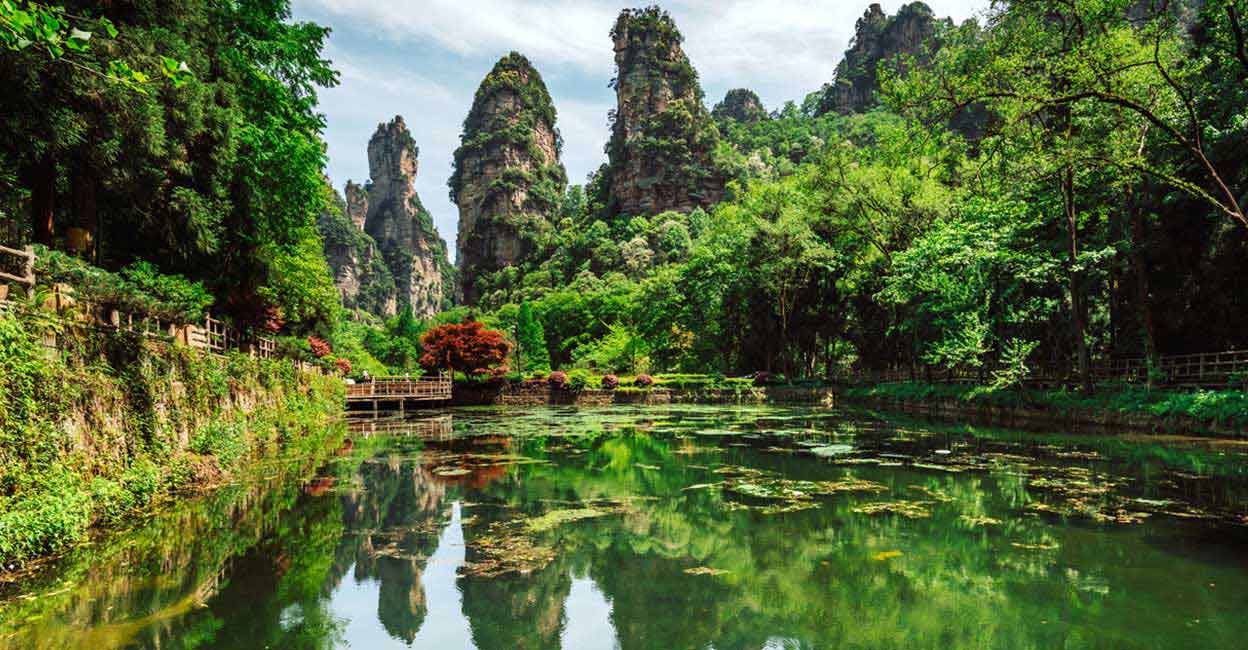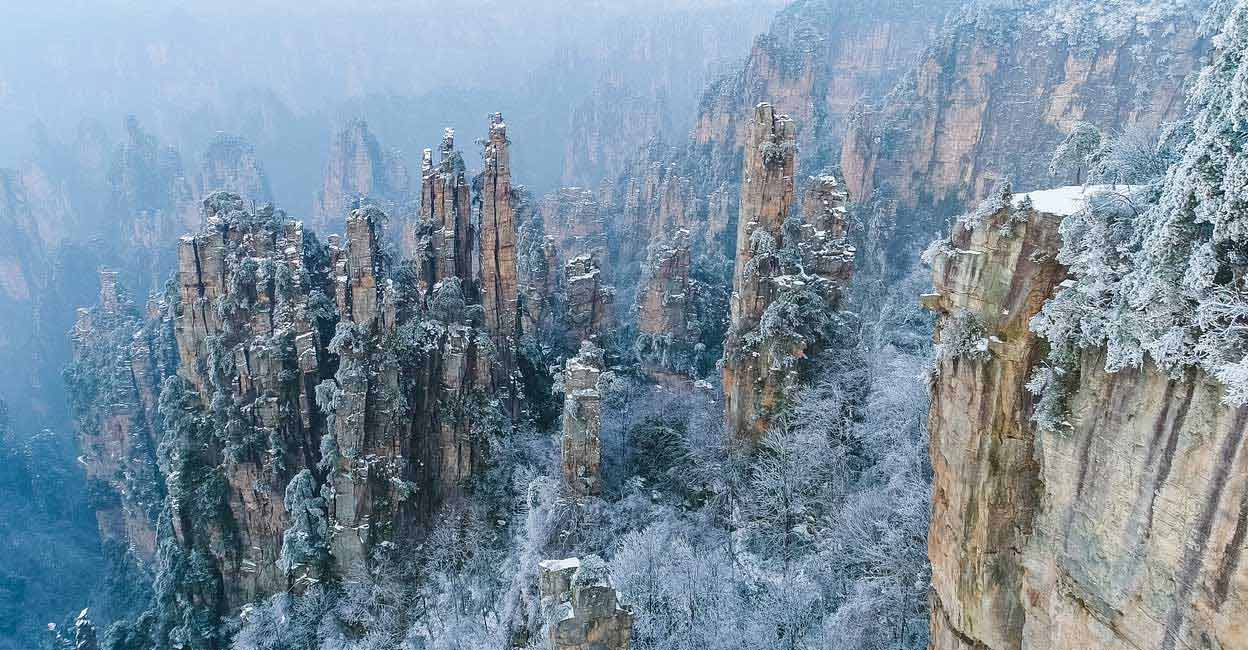 How to reach
Nearest airport: Zhangjiajie Hehua International Airport
You can find flights to the Zhangjiajie Airport from the Chinese cities of Beijing, Shanghai, Guangzhou, Shenzhen, Xiamen, Xi'an, Chengdu, Shenyang, Qingdao, Nanjing, Tianjin, Chongqing, Changzhou, Changsha, etc and the SOuth Korean city of Busan.
Nearest railway station: Zhangjiajie West Railway Station, about 21 km from the National Park. It takes 19-22 hours from Shanghai and 23-26 hours from Beijing to reach Zhangjiajie by train.