It's Christmas time. That time of the year when you just want to pack your bags and go as far away from your mundane daily life as you can. And we bring you a list of unforgettable experiences you can have only in Kerala.
1) A stroll through Fort Kochi
Fort Kochi, has for ever been a melting pot of cultures. You will be surprised at the number of ancient churches that you will come across here. Each with its own unique history. They will all be decked up for Christmas and trust us, the midnight mass on Christmas eve is an experience you will not forget.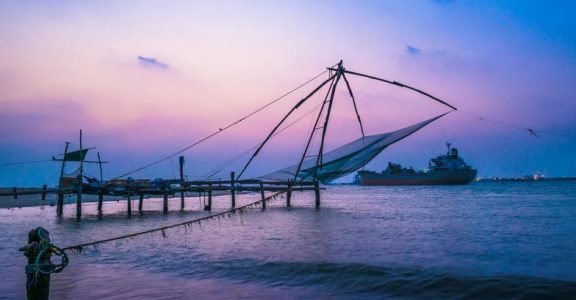 2) A cruise on a houseboat
Take a cruise through the backwaters of Alappuzha, Kumarakom or Kollam. Don't be surprised if you see a small procession of carol singers. If you are friendly with the boat men or manage to have a conversation with the locals you may get invited to a meal during Christmas day.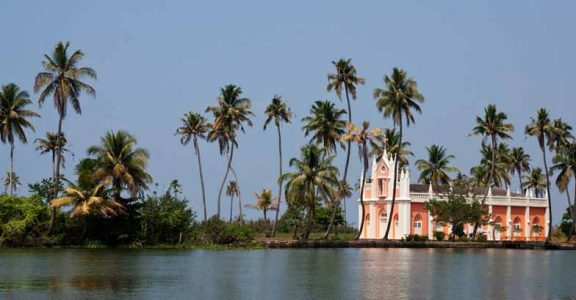 3) Head to the hills
You will be greeted by the peels of church bells at almost all the hill stations across the state. And you may even see mango trees or small shrubs decked up like Christmas trees.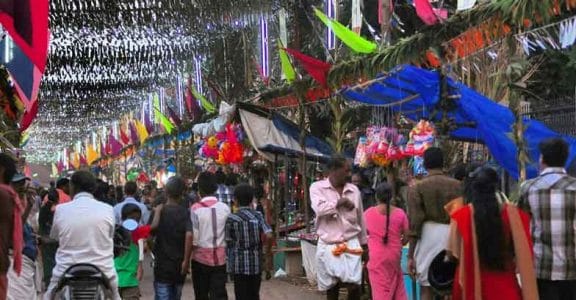 4) Ancient churches
There are 23 basilicas in India and nine of them are in Kerala. This, in addition to some very ancient churches dating back to the legend of St Thomas. The tranquility and peace you experience in these churches is something you have to experience personally.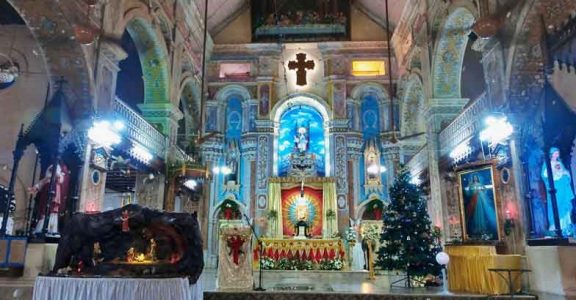 5) Food
The spread is normally spicy and  traditional at most of the Christian homes. And if you are friendly with anyone, they will invite you home. However, most of the restaurants will have a Christmas special menu. If you are in Fort Kochi, this is the list of restaurants you have to head to.