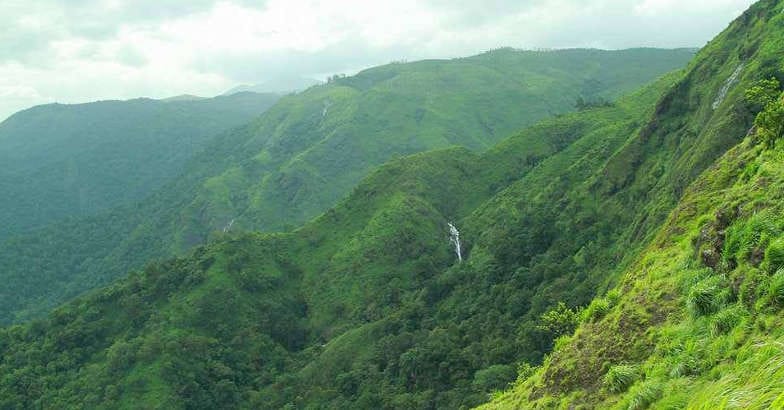 Thodupuzha: Travellers gave a miss to Idukki district in Kerala after the recent floods and a ban imposed by the authorities on tourism activities. However, with the weather returning to normal and the curbs removed, the tourism sector in Idukki is eagerly looking forward to host visitors during the Onam celebrations. Onmanorama checks out the major tourist destinations in the hill district.
Boating at Thekkady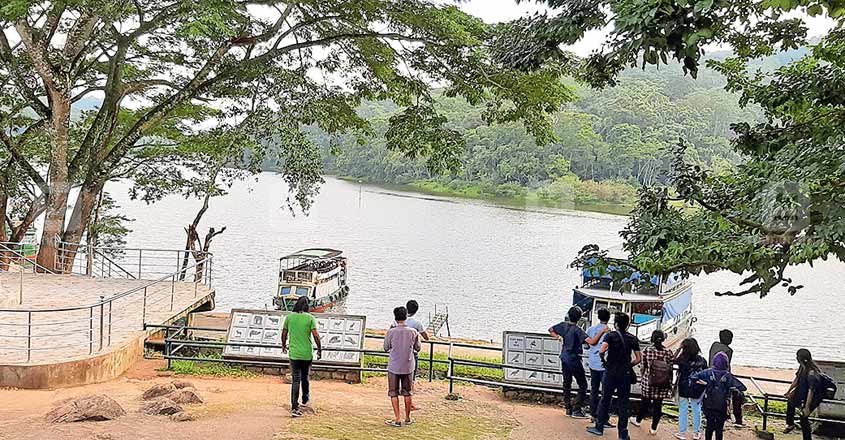 The USP of Thekkady, one of the biggest wildlife sanctuaries in India, is boating in the lake. Bookings for the boat ride can be done online also. Thekkady is 108 km from Kottayam, 150 km from Kochi and 110 km from Thodupuzha.
Picturesque Munnar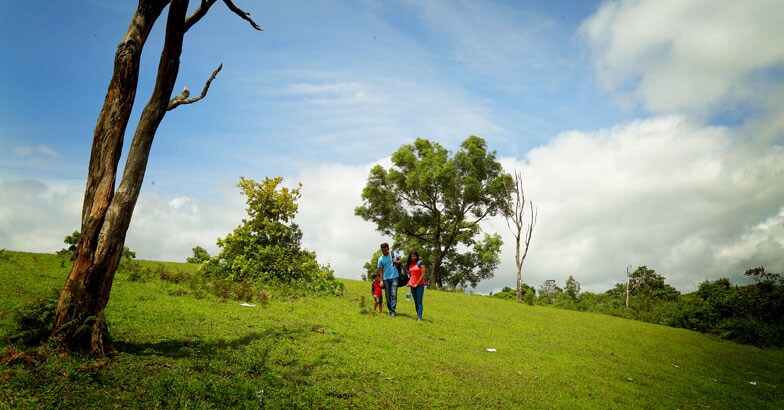 Even after man encroaching on large tracts of natural territory, Munnar retains its charm and the place still resembles a small Scottish town. It is at an altitude of 1,465 m above sea level. There are several other scenic spots around the town like Rajamala, Mattuppetty, Devikulam, Vattavada, Sooryanelly, Top Station, Pallivasal and Chinnakkanal.
Moreover, the biggest peak in the Western Ghats Anamudi is located near Munnar.
Munnar can be reached by travelling 135 km from Kochi and 110 km from Thekkady.
Hills in and around Vagamon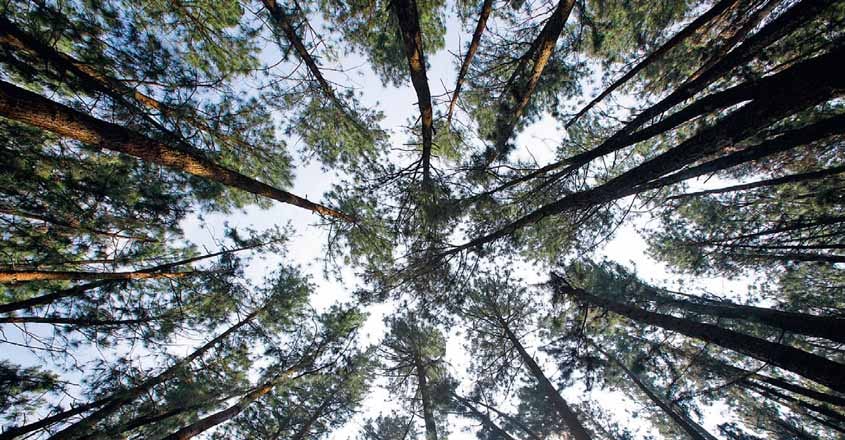 Peerumedu is well-known for treeless hills, lush tea gardens, mountain streams and the pine valley. Equally stunning Vagamon is located 25 away from here. Another attraction nearby is Thommankuthu.
Vagamon is 20 km from Thodupuzha. Travellers who love hills can also head to Elaveezhapoonchira, which is near Kanjar and 15 km from Thodupuzha.
Dam circuit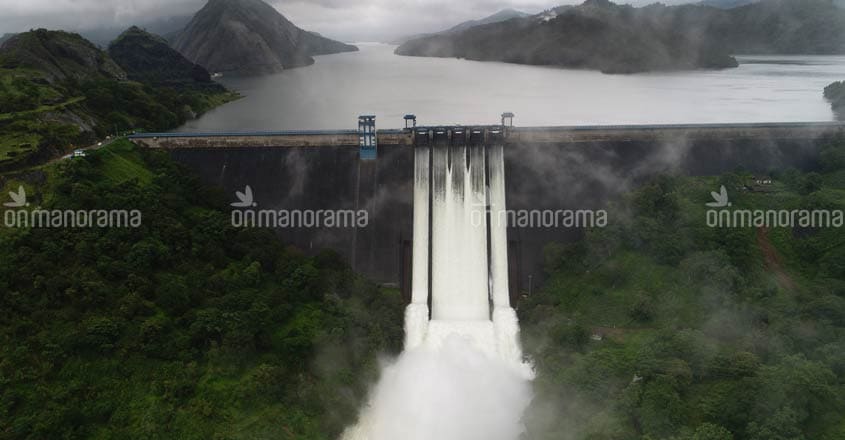 Cheruthoni and other dams in Idukki were closed for visitors after the latest flooding. The authorities are yet to decide on allowing visitors again to the dams but it expected that all these attractions would be open before the Onam holidays.
The entry time to the Idukki dam is from 9 am to 5 pm. A pass can be obtained for the purpose from a counter near Cheruthoni Dam.
Cheruthoni is 103 km from Kottayam, 112 km from Kochi, 60 km from Thodupuzha and 65 from Kothamangalam.
12,000 rooms available
All tourist locations in Idukki district have good options for accommodation. There are, in fact, around 5,000 properties offering over 12,000 rooms for travellers. "All the rooms are ready to welcome visitors during the Onam season," says M N Babu, Idukki district president of the Kerala Hotels and Restaurants Association.
In addition, the District Tourism Promotion Council (DTPC) also has arranged some rooms. Bookings can be done online through the website of DTPC or directly.
In Idukki, travellers can choose rooms ranging from Rs 1,000 to Rs 30,000 per day at hotels, resorts and homestays.