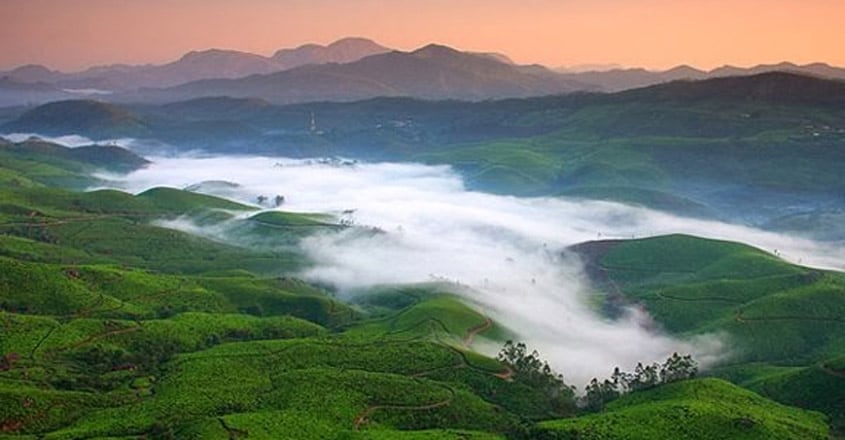 Pathanamthitta: Temperatures at many high range areas in Kerala including Munnar have dropped below zero degree Celsius. Kerala's largest hill city Punalur, with 17.8 degree Celsius, registered the lowest night temperature at a flat area.
On Monday morning, temperature at Kottayam was 19.4 degree Celsius. Meanwhile, 19.8 degrees was recorded at the Cochin International Airport.

The hilly areas of Pathanamthitta, too, recorded a temperature of 19 degrees. It is likely that Sabarimala, which is all set for the Makaravilakku festival, will be covered in a blanket of mist, with 18 degrees Celsius recorded here.
The weather department doesn't have any official monitoring system at Sabarimala. The forest department, however, records the temperature variations and weather conditions here.
A few more nights are likely to be chilly as the cold Western disturbance from East Asia may bring rains and a drop in temperature as well.
Meanwhile, the hilly areas of Kerala might receive summer showers if the temperature rises during daytime. The nights wouldn't be as cold if the sky gets covered in clouds.