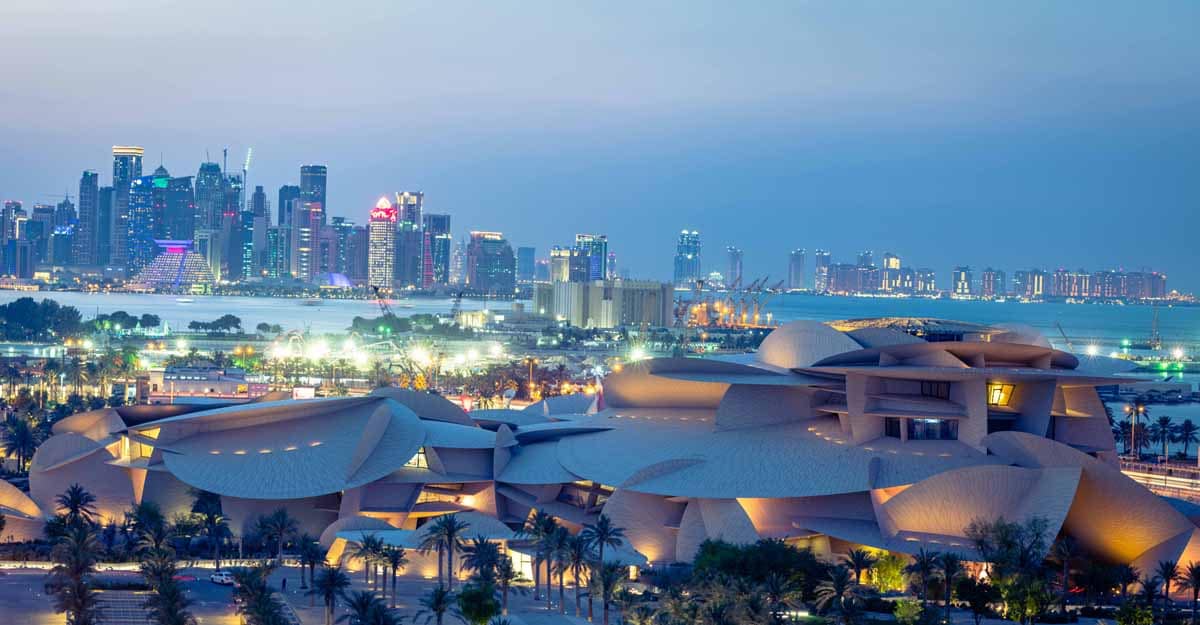 The Qatar government is gearing up to reboot the tourism industry, which hit a roadblock in the wake of the COVID-19 pandemic.

The tourism-exhibition committee of the Qatar Chamber assessed the preparations underway to reopen the tourism sector. The committee discussed in detail the latest headways in the tourism industry and the challenges posed following the measures taken to contain the spread of coronavirus. It also touched upon the ways and means to reopen the hotels and tourism offices in the wake of the lifting of COVID-19 triggered restrictions in four phases.
The webinar was held under the aegis of committee chairman and Qatar Chamber board member Sheikh Ahmed bin Abdulla Al Thani. The process is to identify the bottlenecks faced by the hotel owners and tour offices in the backdrop of the pandemic.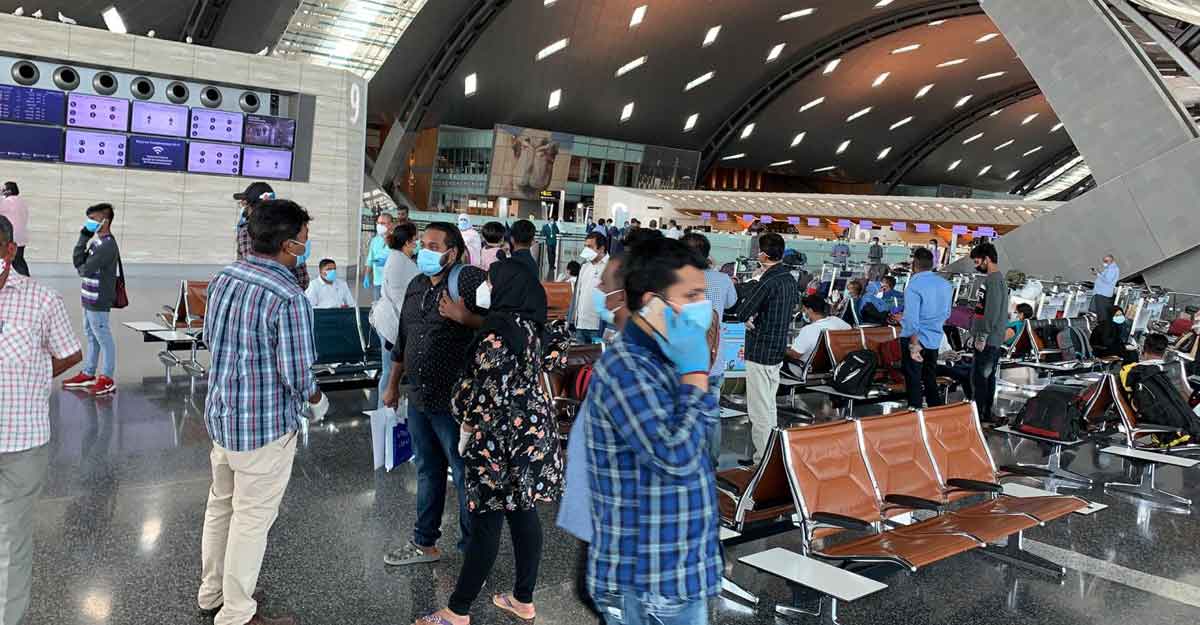 The committee is also considering the proposals for the development of the private tourism sector as the staggered easing of curbs is expected to rebound the country's economy. The proposals and suggestions put forward by the private players would be presented before the chamber chairman and the relevant government departments.
Talks are in progress for conducting exhibitions and making the tourism industry more vibrant after the global pandemic subsides. The travel restrictions and airport closures have adversely affected the tourism sector. The tour offices and event managers were left in the lurch after exhibitions, events, and tour bookings were cancelled following the coronavirus scare.