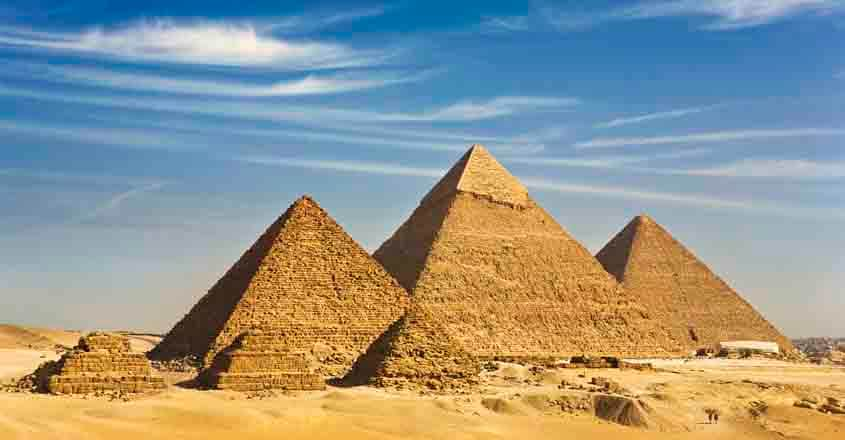 Egypt has introduced an enticing offer to lure travellers to the country when international flights resume operations this month. The authorities, as part of efforts to recoup the losses caused by the pandemic, have suspended visa fees for visiting various major tourist destinations in the country till October 31.

Tourism is a major source of revenue for Egypt as well as a top job provider, employing 12 per cent of the total workforce.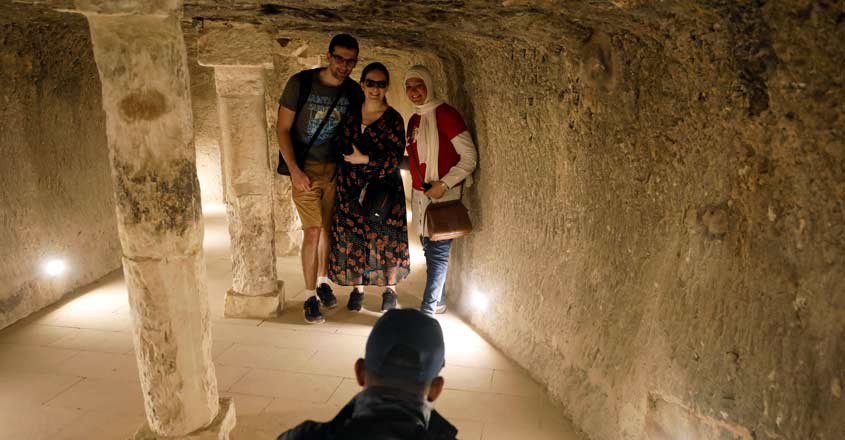 Among the regions which can be visited without paying visa fees is South Sinai, which includes world-renowned tourist destinations such as the Sharm El Sheikh city, Mersa Matruh port, Red Sea, Hurgadha beach and various leisure destinations on the banks of the Red Sea.
Egypt is now engaged in resuming international flights in phases for which strict protocols, certifications, and safety measures have been put in place. All these steps are intended to ensure the safety of tourists. For instance, all the 250-odd hotels in the country would let out only 50 per cent of their beds. Moreover, accommodation will be provided solely through advance online booking. The hotel staff too would be examined before they enter the premises.
In yet another safety measure, weddings and other celebrations which witness crowds would not be allowed in hotels. Instructions have been given to hotels to arrange specific areas for quarantining tourists in case they show symptoms of COVID-19.
Egypt's most popular tourist attractions include Giza Necropolis, which is among the seven ancient wonders of the world. Around 3,000 visitors used to reach the place each day. Other notable places of interest include the 3,000 km Mediterranean coast and its beaches, Gulf of Aqaba, Safaga, Luxor, Dahab, Ras Sudr, and Marsa Alam.