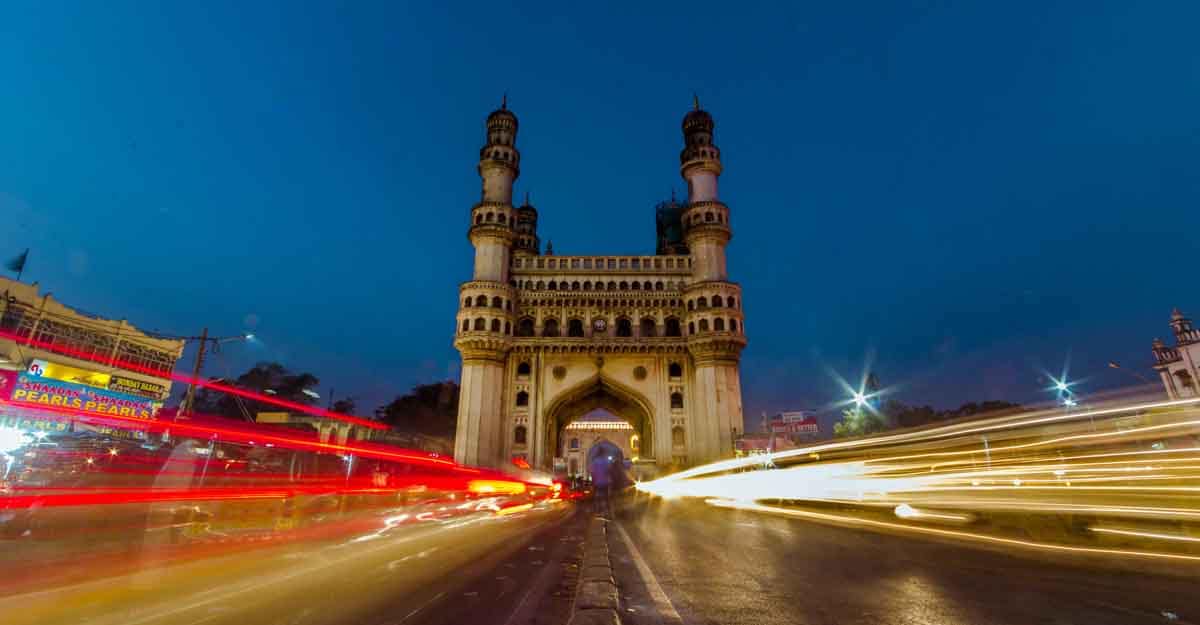 The Archaeological Survey of India (ASI) has decided to allow visitors at Charminar and Golconda Fort, two popular travel destinations in Hyderabad. Both attractions were closed to the public in the last week of March this year as part of the COVID-19 lockdown. However, ASI officials said that only 2,000 visitors would be allowed at each destination a day.

Other conditions for touring these spots include entry by booking tickets online through the ASI website and following the protocol for visiting protected monuments under the central government. All visitors should wear masks and maintain social distancing, said ASI officials. The public would be subjected to thermal screening and have to follow sanitization rules. Only those showing no symptoms of disease would be allowed inside the monuments. Other conditions include a ban on taking group photographs as well as on bringing eatables from outside.
Moreover, under the Standard Operating Procedure (SOP) created by ASI, parking fees and bills at the cafeteria can be paid only by the digital payment method. Even drinking water would be provided at the kiosks in Charminar and Golconda Fort solely by digital payment.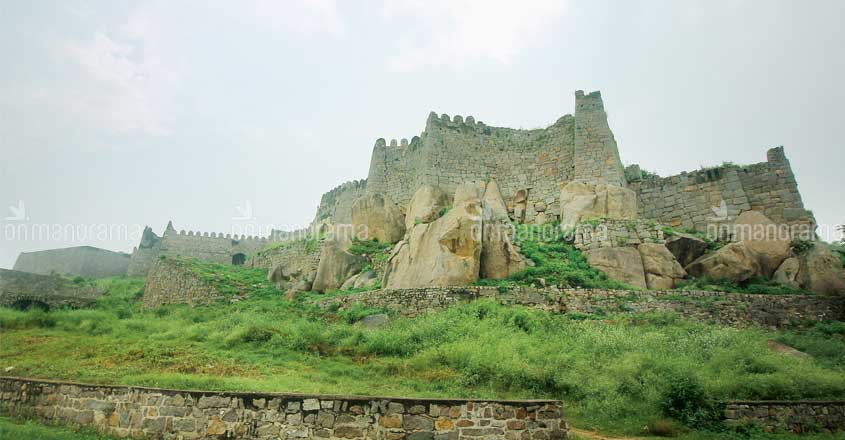 Charminar, built by the founder of Hyderabad Muhammad Quli Kutb Shah in 1591, is now a symbol of the city. The monument received around one lakh visitors a month before the lockdown. The capital of the Qutb Shahi kings from 1518 to 1687, Golconda Fort earlier attracted thousands of tourists every day.
Union Minister of State for Tourism Prahalad Singh Patel had earlier announced that all protected monuments under the Central Government and ASI would be thrown open to the public from July 6.