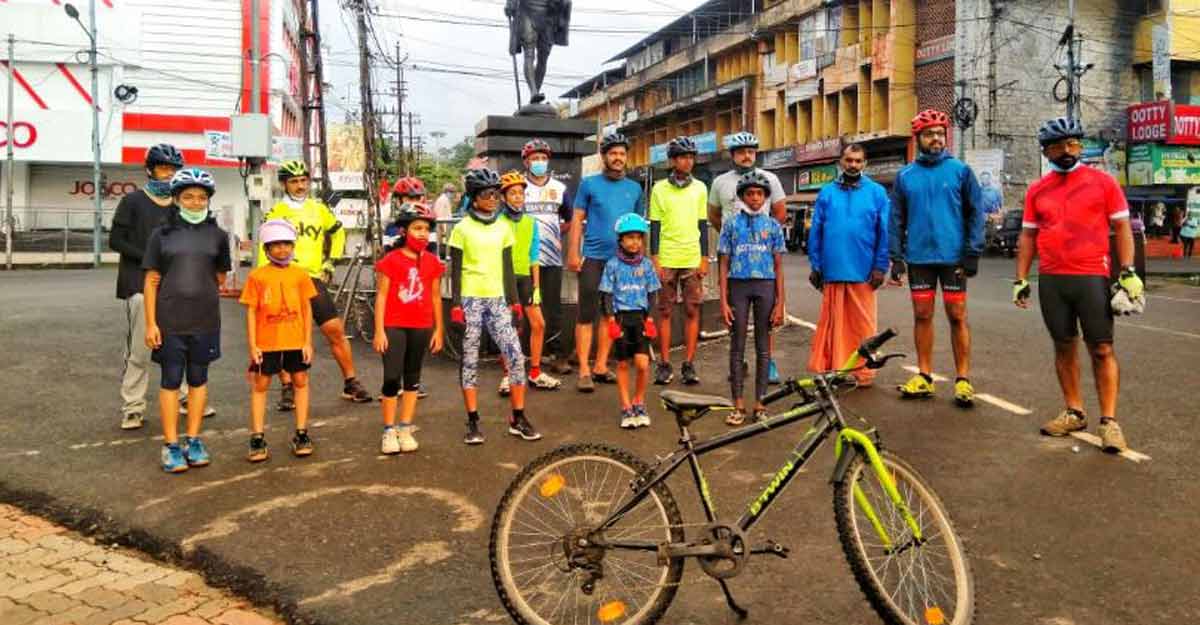 As the nation gears up to celebrate its 74th Independence Day amid the COVID-19 pandemic, the Kottayam Cycling Club has come up with a unique virtual cycling event.
The club, a collective of riders ranging from former national-level track cyclists, sprinters, ultra-distance endurance riders, mountain bikers and leisure riders, is showcasing a '74th Independence Day Virtual Ride' to bolster its professed aim of promoting cycling across Kerala.
Anyone with a cycle can join this ride and participate by riding in any of the three categories-- 19 km, 47km and 74km.
Being a virtual ride the location is not a constraint – enthusiasts from anywhere in the world can join the ride between 12.01am and 11.59pm on August 15th.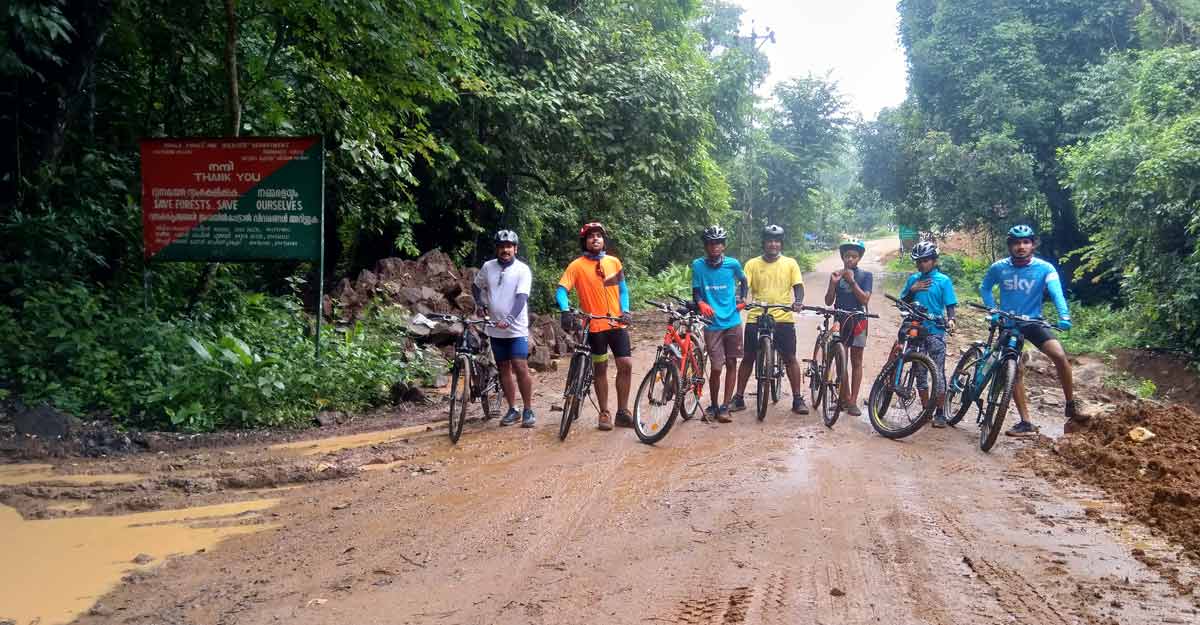 Numbers 19 and 47 denotes the year of Independence while 74 commemorates the number of years since Independence.
"Anyone who loves cycling including kids can take part in this virtual ride by cycling inside their houses," said Pramod one of the organisers.
Also, all riders who register must install Strava app in their mobile phones. The riders need to have proper cycling gears which include helmets, facemasks, front and rear lights and should maintain social distancing at all times. After the ride is completed, make sure to upload a selfie of your ride or pictures from your ride on the event group. Strava will be used to monitor the riders virtually.
Riders can register before midnight on August 14th to participate in the ride and there is no registration fee.
Instead, they are free to donate any amount of Rs 10 or above to the ride in the Gpay number 9809510101, all of which will be donated to Chief Ministers Disaster Relief Fund.
"This is the least they can do for our state which is going through turbulent times battling double disasters of COVID- 19 and floods," the organisers said.
Register for the virtual ride here
All participants will receive a Digital Finishers certificate upon completion of the ride.
So far nearly 250 registrations have been made for the virtual ride from India and abroad including big names like Lt.Col. Bharat Pannu and Galin Abraham.
As part of the COVID protocol issued by the government, riding through containment zones and riding in groups are prohibited.
For any assistance, contact 7403152755, 9809510101, 9560781281.