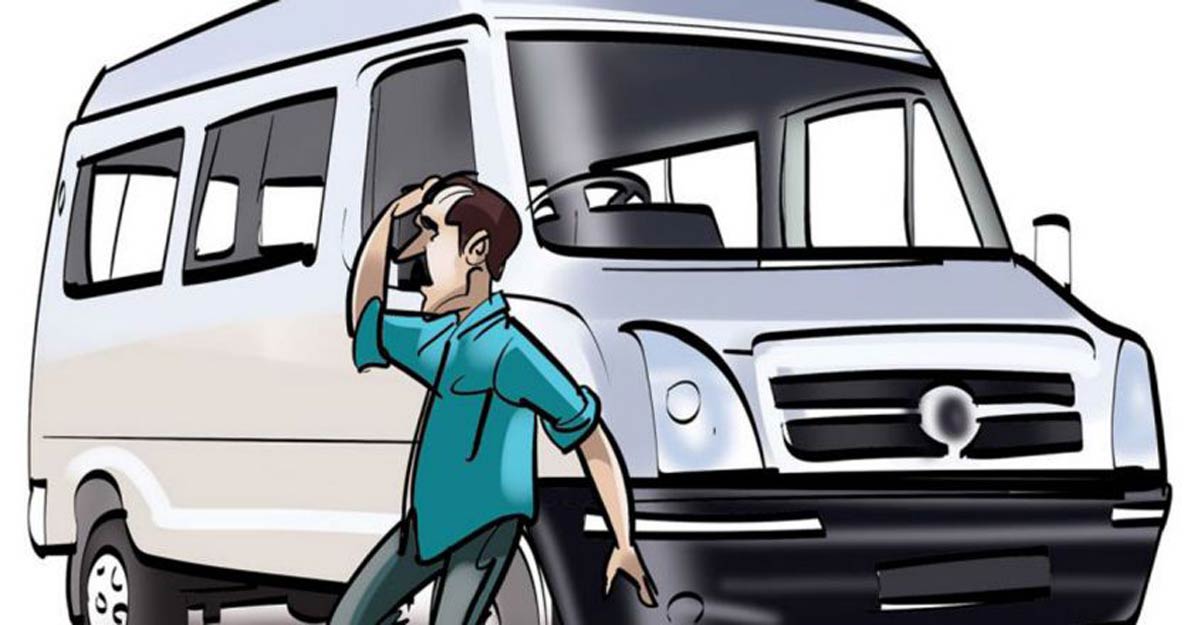 Tempo Traveller was once the favourite vehicle of tourists in Kerala, taking them to all the picturesque locations in the state. The Traveller's drivers had a busy time ferrying passengers on short tours as well as group trips for friendly get-togethers. However, after the pandemic struck, almost all these vehicles are idle for nearly six months now and the drivers – numbering around 5,000 - are jobless.
After the lockdown restrictions came into effect, people started travelling to even weddings in a car and avoided the Traveller. Moreover, leisure trips have almost ceased. Making matters worse, several Travellers that functioned as contract carriages transporting employees to offices have lost that business after most institutions slashed their workforce. In dire straits, the drivers have been forced to seek some other employment.
"We have no work for the last six months. Many drivers and their families are surviving on the financial aid extended by well-wishers. However, we don't know till when we can hold on," said Vijesh Vellikulangara, an office-bearer of the All-Kerala Travellers Group.
Another issue haunting the Traveller drivers relates to their welfare fund. Contributions to the welfare fund are disrupted as the vehicle often changes hands. Drivers who have regularly contributed to the fund are eligible for financial aid. However, they have not utilized this facility as it has to be repaid, for which there is no certainty.
Considering the bleak situation, Travellers have sought support from the government and a helping hand from society.