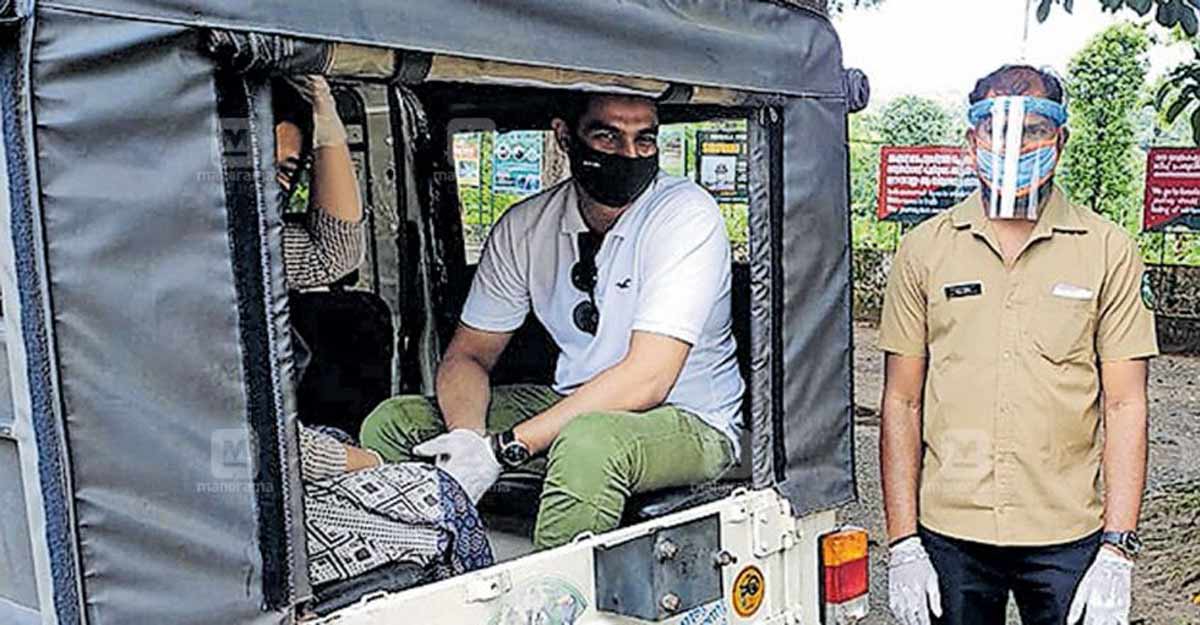 Agali: The Silent Valley National Park has reopened after remaining closed for several months due to the pandemic. Ecotourism activities have resumed at the park and visitors are being allowed by following COVID-19 protocols.
Visitors can take a jeep from Mukkali to Sairandhri and trek four km on foot up to Keerippara. Only two passengers would be allowed on the rear seats for the jeep safari. Vehicles of travellers, including the tyres, will be sanitized and protective gear such as masks and gloves are compulsory.
Moreover, thermal screening facility is arranged at the Interpretation Centre of the national park. The jeep will not stop anywhere between the starting point at Mukkali and the Watch Tower parking area in Sairandhri. The trekking to Kunthippuzha can be carried out by practising social distancing norms.
The fare for the jeep safari is Rs 2,250 per head and Rs 2,500 for two persons. Meanwhile, the fee for Keerippara trekking is Rs 4,300.