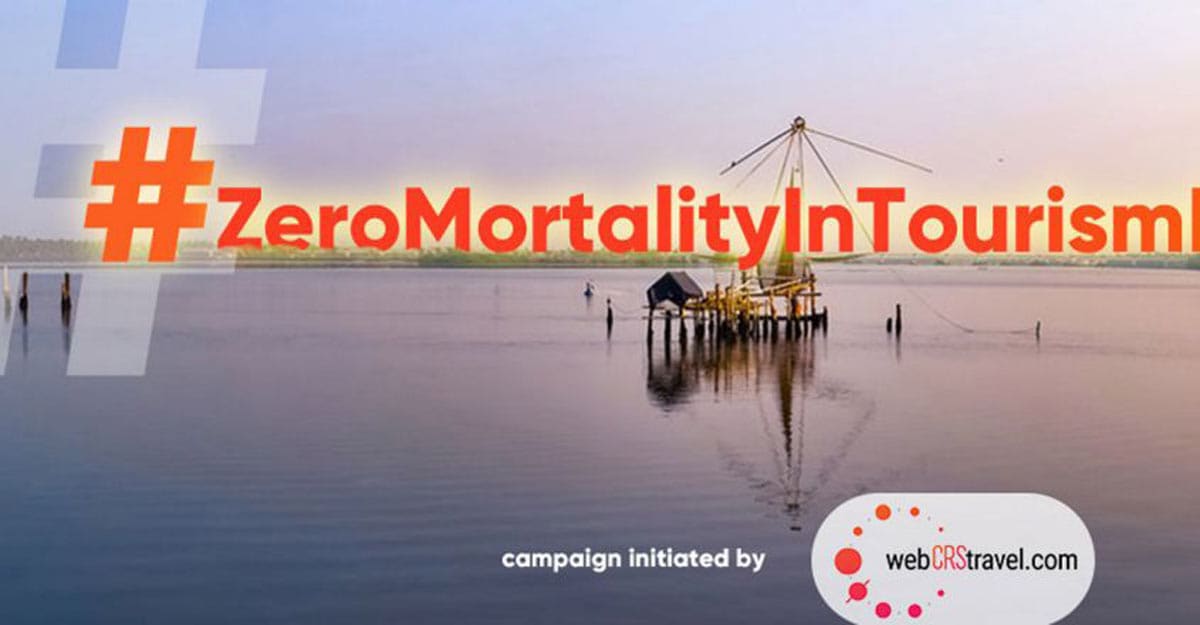 A Kochi-based startup has launched a help desk for medium, small and micro enterprises (MSMEs) in the tourism sector, which has been ravaged by the pandemic. The help desk, created by WebCRS Travel Technologies, an India Incubated Company, seeks to provide professional support to tourism MSMEs which are preparing for a comeback after the lockdown is lifted.
Services of the help desk would include clearing doubts and offering advice on resuming operations; introducing latest technology and others. A panel of experts in various sectors will reply to queries from entrepreneurs.
The help-desk would be open for one hour every day from 5 pm, functioning from a digital platform as well as a toll-free number. Hotels, restaurants, resorts, homestays, travel forms, vehicle operators, tourism experience providers and other stakeholders can contact the help desk for clearing doubts.
The maximum job loss due to COVID-19 in Kerala was witnessed in the tourism sector, which is dominated by MSMEs with a share of 80 per cent. Moreover, tourism is the industry that has been worst hit in the state following the spread of the pandemic.
"With the lifting of the lockdown, tourists will start arriving in Kerala. The help desk would enable tourism entrepreneurs to utilize the new opportunities," says Neelkanth Pararath, founder of Web CRS Travel Technologies.
The help desk became functional from September 27, the World Tourism Day.
Alongside, the firm is launching a national campaign titled '#ZeroMortalityInTourismMSMEs which will be inaugurated online by Venkatesan Dhattatreyan, Regional Director, Tourism (West and Central). The campaign deals with COVID-19 protocols, safety measures, everyday activities, cost-cutting, sales and marketing possibilities.
Check http://www.webcrstravel.com/tourism-help-desk/ or the WhatsApp number +91 6238059497 for more details.