While Summer is officially over, holiday season is just getting started! The month of August is peppered with public holidays like Ganesh Chaturthi and Independence Day, that can be clubbed together to give you the perfect opportunity to make the most of a long weekend and enjoy a quick, but relaxing vacation. In the interest of time, you should probably try to find something close to home, and so, here are a few cities you can hop, skip and jump on over too, for an enjoyable weekend away!
Coorg
Coorg is a sleepy little hill station town nestled in the Western Ghats mountain range, known for its famous coffee plantations, hills, stunning flora and fauna and waterfalls. It's a few hours drive away from Bangalore and so an easy spot to get to for a long weekend away! Coorg is a nature and adventure lovers paradise, with activities such as Elephant rides, wildlife safari and nature walks galore. We would also recommend that you try their pandhi (pork curry) with some steaming hot rotis while you're there. Coorg is also home to tourist destinations such as Raja's Seat and Madikeri Fort, if you want to know more about the history and culture of the area.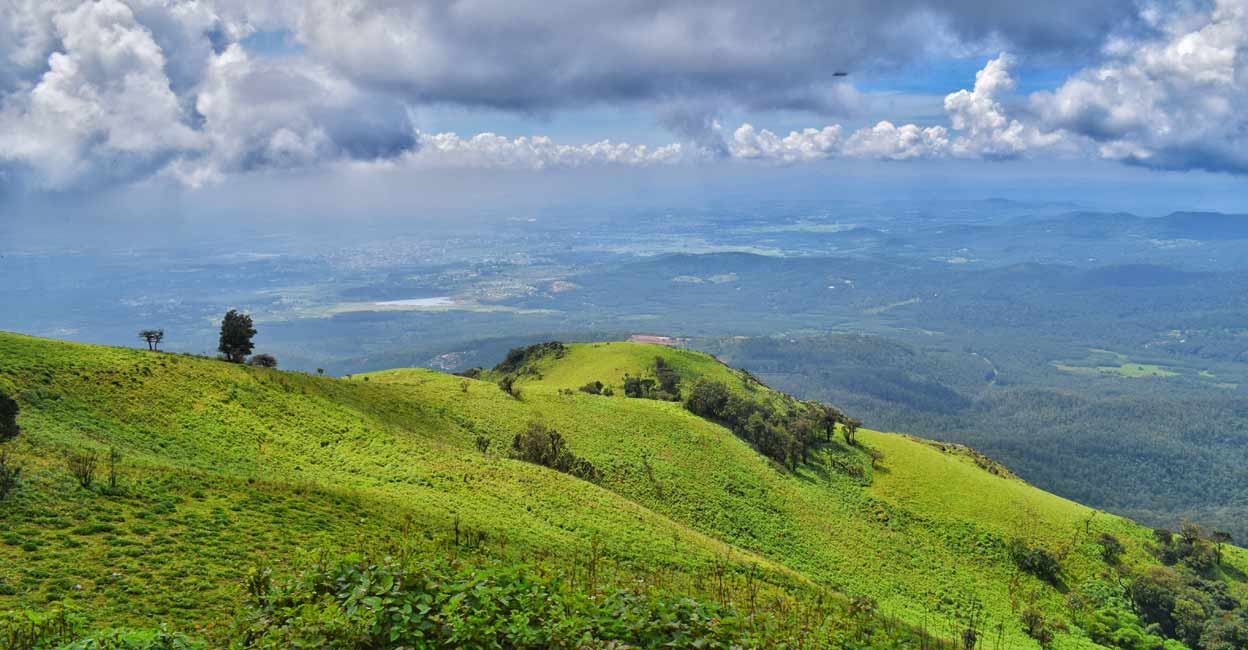 Vizag
Vizag or Vishakapatnam is a large port city in Andhra Pradesh, situated on the Bay of Bengal. While it is the largest and most populous city in the state, it is also known for its serene beauty and world famous beaches. If you want some peace and quiet while enjoying the water, then Yarada beach is the place to be. However, Vizag is also peppered with fascinating tourist attractions, like a preserved submarine at the INS Kurusura Submarine Museum, or a visit to the Borra Caves. Of course, while in Vizag you must sample some Andhra biryani, and the tasty Vizag street food - including sweet corn and Muri mixture.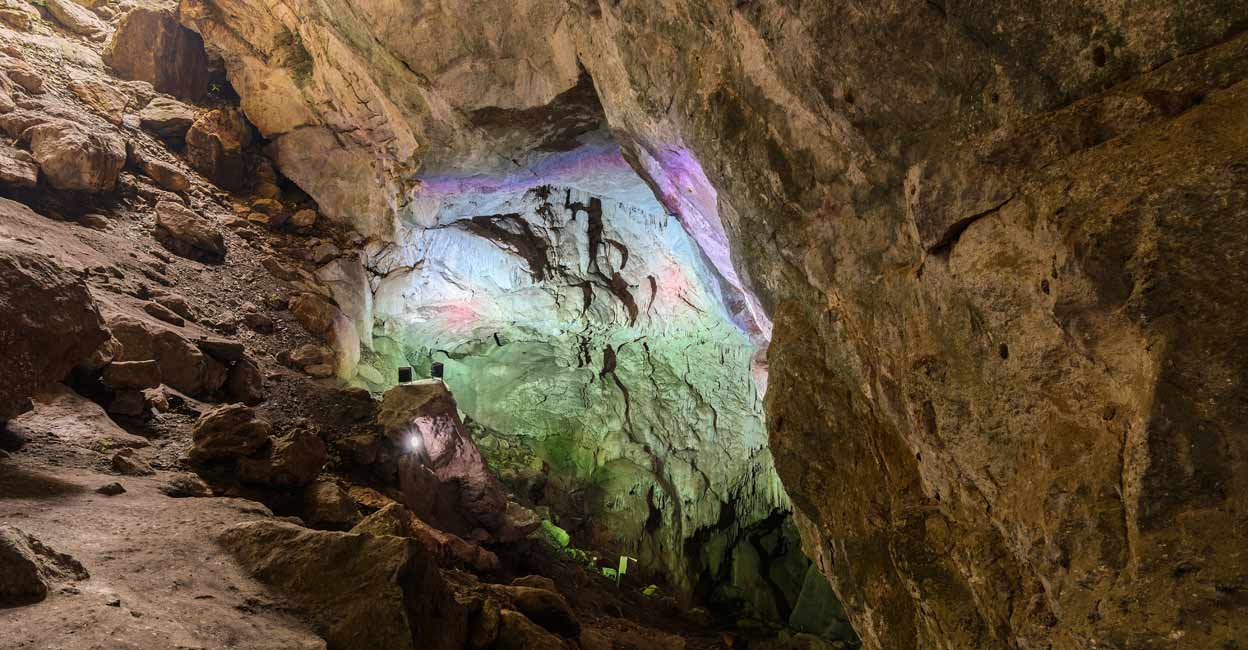 Yercaud
Yercaud is another underrated hill station town, this time closer to Tamil Nadu, in the Sheveroy hills. While mostly frequented by tourists from the state, it is a calm and scenic spot to spend the long weekend. Going boating on Yercaud Lake, visiting Kiliyur Falls and taking a walk to Pagoda Point are some of the best experiences here, with stunning views. While it can get chilly in the monsoon, enjoy some spicy dosas or a hot and sour soup at Bicafe or Sweet Rascal, some of the local restaurants in the area.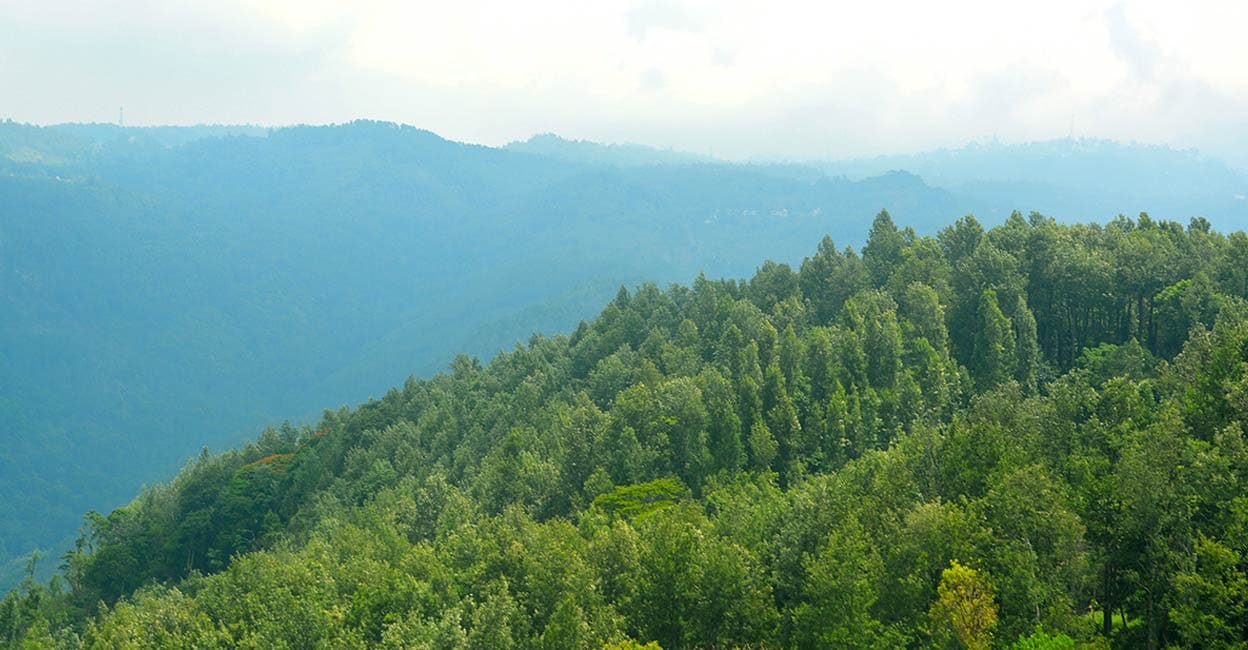 Manipal
While Manipal is known mostly as a college town, as it is home to Manipal University - this is what actually gives Manipal its charm. Situated in Udupi, in a coastal region of Karnataka, Manipal is always buzzing with activity and youthful energy. While its not too far away from a few beaches, there's lots to do in this town - including visiting the museum of anatomy and pathology, taking a stroll along Manipal lake, or visiting the string of local bars and going pub hopping close to the Manipal University campus. While this might not be the best place to visit with young children, if you're looking to have a fun weekend away with your partner or friends - this should definitely be on your list.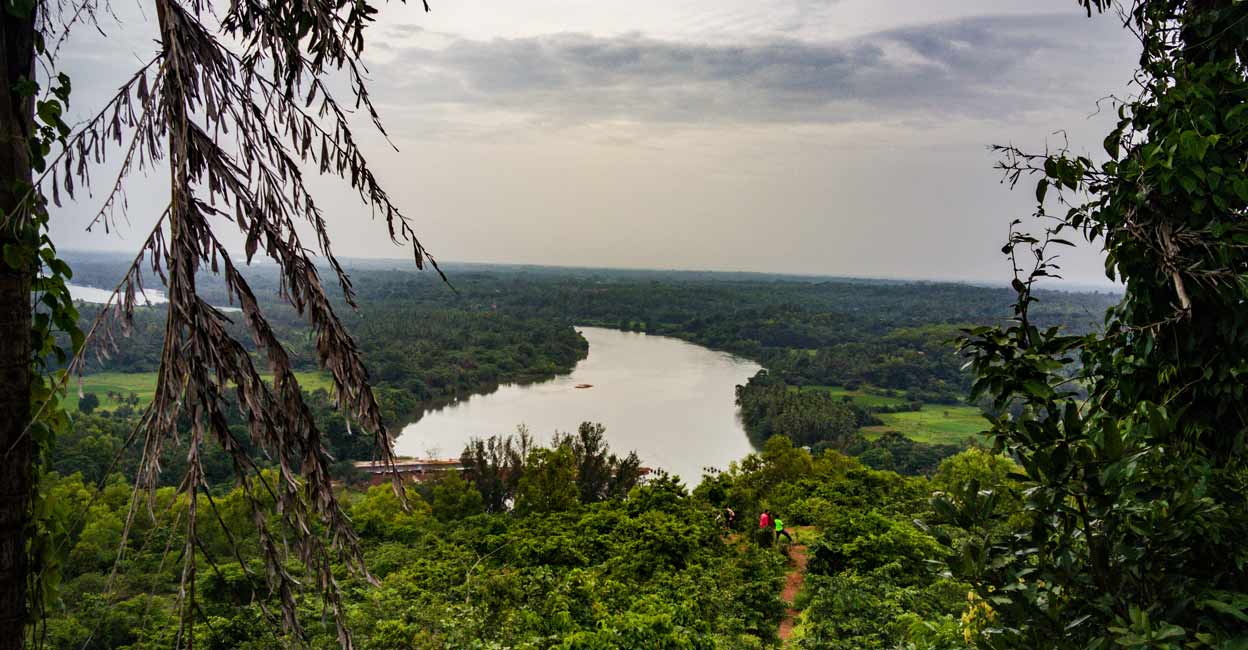 Varkala
If you want a Goa like holiday but don't want to travel that far, then Varkala is the place for you! It has all the immaculate beachy vibes of Goa, but in a slightly more low-key fashion. Varkala is the only town in Kerala where cliffs can be found adjacent to the magnificent beaches, allow tourists to view some stunning sights, especially during sunset. This is also a great place to explore new and adventurous water sports like jet skiing, but you can get the best of both worlds by simply relaxing on the beach and enjoying delicious seafood from the nearby shacks. Definitely a great place to visit for a few days!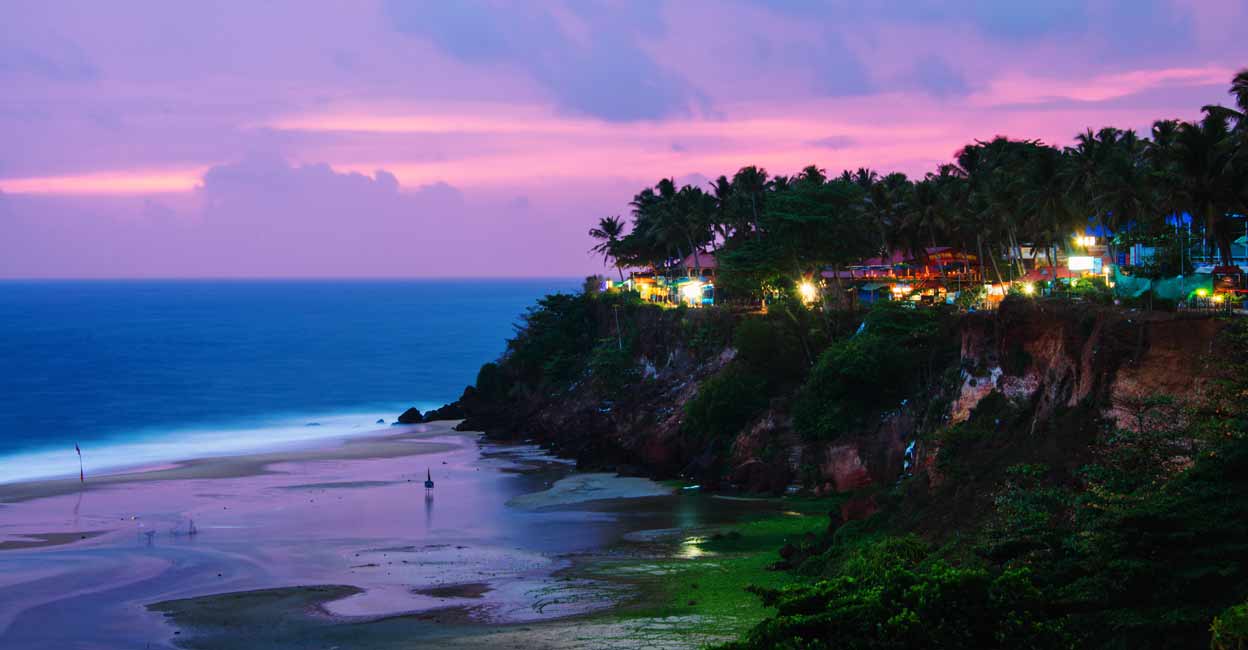 Kovalam
Kovalam is another ideal beach holiday location, situated south of Trivandrum, at the very tip of the state of Kerala. The Kovalam Lighthouse is a great place to begin your trip as it shows you the entire shoreline and amazing views, while the lighthouse beach is also close by. There are many famous Ayurveda and Spa retreats in Kovalam, so if you're looking to unwind, relax and reconnect with yourself then this is a great activity for you. You could also sneak in a romantic houseboat ride and get the full Kerala experience!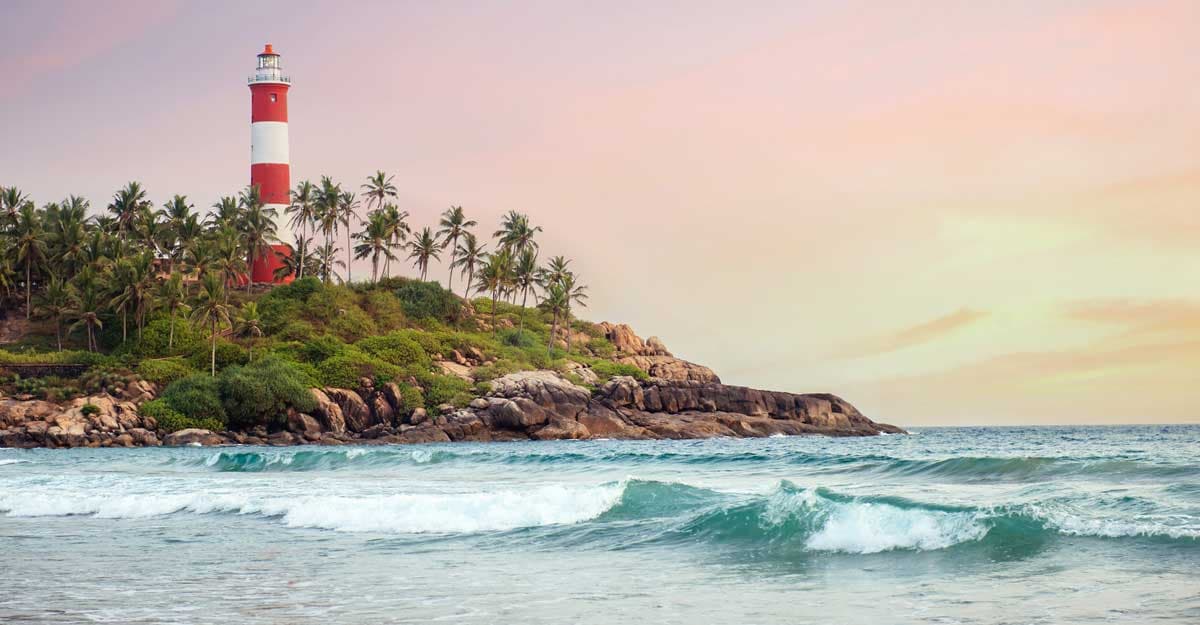 Kochi
Kochi is a bustling port city located in the centre of Kerala. While it's not the capital of the State, there is always a lot going on in this city. If you want a busy, fun weekend with lots of shopping, tourism and activities, then Kochi is the place for you. You can explore the historical area of Fort Kochi and see Mattancherry Palace and the Jewish Synagogue, while shopping for antique furniture. Enjoy some shopping at Lulu Mall, one of the biggest malls in India, and grab a bite to eat at Paragon, a restaurant that serves the most outstanding Malabar cuisine. There's all this and a lot more to do when visiting Kochi.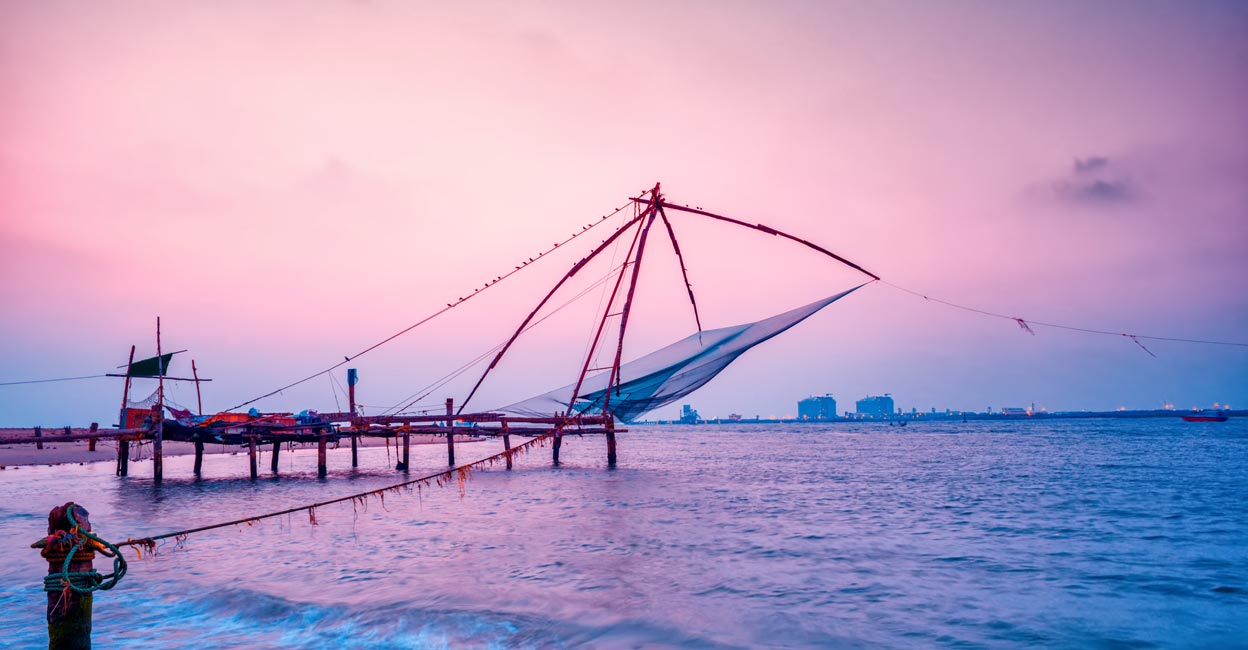 We hope this article provides a comprehensive guide on places to visit on your long weekend!