The United Arab Emirates (UAE) has eased visa norms to attract more people from around the world. Rules have also been changed to allow citizens of other countries to own houses and property under free hold. Moreover, long-term visas have been introduced.
While becoming foreigner-friendly with golden visa, green visa and entry permit, UAE has introduced localization of jobs and new taxes for foreigners. Still, the tax rates are lower than other countries. Value-added tax (VAT) is already in place and tax is now planned on profits earned by corporates.
Tourist visa
Earlier, visitors arriving on tourist visa could enter UAE only once and could not stay for more than three months. But, the new tourist visa is valid for five years, and, during this period, visitors can travel between UAE and their countries multiple times.
After entering the UAE once, tourist visa holders can remain there for 90 days and the validity can be extended by another 90 days – allowing a total stay of 180 days.
However, for obtaining multiple entry tourist visas, the visitors should have a minimum bank balance equal to Rs 3.20 lakh over six months. This amount could be in dollars, dirhams or other currencies.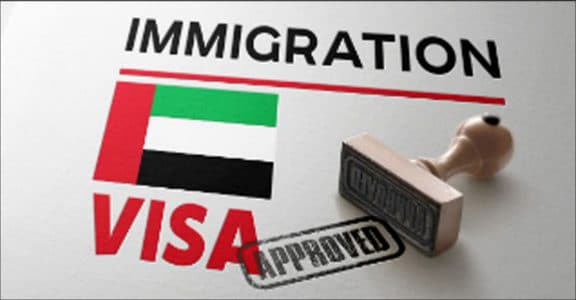 Temporary work visa
People travelling to the UAE for temporary jobs, short-term professional tasks and project work would be given this visa. The work contract or a letter from the employer should be presented for the purpose.
Temporary work visas are also issued for studies, training and internships. Public and private educational institutions can sponsor this visa. However, they should mention the period of study.
Golden visa
Yet another visa which attracted widespread attention is the golden visa having a validity of 10 years. This visa offers top professionals and investors to stay in the UAE for a long period. People having a real-estate investment amounting to two million UAE dirhams (Rs 4.32 crore) can secure a golden visa.
The visa is also issued to owners of startups registered in the UAE having an annual income of one million UAE dirhams (Rs 2.1 crore).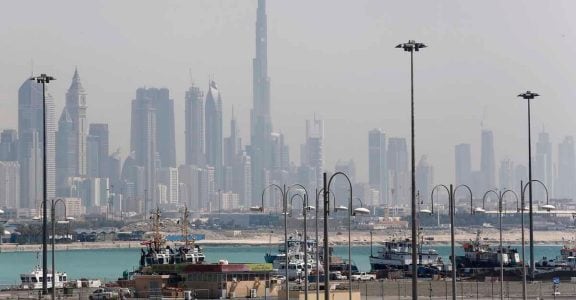 In addition, scientists possessing research degrees in biology, technology or engineering from top universities in the world can also earn the golden visa.
Similarly, noted personalities in the fields of arts, culture, digital technology, sports, research, medicine and law too are eligible for golden visa.
Another category allotted the visa are expert workers who are graduates holding a job contract and a salary of at least 30,000 dirhams.
Students securing high marks in secondary and university exams in the UAE and nurses also would be issued the golden visa.
Family visa
UAE has also extended the validity of the visa issued to youngsters below 18 years with the sponsorship of their parents. Now on, male children can hold the visa till the age of 25 years. Age relaxation will be given to differently-abled children also. Meanwhile, unmarried girl children can continue in the sponsorship of their parents as long as possible.
Employment visa
This visa will henceforth be available without a sponsor. People holding a degree or equivalent qualification can directly secure the job visa. In fact, students of the world's top universities can earn the visa immediately after graduation.
Green visa
Issued for five years, green visa enables holders to bring their families to the UAE without sponsorship. Expert workers, entrepreneurs and freelancers who are graduates can secure green visas if they have a minimum salary of 15,000 UAE dirhams.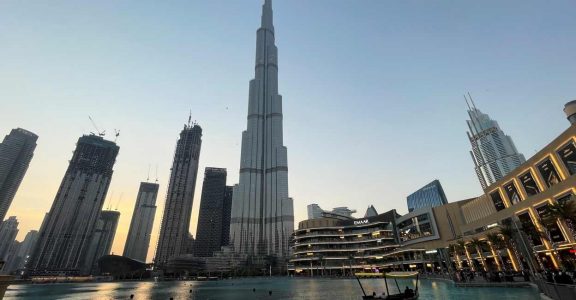 Business visa
Investors and entrepreneurs who are launching new ventures in the UAE are eligible. Business persons opening offices in the UAE for existing enterprises can also secure the visa.
Visiting visa
Citizens of other nations can apply for a visiting visa to travel to the UAE to meet their relatives or friends holding a resident visa. No other sponsors are required.