Pathanamthitta: The Kerala State Road Transport Corporation (KSRTC) has announced a second daily bus service to the exotic tourism destination of Gavi from Pathanamthitta depot. The new schedule starts from Pathanamthitta at 5.30 am and takes the Gavi route to reach Kumily by 11.30 am. The return trip leaves Kumily at 12.30 pm to arrive in Pathanamthitta by 6.30 pm.
The service will be inaugurated by Health Minister Veena George at Pathanamthitta on Sunday, at 10 am.
A second bus to Gavi fulfils a long-pending demand as hundreds of people reach Pathanamthitta every day to visit Gavi, which boasts of rich flora and fauna, apart from picturesque grasslands, thick forests and charming dams.
Presently, there is only one bus service to Gavi from Pathanamthitta and it leaves the bus stand in the town at 6.30 am. With huge demand, around 100 passengers crowd into the small bus every day. In fact, the KSRTC plies a small bus for the Gavi trip as there are numerous acute twists and turns along the hilly route.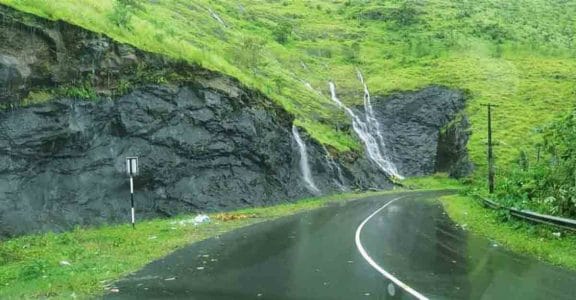 Considering the rush of travellers eager to enjoy the sights of Gavi, the KSRTC had earlier itself prepared the schedule for a second bus on the route. However, the Forest Department had refused to give the necessary clearances to conduct the service through areas under its jurisdiction and the plan was delayed. Finally, it was following the intervention of minister Veena that the path was cleared for the second Gavi service.