Kozhikode is a beautiful city that boasts of mouth-watering cuisine and rich cultural legacy and is caressed by the cool winds emanating from the Arabian Sea. Though the region doesn't have many hill stations or mist-covered destinations like the districts in south Kerala, many travellers flock to Kozhikode, which was once ruled by Zamorin, to enjoy its pristine charm.
Now you don't have to be a fish out of water once you reach Kozhikode as the Kerala Road Transport Corporation (KSRTC) has rolled out bus services to take you to all the major sought-after tourist spots in the city. The KSRTC has started the Kozhikode Tourist Service on the lines of similar trips in the capital city of Thiruvananthapuram.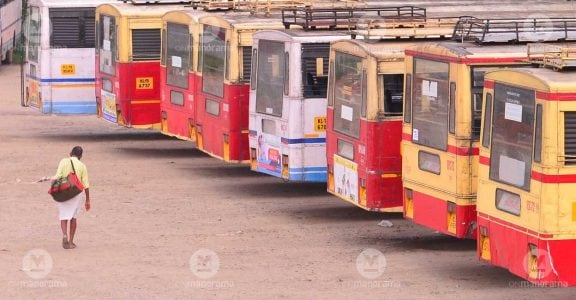 The sightseeing service with the slogan – A journey through the land of Zamorin to know Kozhikode – starts from the KSRTC bus stand and covers destinations such as planetarium, Thali Temple, Kuttichira Mishkal Mosque, Kuttichira pond, Kothi beach, Nainamvalappu, South Beach, Gandhi Park, Butt Road beach, English church and Mananchira Square.
The tourists have the opportunity to explore each place of interest and take snaps. It may be noted that the tourists have to board the bus from the starting point itself and not from any stops on the way. Plans are on the anvil to include Kozhikode beach, Sarovaram and other destinations on the itinerary in the next phase. The authorities concerned are deliberating on including double decker buses for the sightseeing trips. They are also looking into how the double decker buses can ply on the narrow roads without touching the power lines and trees.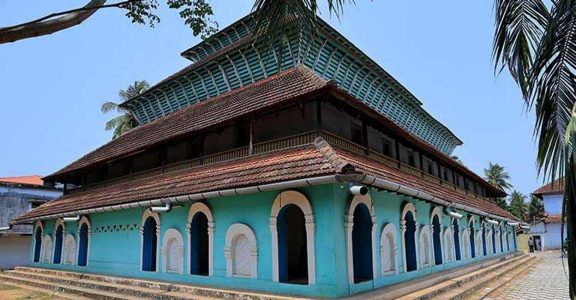 The aim of the bus tour is to facilitate cost-effective rides for the travellers reaching Kozhikode. The bus has all facilities including music system to entertain the tourists, and the Kozhikode city ride costs Rs 200 per person. The bus service is from 1pm to 8pm and there will be only one trip. You can reserve your tickets by dialling 95444 77954 or 98461 00728 between 9.30am and 9pm.