Doha: Summer holidays will begin for schools in Qatar only in June. However, people from Kerala living with families in the Gulf nation have already started booking flight tickets for their journey to the state and back anticipating a steep hike in fares. In fact, various airlines have already increased the fares for trips in June, July and August in view of the holidays.
Indian schools in Qatar will close for vacations by around June 15 and they are expected to reopen by August 27. However, teachers in these schools have to report two weeks before the reopening day.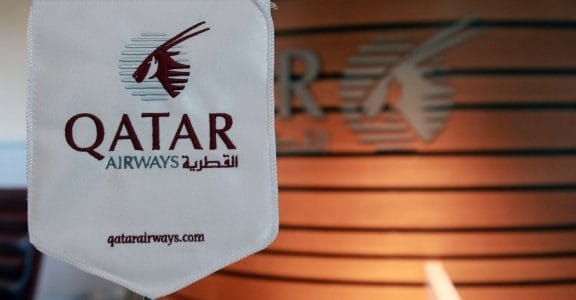 Currently, only three airline companies operate direct services between Doha and Kerala. They are Qatar Airways, Indigo and Air India Express. As the regular fares in Qatar Airways are high, expatriates looking for affordable options choose to travel on Indigo and Air India Express, which are budget airlines based in India. Still, even under the current fares, a family of four booking return tickets to Kerala on a budget airline has to pay Rs 2-3.5 lakh for a trip in June-August.
Expatriates from Kerala pointed out that ticket fares from Doha to all the four airports in the state – Kochi, Kannur, Kozhikode and Thiruvananthapuram – are always high. The only destinations in India where fares are comparatively low are Mumbai and Delhi, they added.
The fare for a trip to Kerala on June 25 and return on August 18 in economy class on a budget airline was Qatari Riyals 2,660-3,000 (around Rs 60,195-67,890) on February 27. That would force a four-member family to pay around Rs 3 lakh on tickets alone to visit Kerala during the holidays.
Fares on connecting flights to Kozhikode and Thiruvananthapuram on the same dates are still higher – Qatari Riyals 3,100-4,100 (Rs 70,153-92,785) – and a family of four has to shell out around Rs 4 lakh for tickets.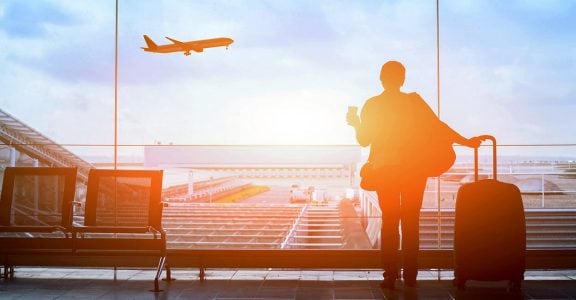 Another drawback of connecting flights is the long travel time. For instance, most travellers to Thiruvananthapuram choose connecting schedules as there are very few direct flights from Doha. While the direct flight from Doha to Thiruvananthapuram takes only 4.5 hours, travelling by a connecting flight involves a journey of 10-15 hours.
Incidentally, a large number of expatriates from Qatar to Kerala travel by connecting flights as there are no frequent direct schedules to the state. The connections are from Sharjah and Abu Dhabi.
Meanwhile, expatriates from Kerala allege that representations to various governments at the Centre and state seeking a solution to their travel woes have fallen on deaf ears. These appeals have been made for several decades, they pointed out.
A recent code-sharing agreement between Qatar Airways and Indigo has made matters worse, said the expatriates. This agreement resulted in a general rise in fares of Indigo, a budget airline, they said.