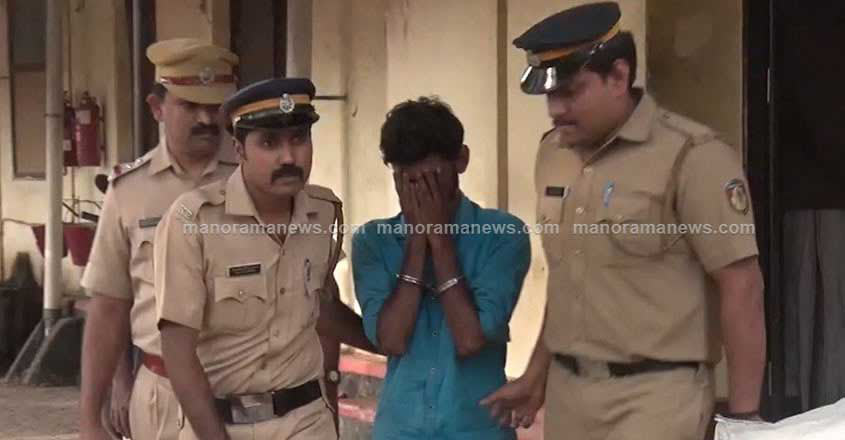 Kochi: The police have nabbed all the accused in the gold robbery case at Edayar near Aluva in Ernakulam district. However, efforts are still on to recover the 20 kg of stolen gold.
The accused were taken into custody from Munnar.
A former employee of the gold refining firm at Edayar, Bipin George, was the mastermind of the heist, the police have found. The police suspect six people, including Bipin who is in custody, were involved in the crime.
Thodupuzha native Bipin was a former driver at the Edayar unit. Though he plotted the heist, he reportedly did not take part in the robbery.
It was suspected that Bipin did not take part in the heist to avoid being recognised by those accompanying the gold. The police have found that the culprits had conducted trial runs of the robbery even on the eve of the crime.
The police have slapped charges of conspiracy and theft on Bipin. He was presented in court and remanded in custody.
A two-member gang had robbed a vehicle that was transporting 25 kg of gold to the refining unit at Edayar in Aluva in the first week of May.