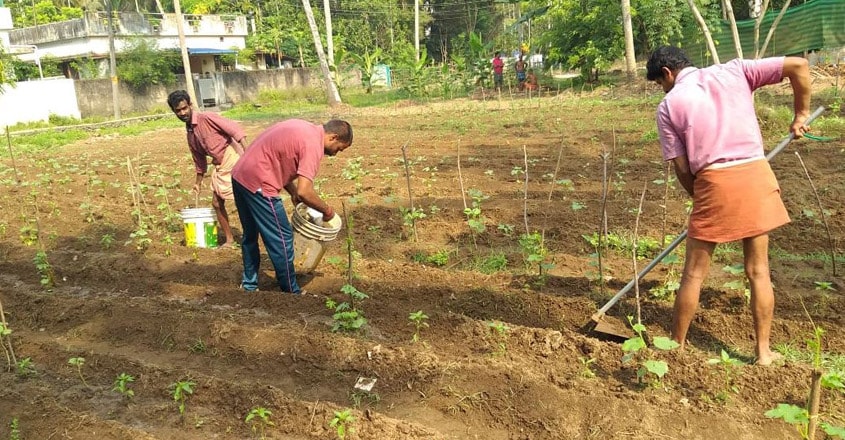 Kochi: Vadakkekkara gram panchayat in Kerala's Ernakulam district has wholeheartedly accepted Chief Minister Pinarayi Vijayan's suggestion that people should make use of the 21-day lockdown as an opportunity to do some farming.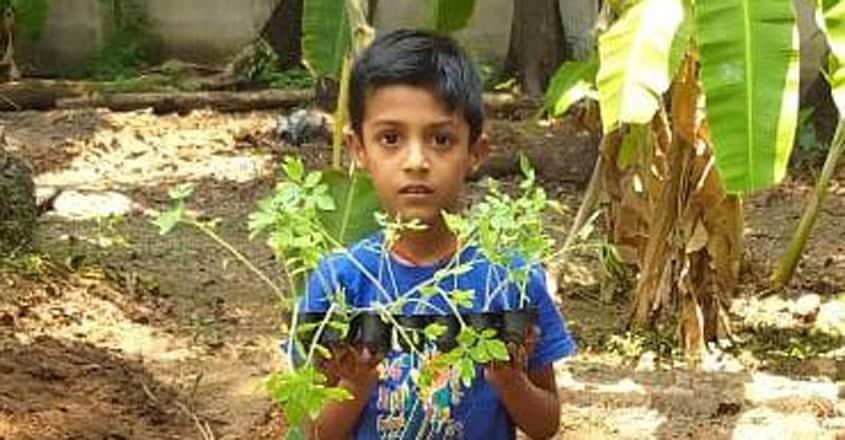 As many as 4,827 families in the panchayat have already started vegetable farming on their house premises or terraces in the past five days, panchayat authorities said.
The farms were set up as the local body government decided to encourage farming in every household of the village. The panchayat is distributing saplings and seeds from its nursery for free.
Panchayat members, Haritha Karma Sena activists, Kudumbashree members, and other community outfits are engaged in distributing saplings to households.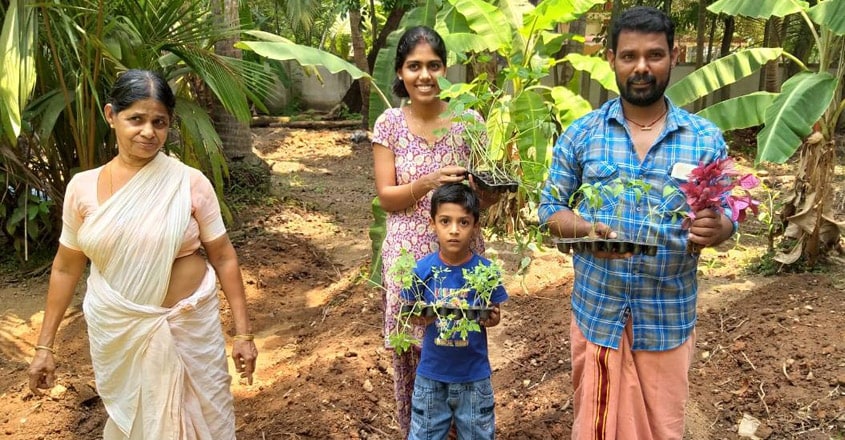 The vegetables in the gardens include spinach, beans, ladies finger, brinjal, chilly, snake gourd, tomato and pumpkin.
Organic fertilisers and pesticides and grow bags are distributed through the eco shop run by Vadakkekkara panchayat Krishi Bhavan. 
Panchayat president K M Ambrose said the local body has decided to awards for those who nurture the best farms.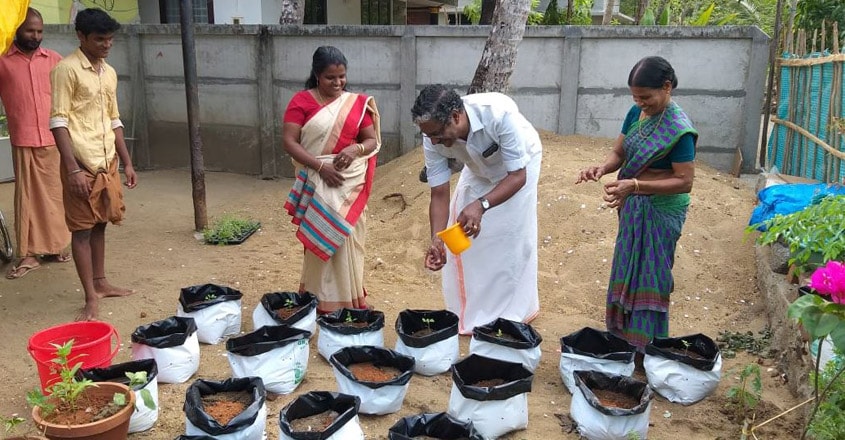 MLA to distribute seeds

Vattiyoorkavu MLA V K Prasanth has started a programme to distribute seeds for those interested in farming in his constituency. Those who want seeds can contact the MLA's office via email, Facebook or WhatsApp. Kits of vegetable seeds would be distributed by volunteers engaged in efforts to contain COVID-19.