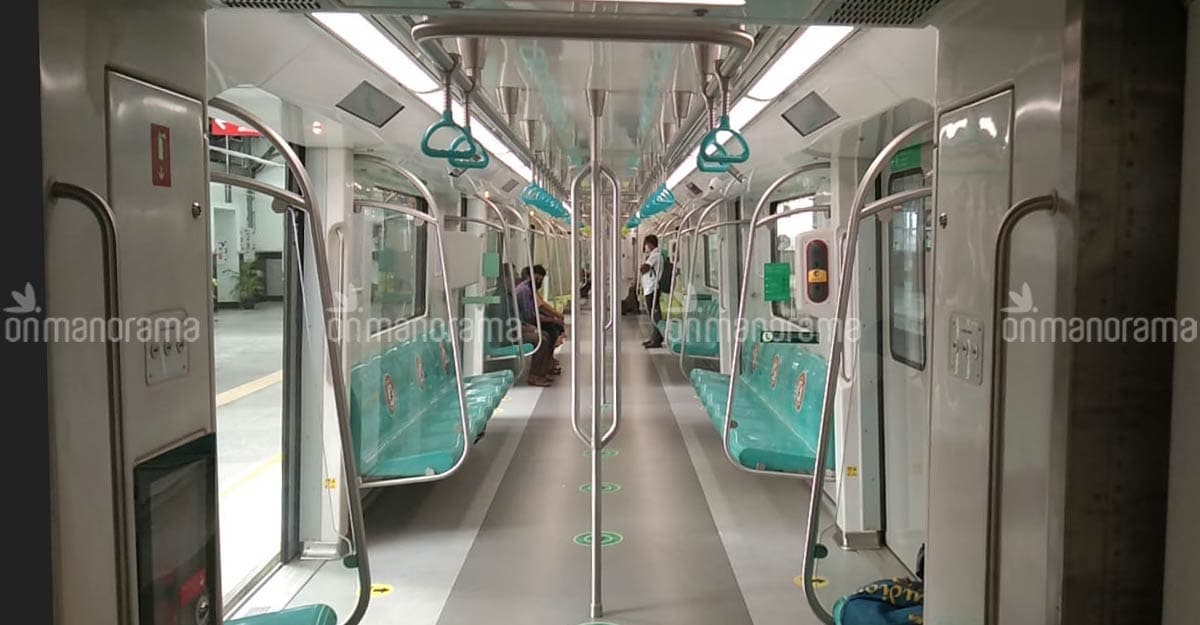 Kochi/Thiruvananthapuram: The Kerala government has given the nod for a Vigilance investigation against KSIDC Managing Director M G Rajamanikyam over suspected violation of land acquisition norms in force for the construction of the Kochi Metro rail project.
The officer has been charged with attempting to relax contract conditions while he was the Ernakulam District Collector.
Earlier a quick verification carried out by Vigilance could not find any irregularities.
Rajamanikyam has been under a cloud over the allegation that while Rs 52 lakh had been fixed as the fair price for each cent, a land acquisition contract stated that a private company was entitled to get compensation of Rs 80 lakh per cent.
In a bid to speed up land acquisition, the state government had in fact allowed a higher price if the party is entitled to a higher amount, but the same could be obtained through the court. The quick verification report had pointed out this provision. The report had further pointed out that since the government finally sanctioned Rs 52 lakh /cent to the private company, there was no corruption involved.
However the court rejected the quick verification report and directed the Vigilance to seek government's permission for reinvestigation into the case.
The Vigilance court admitted the report containing the state government's permission and posted the case for February 4.
Girish Babu, a resident of Kalamassery, in a complaint alleged that agreement with the private firm would cause additional liability of Rs 8.96 crore to the state government.