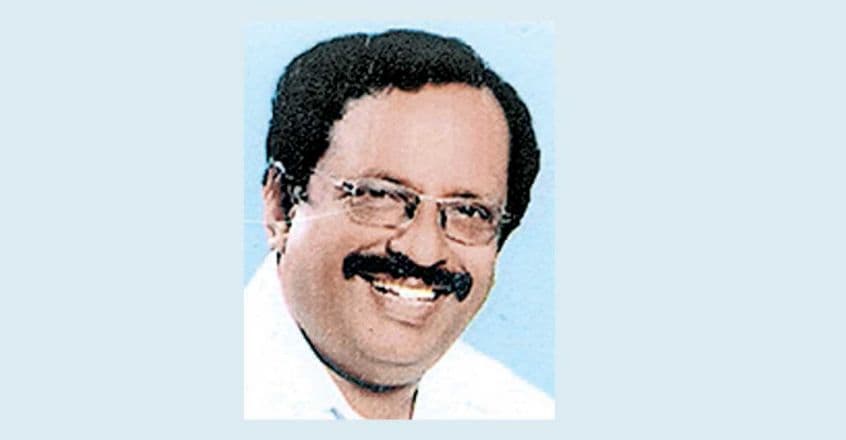 Kochi: One more person has been arrested over the murder of Kollam native Divakaran Nair, 64, in Kochi, last month as a result of a property dispute with his brother.
The Infopark Police have arrested Divakaran's nephew Krishnan Unni. He was arrested after it emerged that he too had a role in the conspiracy to murder.
Divakaran, a businessman, was found dead at Brahmapuram in Ernakulam on October 25. The police had found that a property dispute in the family culminated in the murder.
The first accused in the case is Anil Kumar, who is the father-in-law of Krishnan Unni.
The police had earlier arrested Anil Kumar, 45, a native of Ponkunnam in Kottayam; his business partner C S Rajesh, 37; Kottayam native Sanjay, 23; and Kollam native Shanifa, 55, who is the friend of Rajesh.
Shanifa was working as a home nurse in Malappuram. The police said that a gang, hired by Anil Kumar, had committed the murder. Divakaran was lured into a honeytrap set by Shanifa and asked to come to Kochi.
He was then abducted and killed, and his body dumped by the roadside.
Property dispute led to murder, say police
According to the police, Divakaran and his younger brother Madhusudhanan Nair were involved in a case over the property dispute for the past 15 years. As his son and daughter-in-law needed money, Madhusudhanan started making efforts to sell the disputed land. However, Divakaran opposed this. Subsequently, a gang of goons from Ponkunnam, hired by Anil Kumar, intervened and a conflict ensued, leading to the murder.