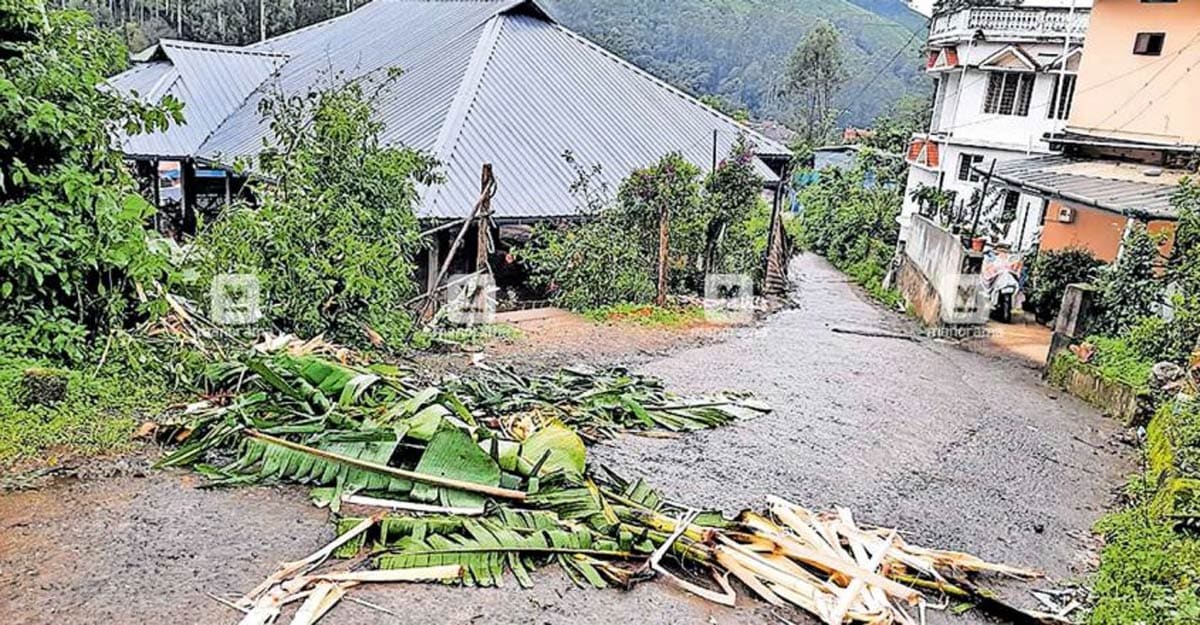 Munnar: A rare visitor turned up at MLA S Rajendran's house at Ika Nagar in Idukki district around 2am on Saturday. It was a wild tusker.
The MLA was not at home during this time. But the tusker spent around two hours at the house premises and feasted on banana plants. It also pulled down the banana plants on to the nearby road.
The elephant then went to the quarters of the KSEB substation officials and caused damage. It retreated only by 4.30am.
The MLA's family members spent these anxious hours inside the house as the elephant romped free on the grounds. Though wild elephants were spotted in this region earlier also, this was the first time that a tusker reached the MLA's house.
The same wild elephant is suspected to have been spotted at a panchayat member's house and a five-star hotel recently.