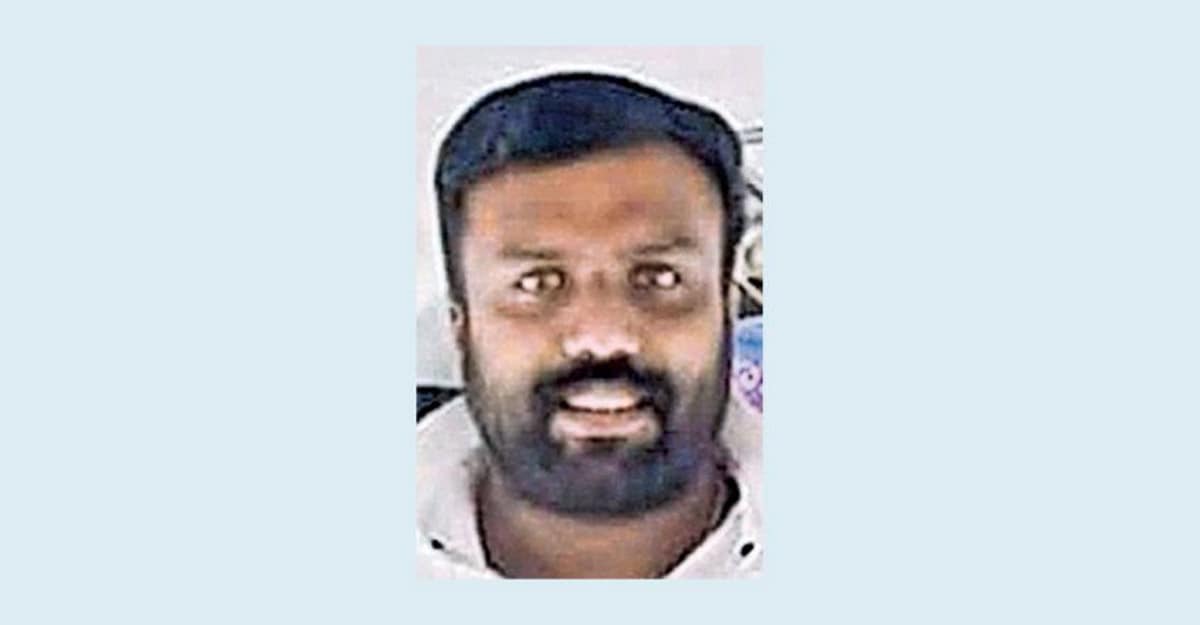 Adimali: An owner of a private bus had to pay with his life after a nasty fight over trip time. The victim was Boban George, alias Joppan, 37, of Bison Valley in Kerala's Idukki district. He was stabbed to death by the driver of another bus at the Adimali bus stand on Wednesday morning.
The assailant Maneesh Mohanan, 38, who was injured in the fight has been admitted to a private hospital at Kothamangalam. A murder case has been filed against him.
Maneesh is a native of Irumpupalam in Adimali.
The fight broke out at the Adimali bus stand around 10am on Wednesday. Boban was the owner of 'Mary Matha' bus that conducted services along the Adimali-Senapathy route. Maneesh drives the 'Christuraj' bus that also conducts services along the same route.
Both of them had earlier got into a scuffle over trip schedule around three years ago, according to the police. Last week too, they quarrelled and came to blows, but other bus crew and local people intervened to stop the fight.
In a bid to resolve the issue through talks, the owner of a spare-parts firm at the bus stand had summoned both of them to the shop on Wednesday morning. But during the talks, Maneesh took out a knife and stabbed Boban, police say.
Boban too retaliated and attacked Maneesh using a knife lying at the spare-parts shop, the police said.
Despite the injuries, both of them stepped out on to the road and attacked one another again. Though the police arrived to stop the fight, Boban collapsed on the spot. He was rushed to the Adimali taluk hospital, but his life could not be saved.
Boban is survived by wife Rini, and children Jewel, Juanna and Joe.
Maneesh is undergoing treatment under police watch, Adimali SHO Anil George said.