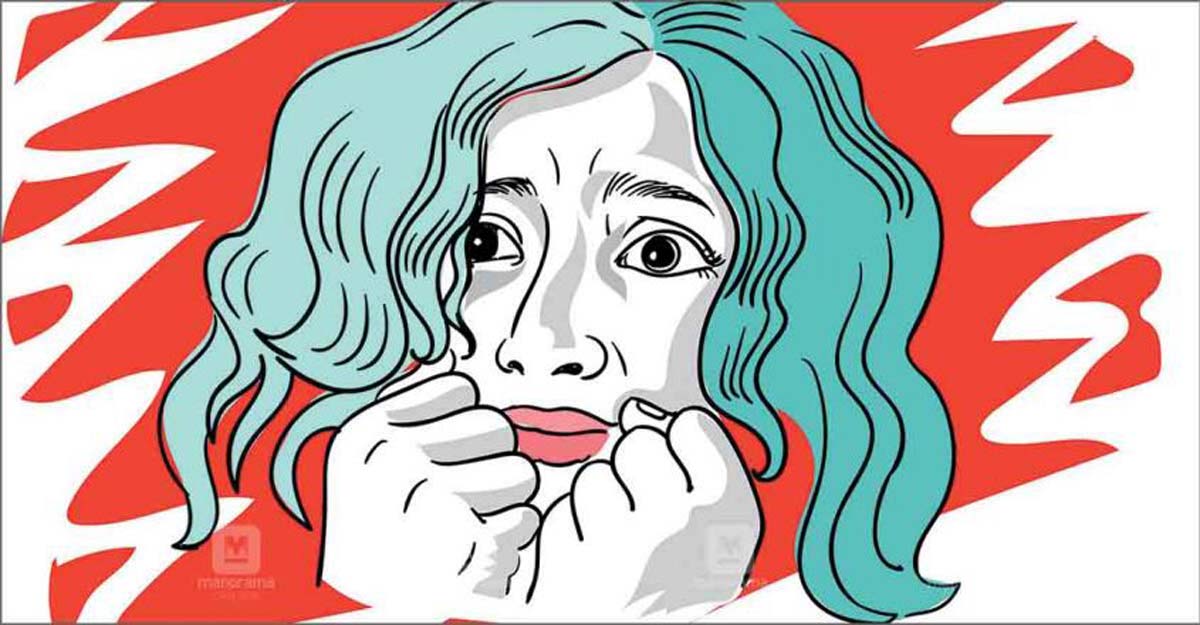 Kannur: In a startling development over the sexual assault case of a minor girl here, the victim has now told the probe team that it was her father who had abused her.
The 13-year-old girl had earlier in her statement to the police said that a Class 10 student, who was a relative, had assaulted her. She has now told the police that she made the earlier statement as her father threatened her.
The family belongs to Taliparamba in Kannur.
The father, who works abroad, had sexually assaulted the girl several times when he was back at his native place, according to the police. After the COVID-19 lockdown, he returned overseas.
After the girl complained of uneasiness, she was taken to the hospital the other day and it was revealed that she was six months pregnant. The father was also informed of this.
But the father threatened her and the girl did not tell the truth to the police.
As per the complaint filed with the police, the Class 10 student had shown the girl obscene images on the mobile phone and assaulted her at the home in December 2019.
However, the probe officers grew suspicious after they noticed some discrepancies in her statements. Subsequently, women cops and counselling experts held detailed conversations with the girl.
The girl then said that the father had sexually assaulted her several times. The police said that the father was attempting to put the blame on the boy by threatening the girl.
The girl, who was presented before the magistrate, has allegedly revealed the father's name, according to sources.